Yedoo goes on
|

Redakce

Yedoo keeps going, although the entire world has nearly stopped as a result of the pandemic. Scooters are a safe alternative to municipal public transport, as well as great means of unwinding during quarantine.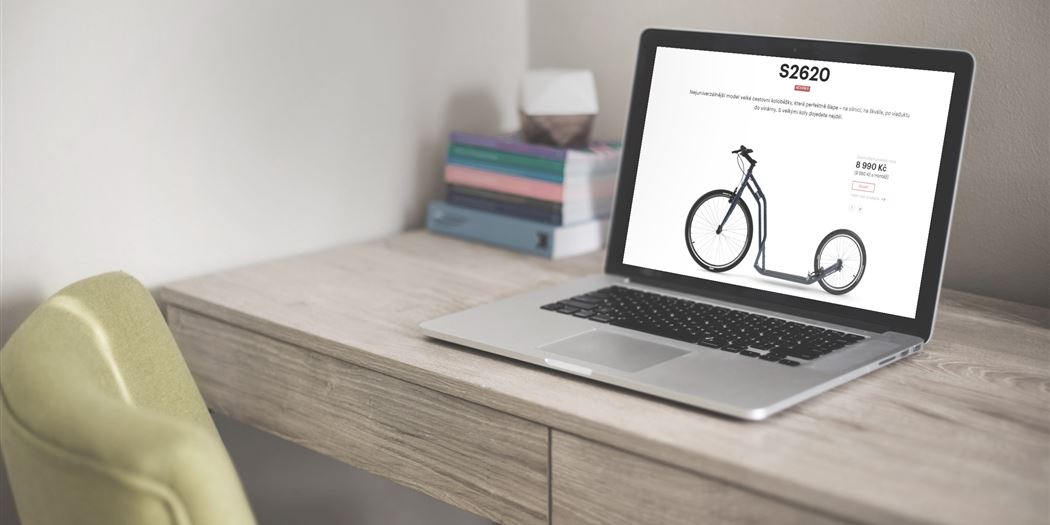 Riding a scooter will put more cheerful ideas into your head and regular movement out in the fresh air will increase your immunity substantially. While the children like romping on scooters and balance bikes in the garden, adults enjoy riding scooters for exercise in the nature. Join in!
We will help you with the scooter selection
Do you need any advice? 
If you have any questions, please write to info@yedoo.eu. We are also available through Facebook or Instagram.
Our on-line selection guide will make selecting the right scooter easier for you. If you are not sure about your choice, though, feel free to write to us and we will be happy to advise you. Or you can visit our blog, which is full of good tips and interesting stories, for inspiration. 
Where to buy
Buy a scooter you will enjoy riding, comfortably from your home. Online purchase is possible via our business partners with e-shops or the Amazon portal. Find your dealer in your country or neighbourhood.