Popular scooters and balance bikes with mischievous design
Emoji – to turn every ☹️ into a 😀
🔝 scooters and 👍🏻 balance-bikes full of 😍 picture stories, which you can rely on to draw kids out into fresh air and 🌈.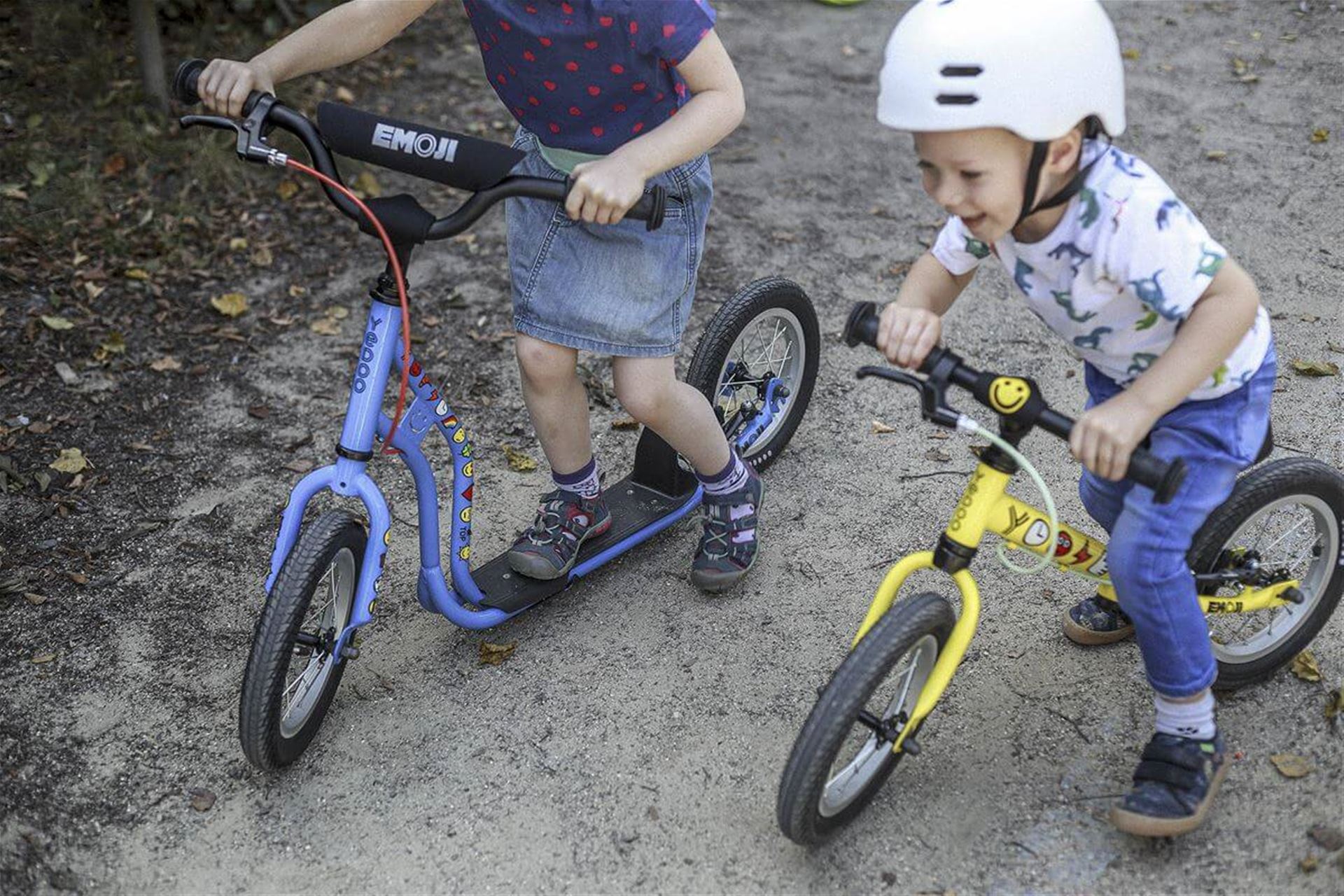 All-road scooter with disc brakes
S2016 Disc – a scooter for tough riders
It has stronger tyres, wider hubs and disc brakes with a quick onset and stable the brake effect that you can rely on even in muddy and wet weather.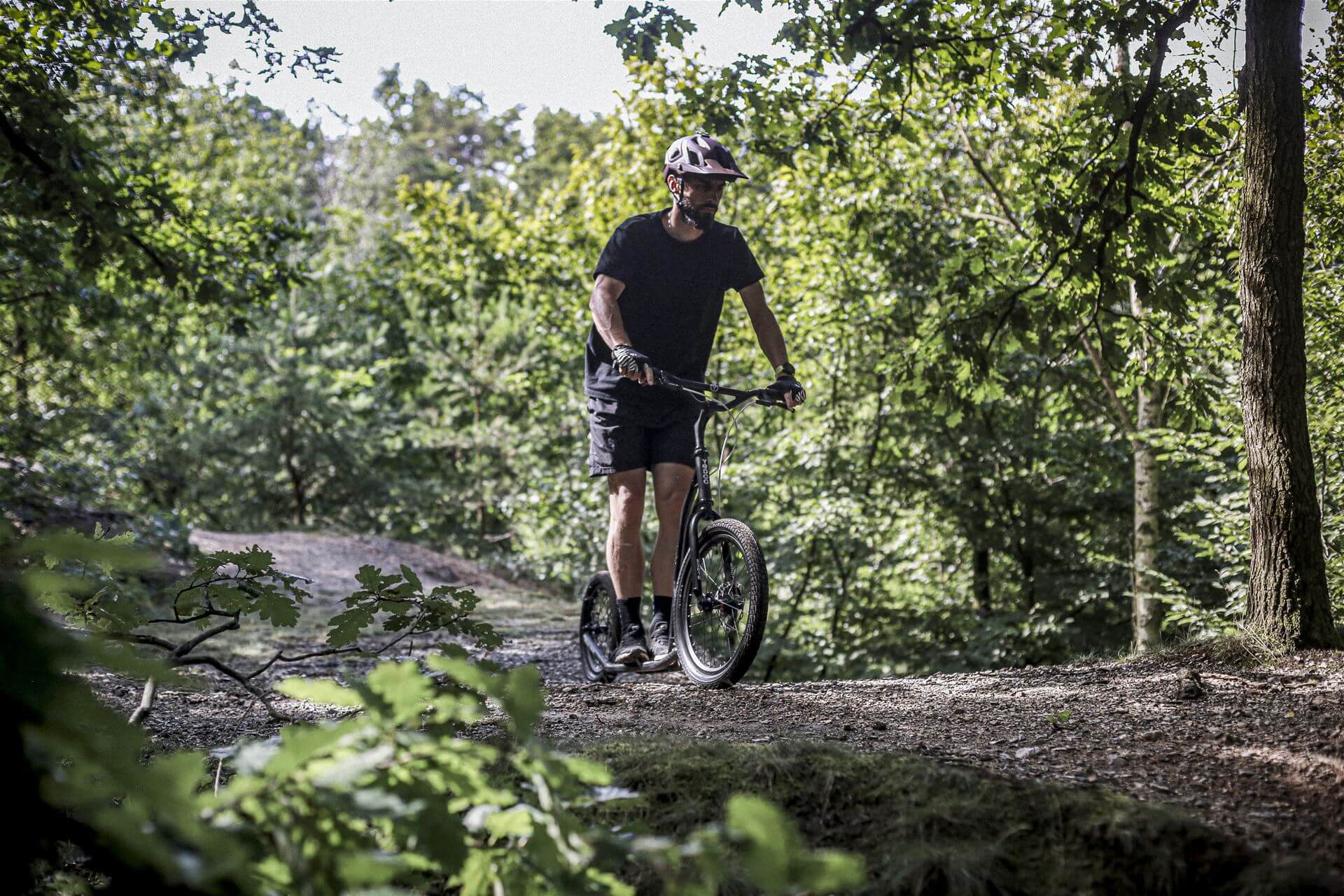 Universal scooters at an excellent price
Around the World – discover new horizons
Universal scooters for shorter as well as longer trips, unexpected perils of the curbs as well as for adventures beyond your weekend house.