Scooters for riders at heart, who love to ride and ride a lot.
STEEL – all the glory of steel
For those, who do not need to compete on the top level, but still want to race through the landscape with the comfort of a scooter limousine.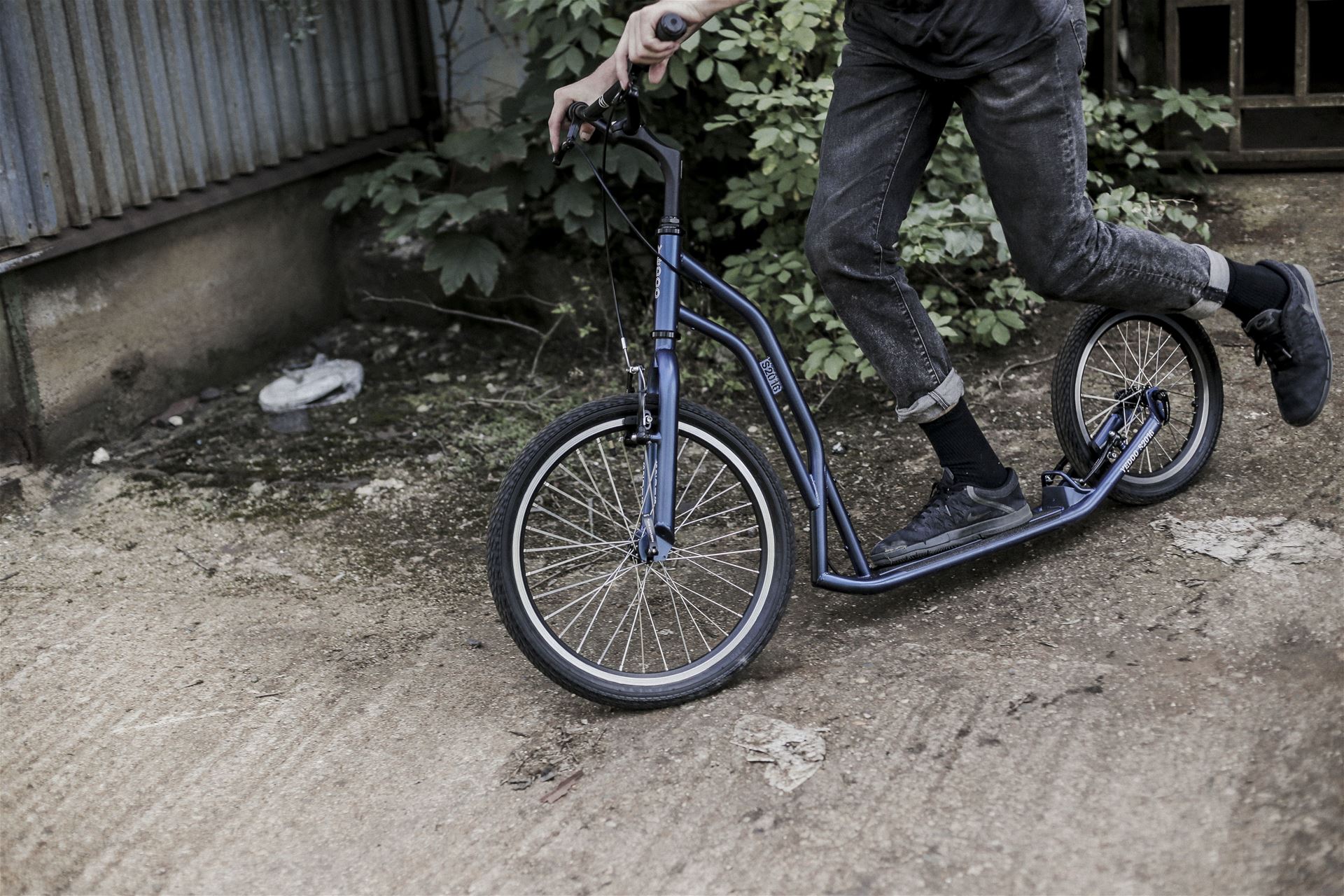 Scooters for beginners
Numbers - three, two, one, start!
Are you just starting out with a scooter? We have machines for you in an excellent price-quality ratio. The joy of riding is guaranteed, whether you are 5 or 50.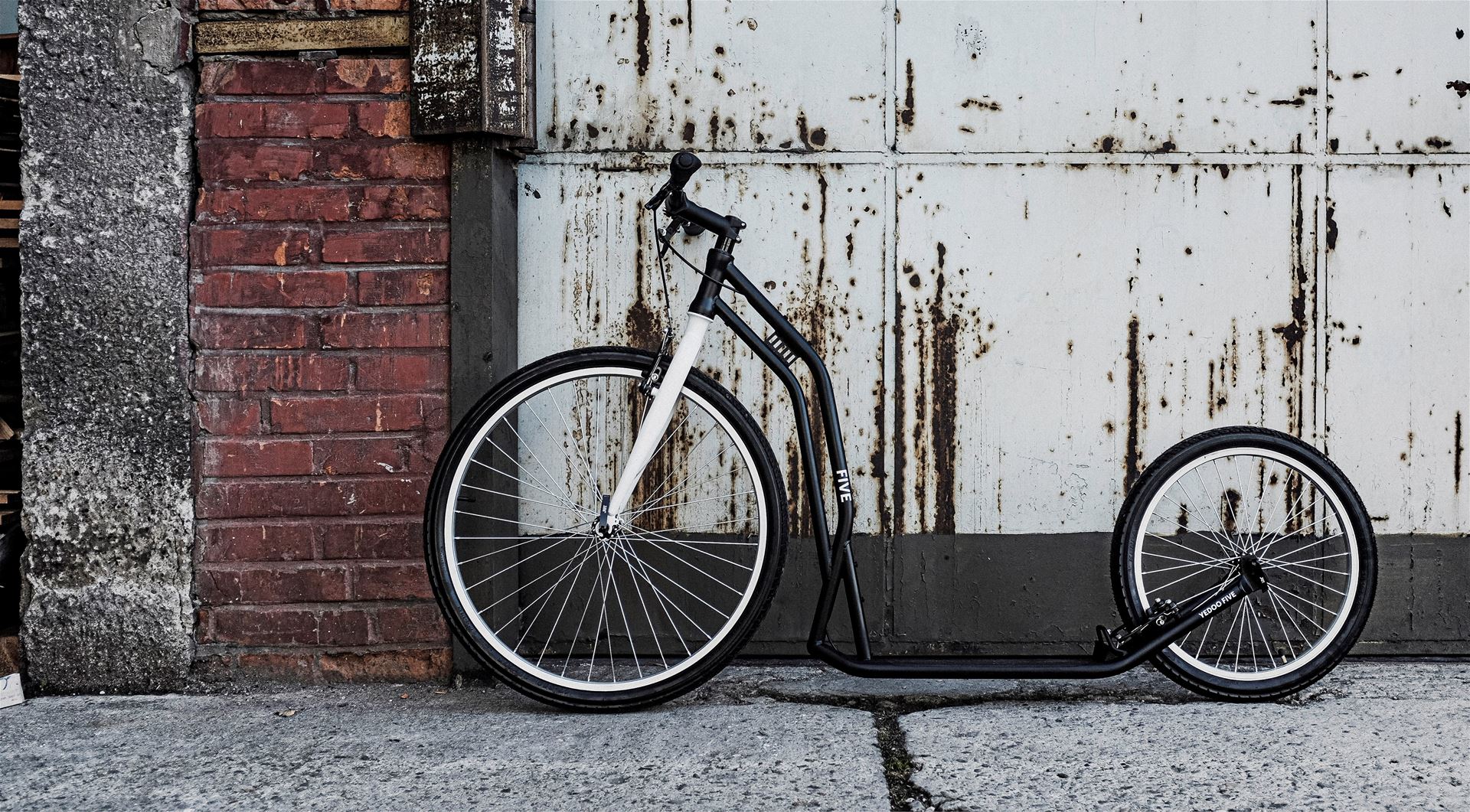 The most popular scooters for adults
RunRun - classic machines in a new look
Popular and years-tested models in a new design and upgraded equipment, providing the cure for everyday city rush and the desire to break records.