When to Buy a Balance Bike? And which one
|

Redakce

Each child is an original and it is difficult to use his/her age as your only reference point when choosing the right size of a balance bike. We will advise you how to measure your child to see if he/she has already grown up to it or not.
Balance bikes are generally designed for children from 18 months to about 4.5 years. However, the parameter that plays the most important role in choosing a balance bike is the length of the inside of the child's legs. It can be measured best as follows:
Place the child best barefoot or in socks only backs to the wall
Place a smaller book between his/her legs
Ask the child to step aside and measure the distance from the spine of the book to the floor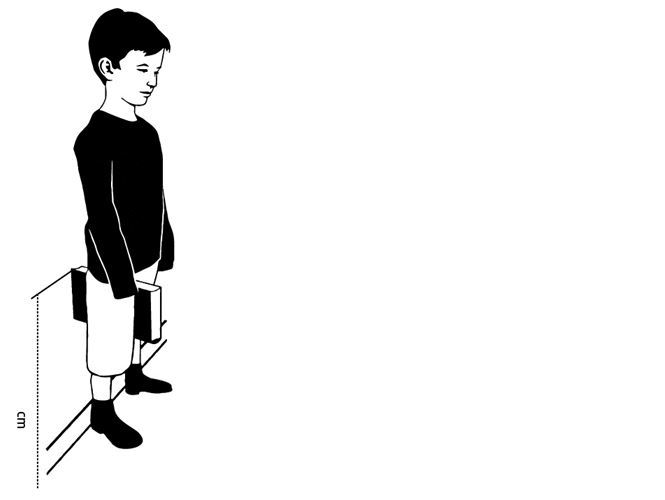 Compare the resulting size with the minimum and maximum saddle height of the selected balance bike. When the inner leg length is less than the minimum height of the balance bike – the child is still too small for it.

If the measured length exceeds the maximum saddle height significantly, it's better to look for a smaller bike or a scooter.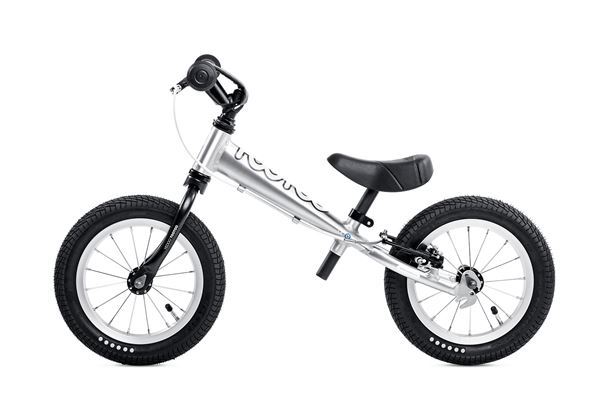 To others, we recommend the aluminum balance bike Yedoo Too Too Alu, which will literally grow along with your children. The dual-position rear fork further increases its large range of the seat height adjustment. In addition, the rising seat height increases the rider´s space as well, so the ride is comfortable for your children until such time as they grow up to a bike. This machine´s advantage is its low weight. It will be appreciated not only by the children but also their mums :-).
Yedoo Too Too Alu
seat height 29-43 cm
handlebar height 51-56 cm
weight 3.4 kg
The Yedoo Too Too balance bike, although steel, its weight is still very low. It has an ergonomic handle, anatomic seat, rear V-brake, anti-twist stop of the handlebars, and other technical gadgets.

Yedoo Too Too
seat height 30-41 cm
handlebar height 51-56 cm
weight 3.7 kg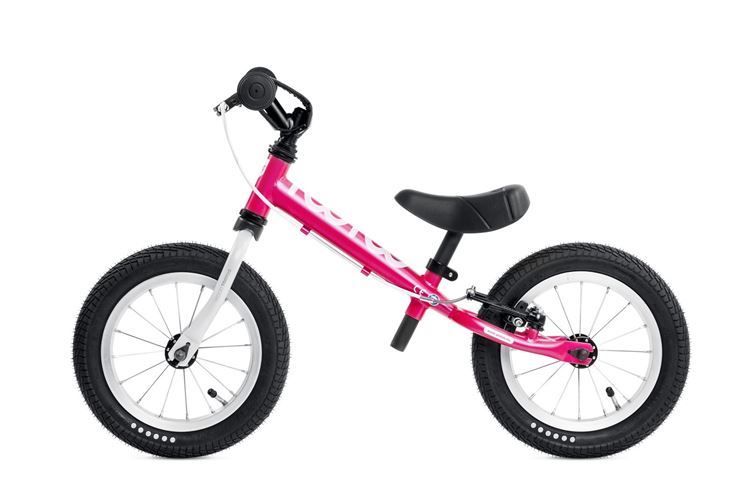 With the Yedoo Fifty and Yedoo Čtyřlístek models you get a very good price-quality ratio. They are suitable for elderly or adept children who no longer require safety stops against rotation of the handlebars. The Yedoo Fifty model is supplied with the brake or without it.

Yedoo Fifty, Yedoo Čtyřlístek

seat height 30-41 cm
handlebar height 52-62 cm
weight 3.8 kg