Yedoo Accessories
Bottle 0.5 l
New
There can be no adventure without a fuel tank. Powered by raspberry soda, pure water or fruit tea your mum made, you will need a proper bottle. Choose your own.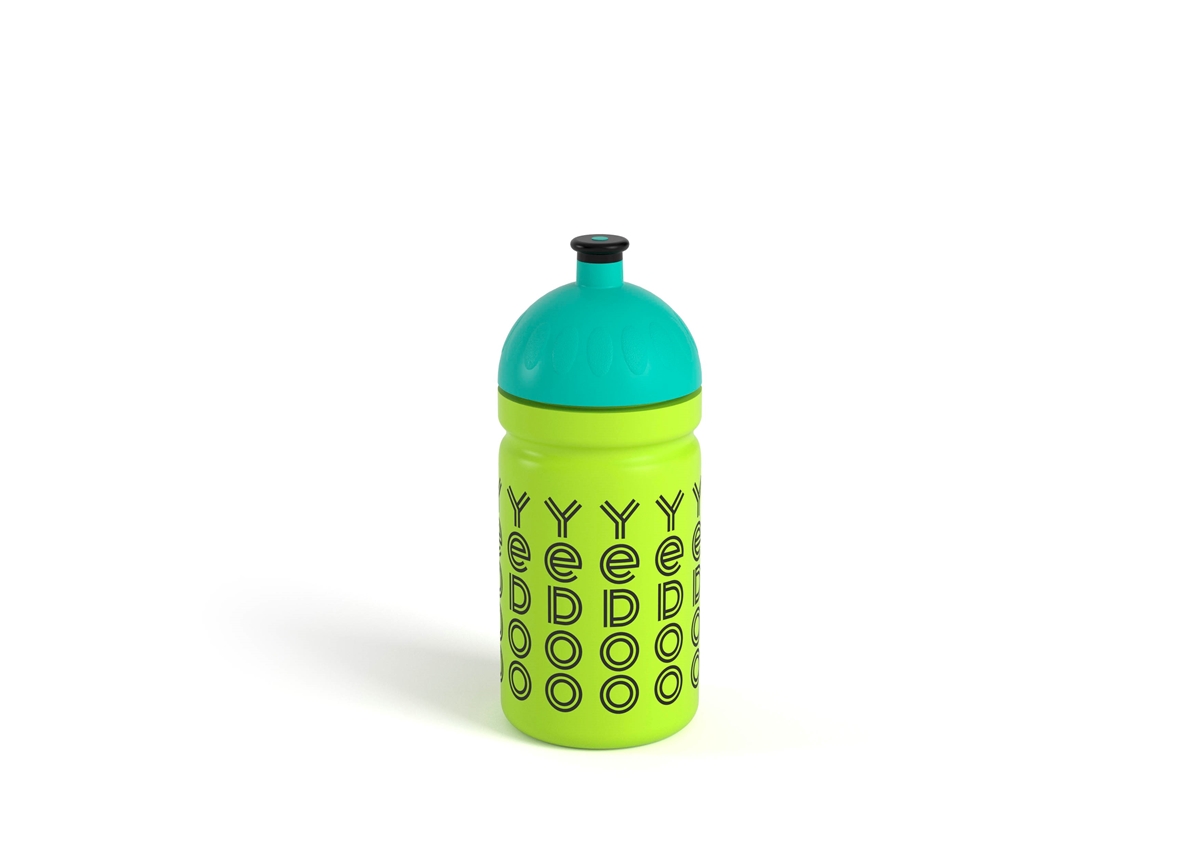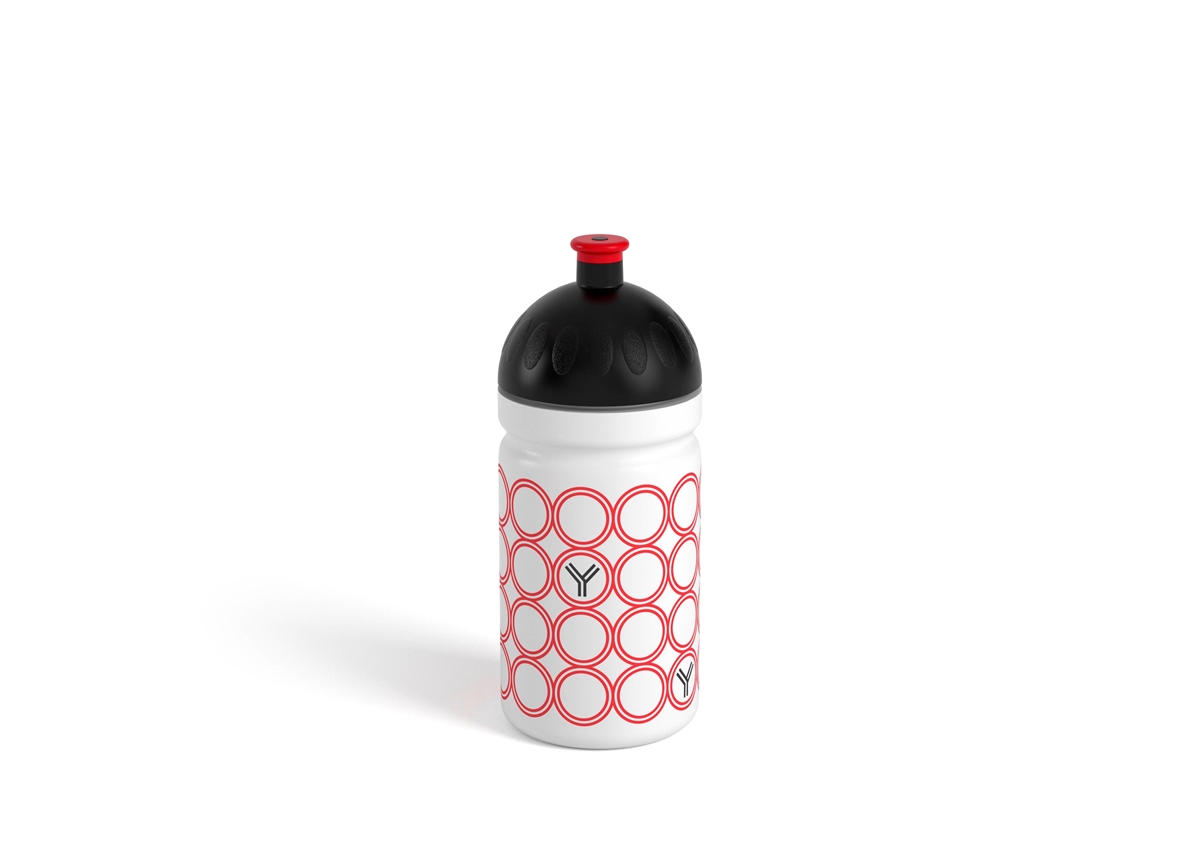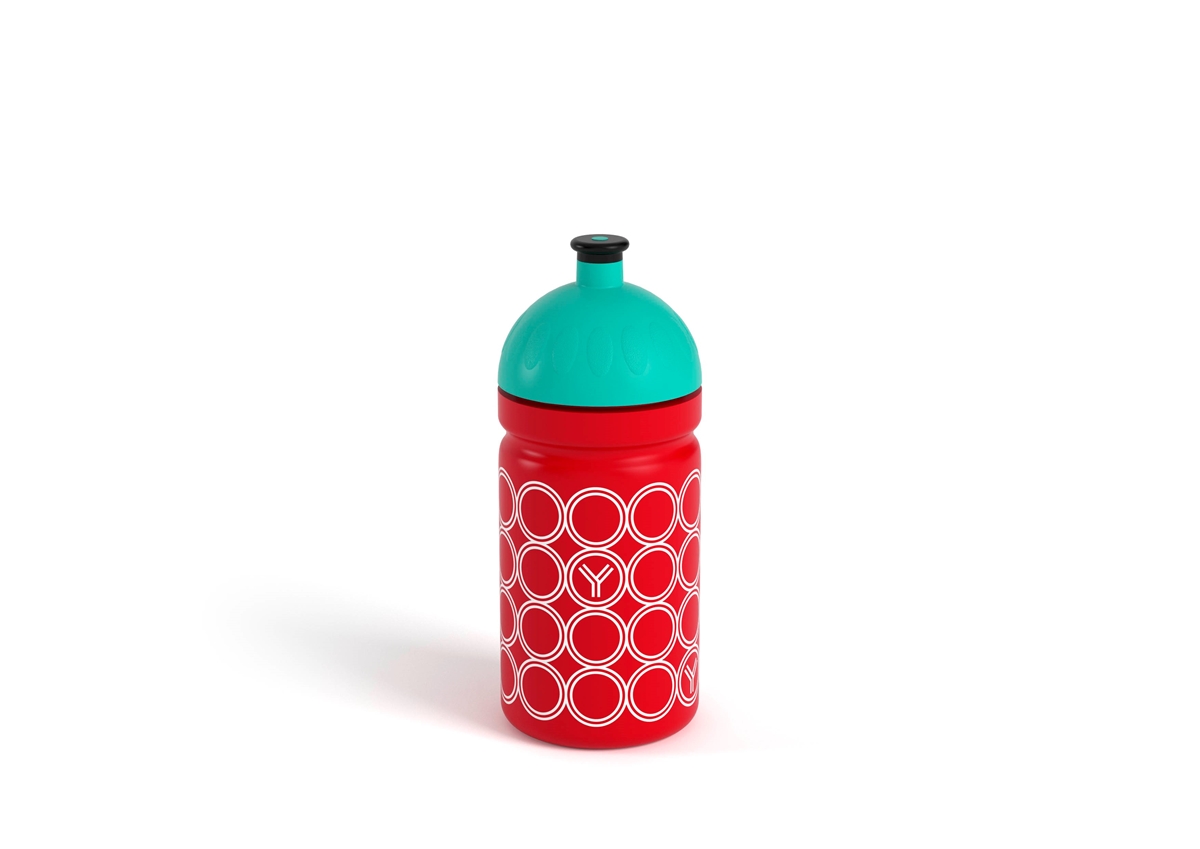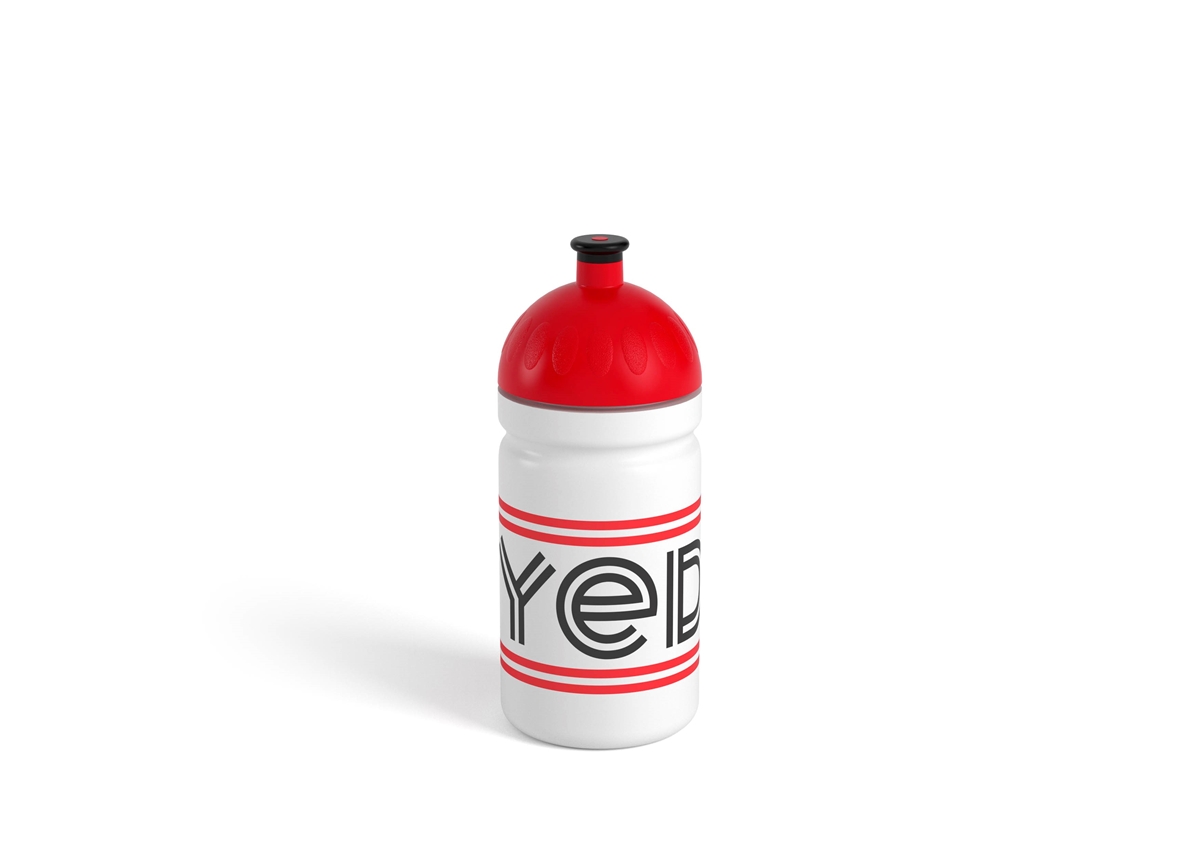 Recommended Retail Price:
7.55 EUR
Technical details

0,5 l

Polypropylene

R&B Mědílek

Suitable also for carbonated drinks a hot drinks up to 80°C.
Accessories and related products