Outrace me, if you can
A lightweight frame, finely-tuned tread height, grips with widened ends and other well-tested components. And in addition, there is playful design and a wide selection of colours.
Yedoo Kids Components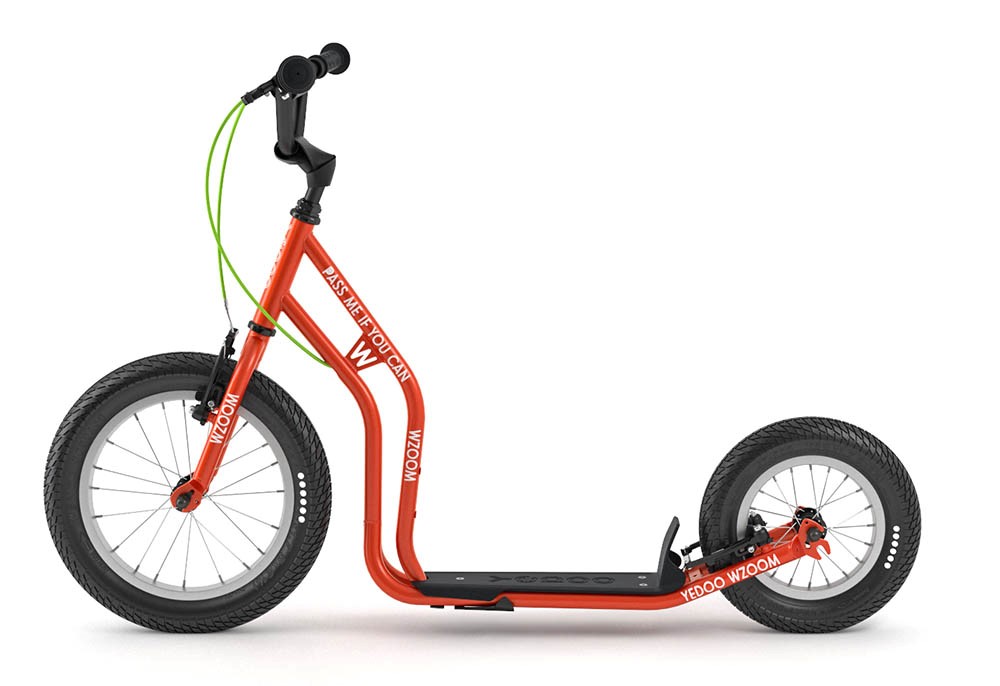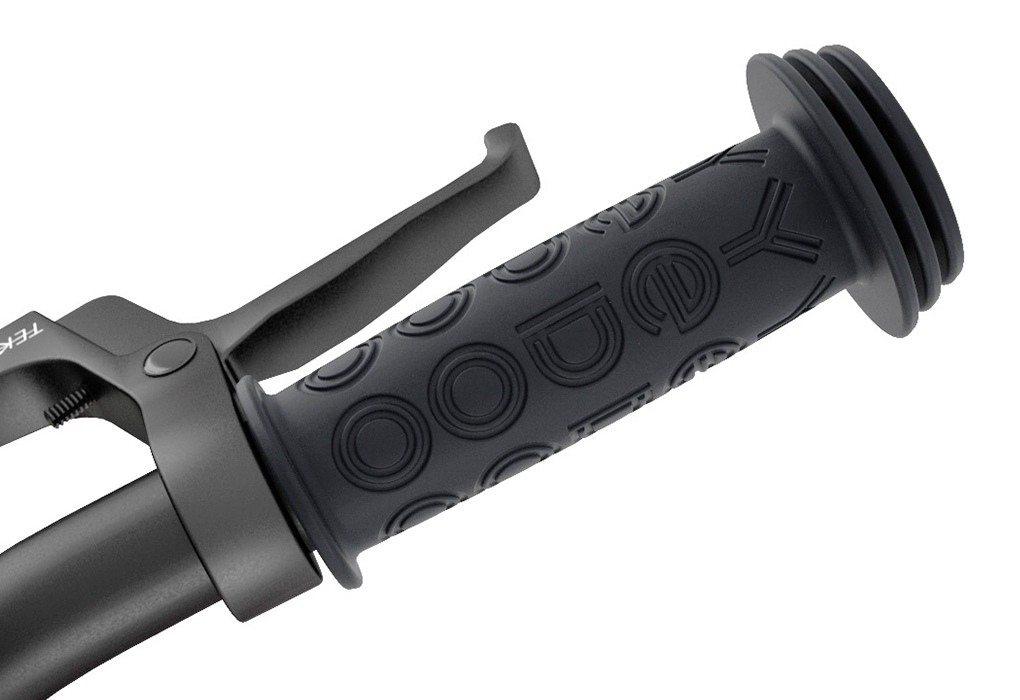 Yedoo Kids grips

The grips adjusted for size fit well into kids' hands, the reinforced and widened ends protect the kids' hands when riding and in case of a fall.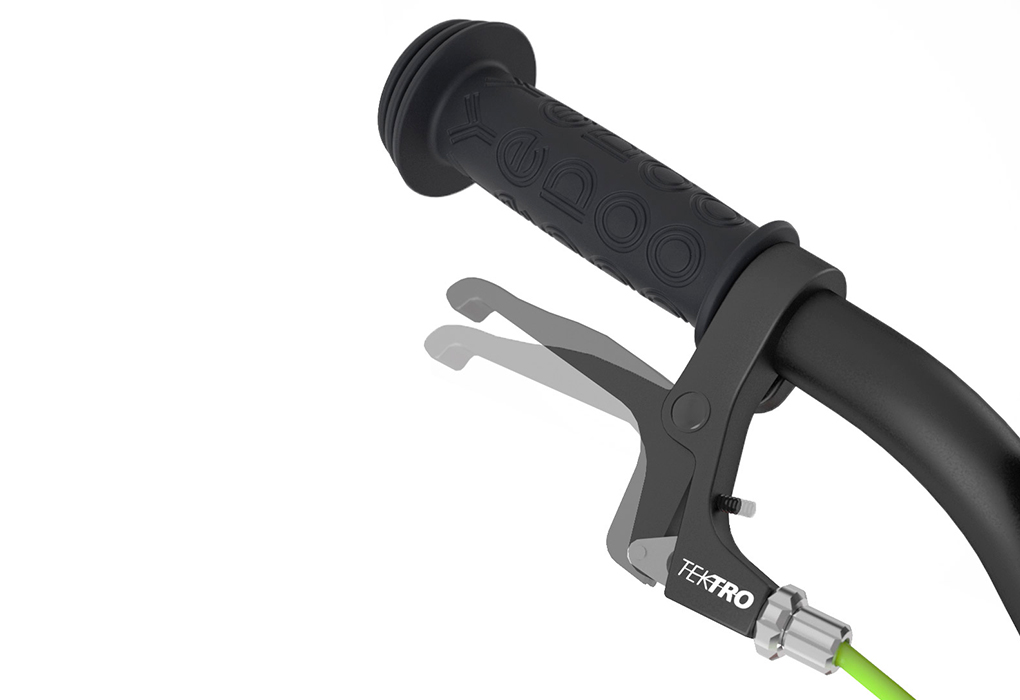 Tektro brake levers

The junior brake levers are easy to handle, they are short-reach, operate smoothly and their distance from the handlebar is adjustable.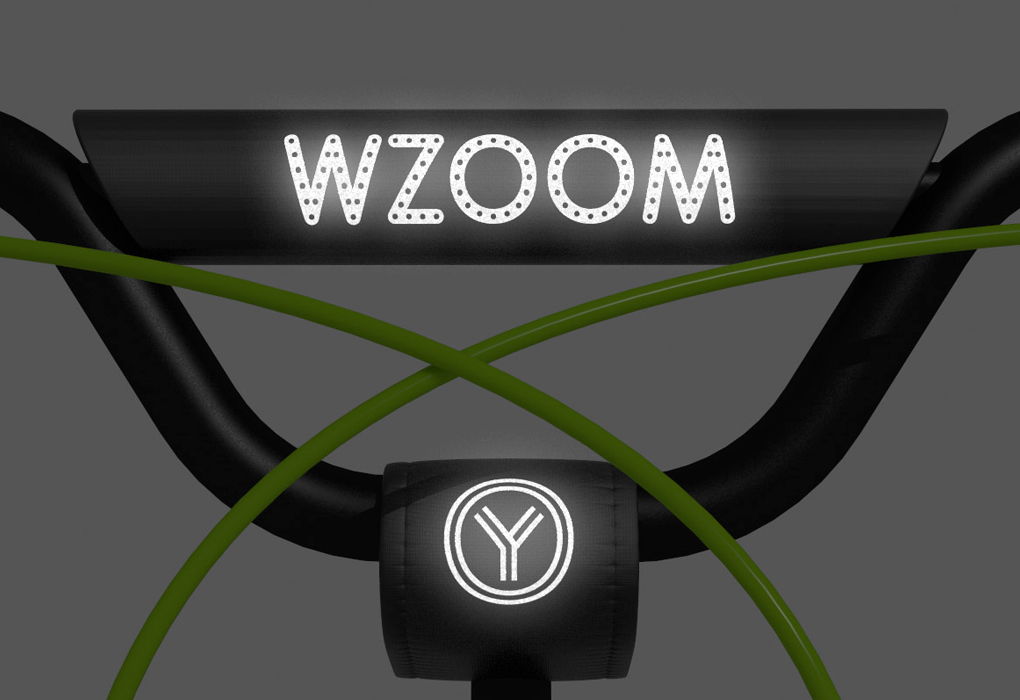 Reflective features

In order to make sure no one overlooks the children on their way to school, we have added reflective print to the handlebar cover.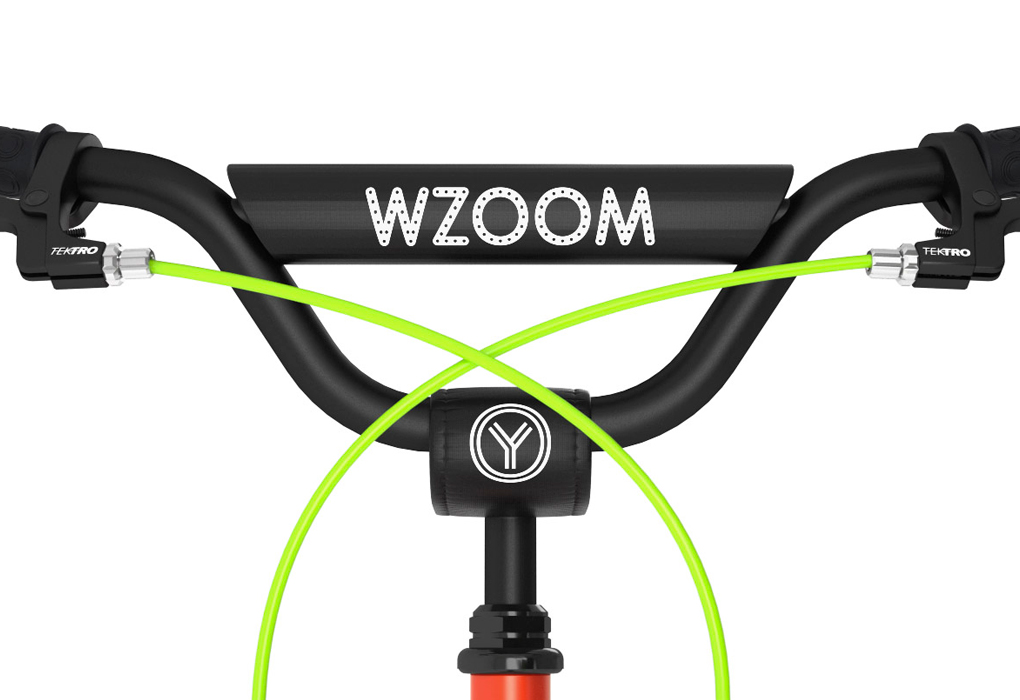 Handlebar

The shape and size of the handlebar are adjusted to the age of the riders. 

Quality headset

The Neco headset has smooth operation and long durability.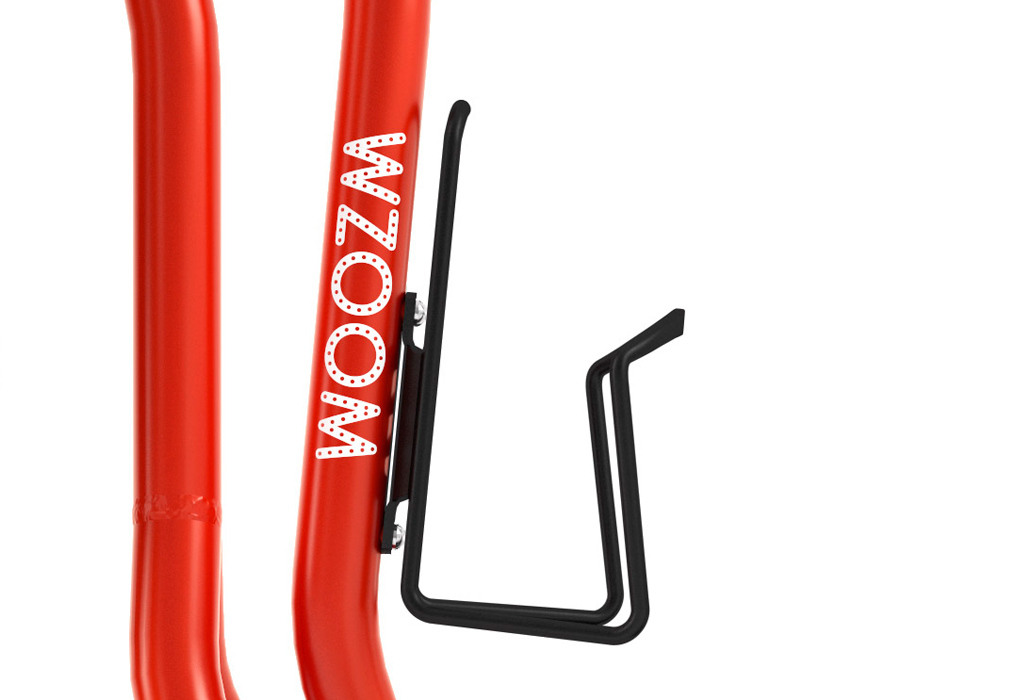 Prepared for a bottle holder

In order for the young travellers not to run out of juice on the way, the scooter is prepared for bottle holder installation.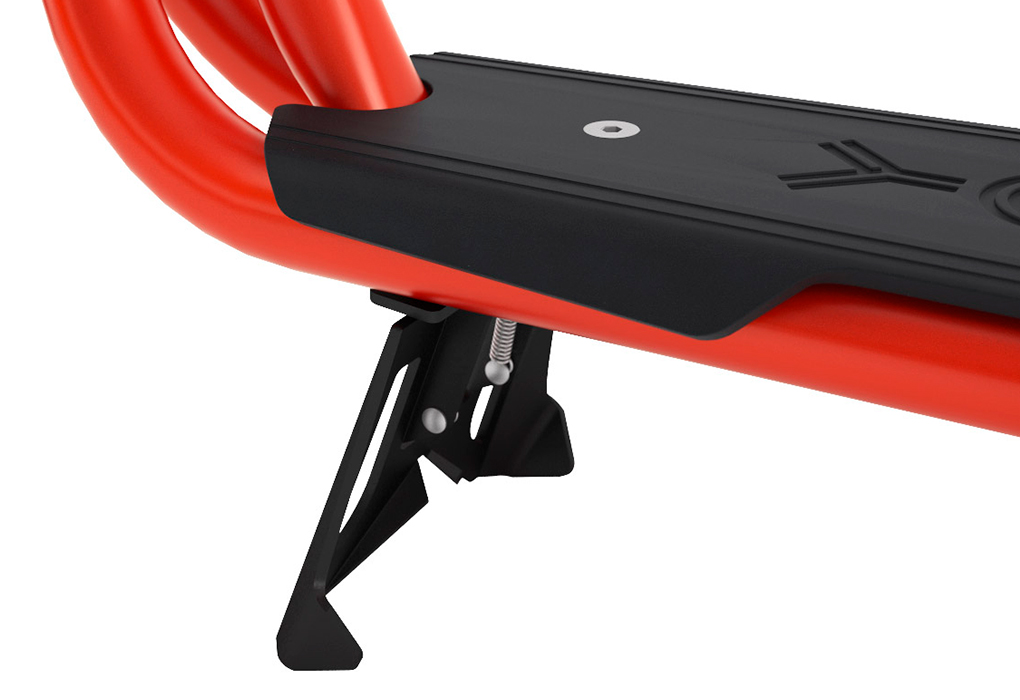 Folding stand

The stand, which is fully integrated into the construction of the frame, ensures stable parking of the scooter. Another piece of good news is that when folded, it has only minimum impact on the scooter passing through the terrain.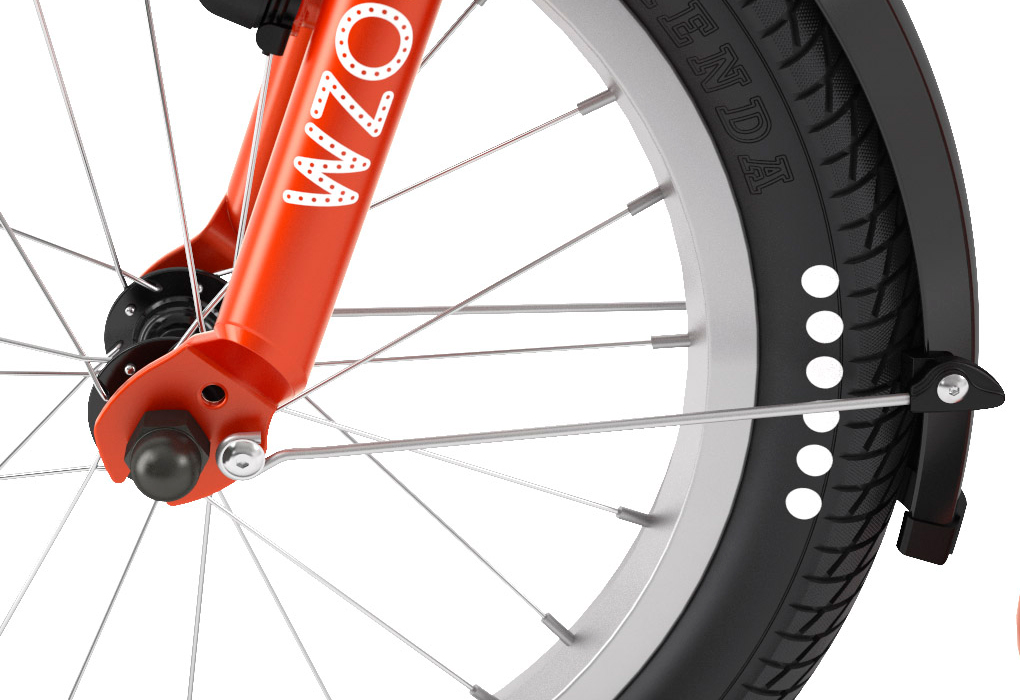 Prepared for installation of fenders

Knowing from experience how exciting it is to pass through puddles, we have prepared the scooter for fender installation as well.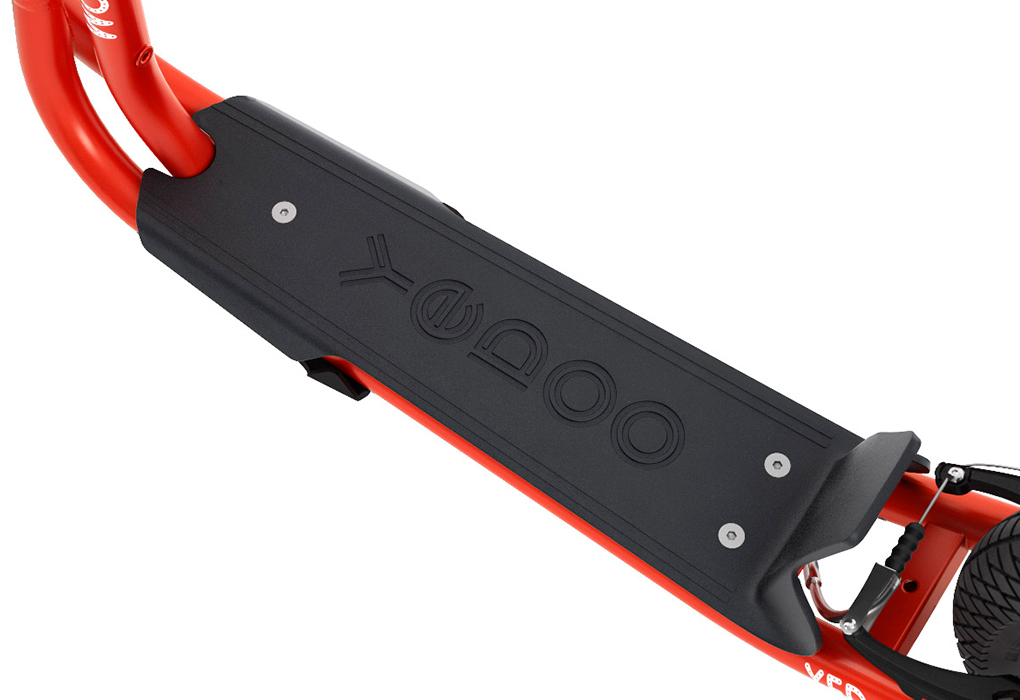 Yedoo footboard

The spacious footboard provides enough space for a comfortable ride. The anti-slip surface of the deck contributes to a safe ride even in more demanding terrain and weather conditions, such as wet ground, leaves, mud.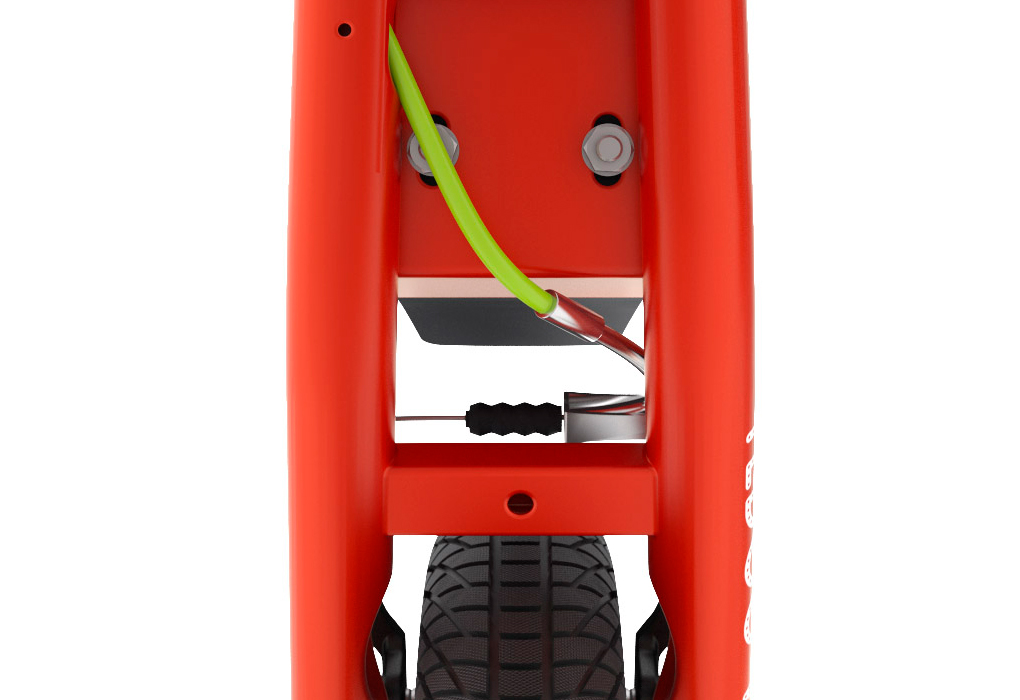 Safe routing of the brake wire

We have paid great attention to the routing of the brake wire, to make sure it does not protrude anywhere or bend, so the brake fulfils its function faultlessly.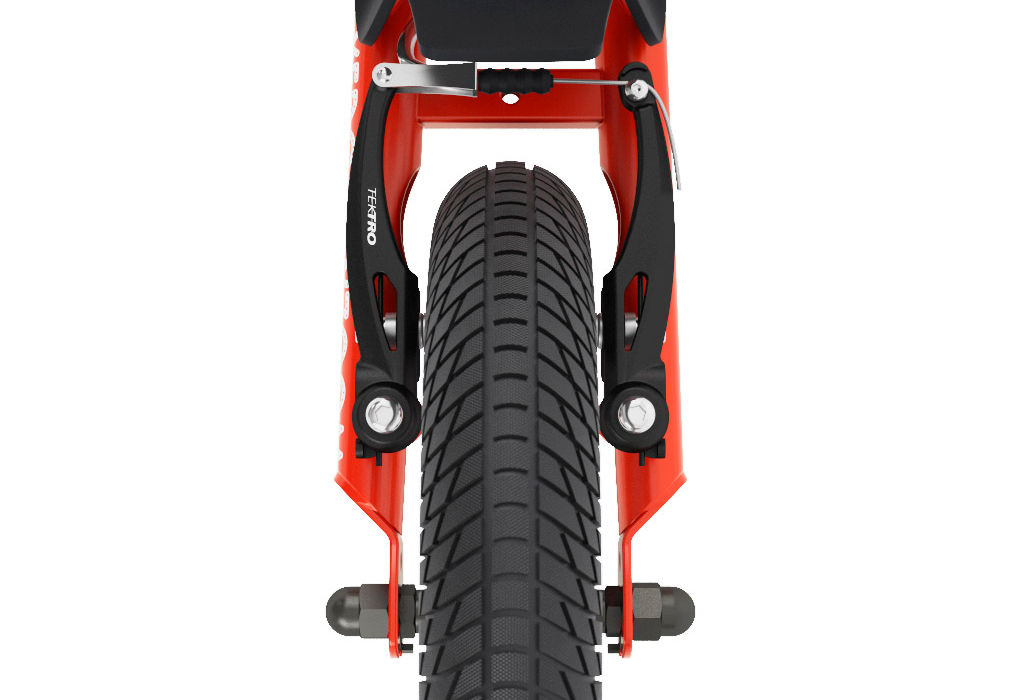 Width of hubs 74 mm

The narrower hubs on both wheels provide more space for the rider and eliminate potential ankle injuries.

Tektro Alloy brakes

Quality brakes are the basis of the general safety of the scooter. They are complemented by kids' short-reach brake levers, which are easy to handle and contribute to even greater safety. 

Joytech hubs

The steel hubs with taper hubs will ensure smooth running of the wheels and a carefree ride.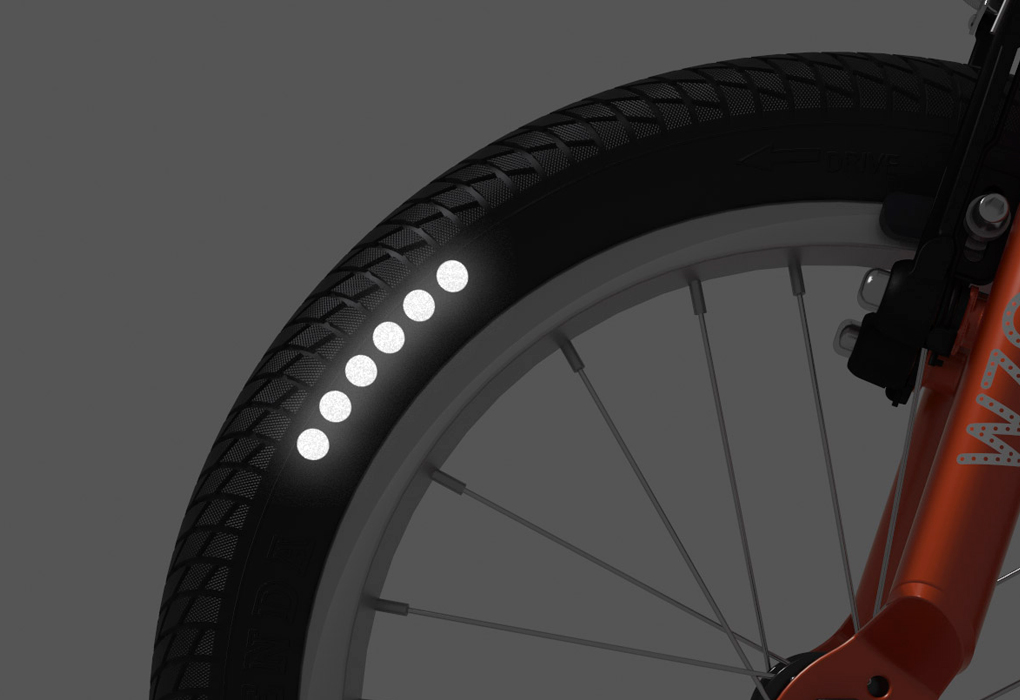 Reflective features on tyres

We put reflective features on the side of the tyres as well, for greater safety of the children.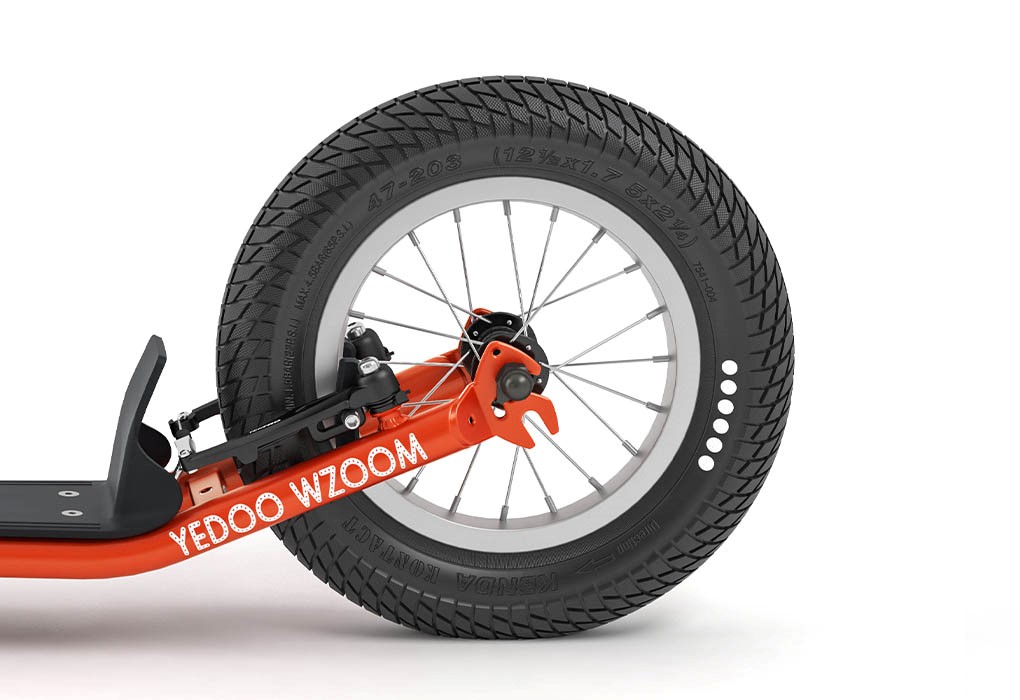 Kenda Kontact tyres

The tyres with optimum width will manage any riding surface (asphalt, cobblestones as well as lighter terrain).

They have low rolling resistance and can be inflated up to 5.5 bar. 

HJC single wall rim

Quality aluminium rims, which are light, firm and durable, enhance the safety of the ride.