Stromovka Park Has Belonged to Scooters and Čtyřlístek
|

Vendula Kosíková

Pushbike speed competition, scooter races for children and adults, art workshop, bouncy castle, Čtyřlístek - Lucky Clover Friends and lots of fun, this all was waiting for the participants of Great Scooter Race which was held for the fourth time in the Prague park Stromovka.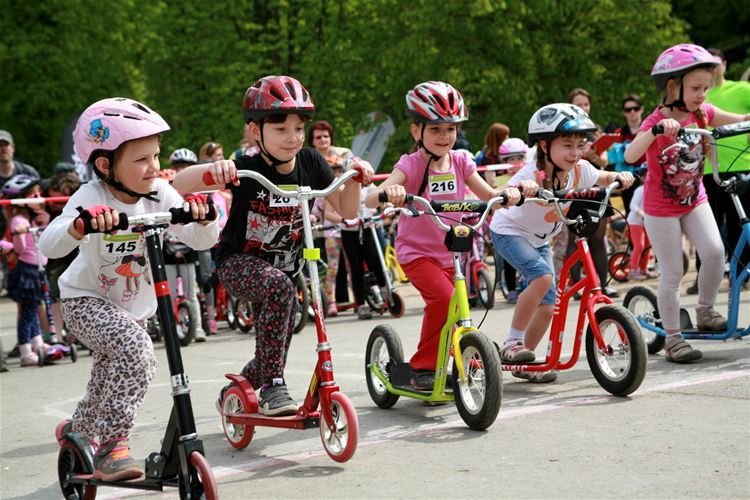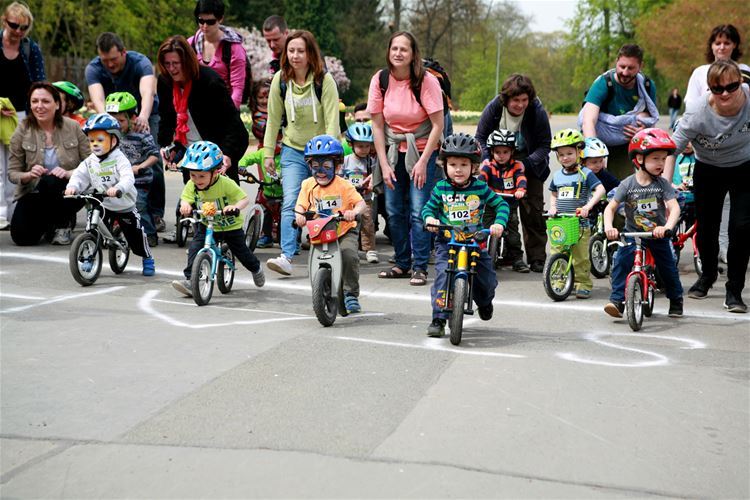 Little Big Fighters
Small in stature, big in their hearts - look at the vigor and commitment with which the race participants fought for medals. It was centimetres that often showed the victory.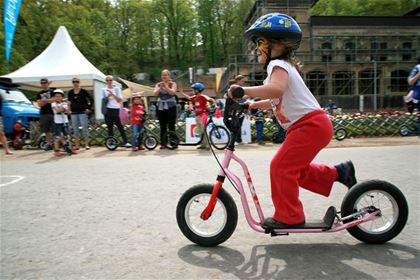 Face Painting and Other Fun
Some competitors had their faces painted before the race. Boys chose fighting patterns arousing horror in their opponents. The girls prefered rather floral and butterfly motifs. Others liked painting pictures or measured forces in a crashbike battle. And when you have had too much, you could just rest in a deckchair for a moment.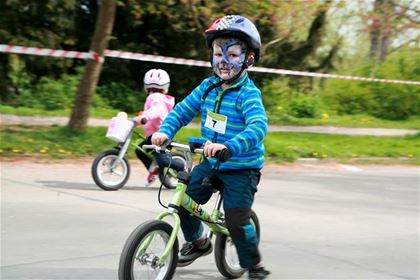 Shared Experiences
Shared and happy moments are priceless, especially those outside in the fresh air. And we are glad that we could be there.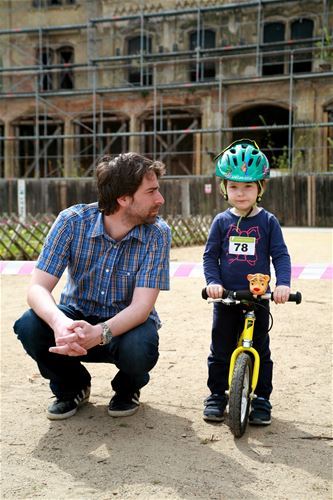 The whole web photo album from the event can be found here.
The scorecard is on our FB.
The Big Scooter Race with Lucky Clover Friends is being regularly organised by Divadlo v parku Theatre in cooperation with Yedoo.
This year´s fourth edition was held on Saturday, April 25 in Stromovka in front of Šlechta´s restaurant. For other activities of Divadlo v parku Theatre look at www.divadlovparku.cz.