All Scooter Shapes Introduced by FOR BIKES
|

Vendula Kosíková

Bicycle Fair FOR BIKES that was held in Prague on the last March weekend introduced not only bikes but also scooters. 80 square metres of space showed road specials, extreme downslides, scooters developed by foremost European mushers or practical city and free time scooters.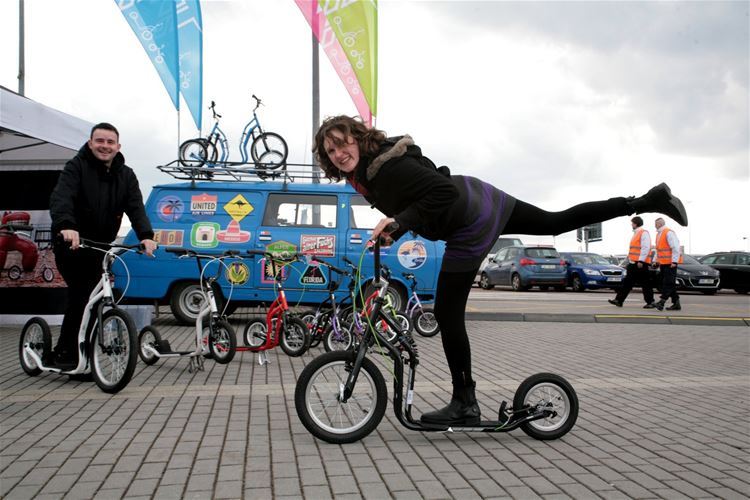 All shapes of a scooter and its usage have been pictured by a unique Fair event. For the first time of the Fair history 4 scooter manufacturers (Kickbike, Gravity, Doxtor and Yedoo) have met in an exposition that was proportioned in a very generous way. It enabled the visitors to quickly overview what is going on in the scooter world. Moreover, they could try out practical city and outside city Yedoo scooters in the outdoor testing center.
Scooters For Mushers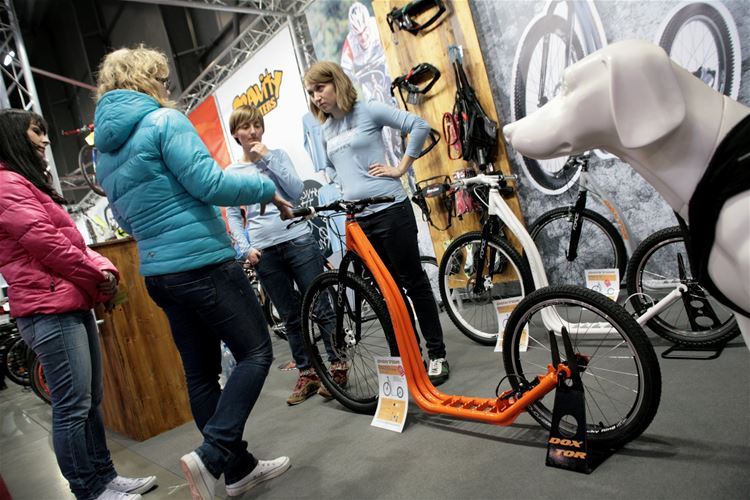 Scooters For Dogscootering
For daily walking dogs you can use Yedoo scooters. Just add the practical musher set and get a cushioned traction rope. Find advices how to start dogscootering on our blog.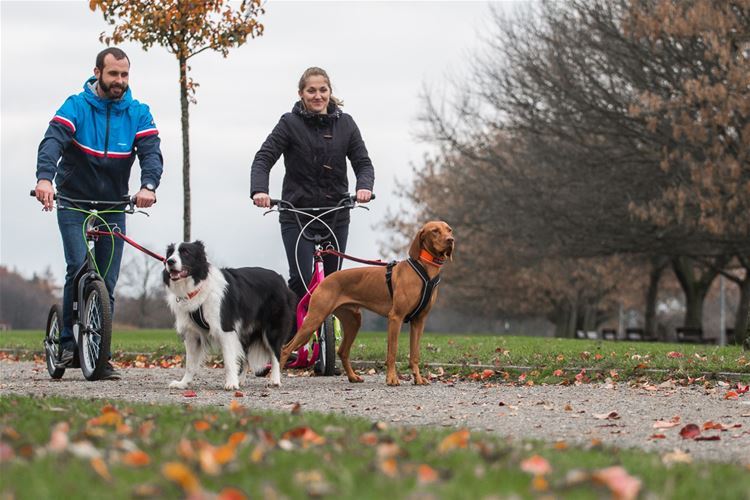 Downhill Scooters
Scooters for riding downhill on extreme slopes, Gravity, were introduced personally by members of the first Czech downhill team No Control Scooters Punx. You can see their rage in the off-road terrain at www.youtube.com.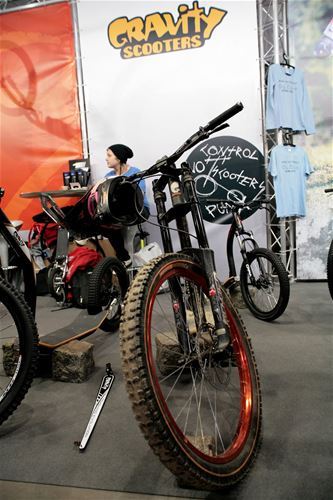 What Do Czech Masters Ride
The Czech scooter riders are successful also in the international field. At the last Scooter World Championship, which took place at home, they won relay race, they got gold at long track and gained also other medals. The visitors could meet some of the medal-holders personally at Kickbike stand where the fastest mass produced scooter in the world could be seen, as well as machines that successfully defeated bicycle race Tour de France.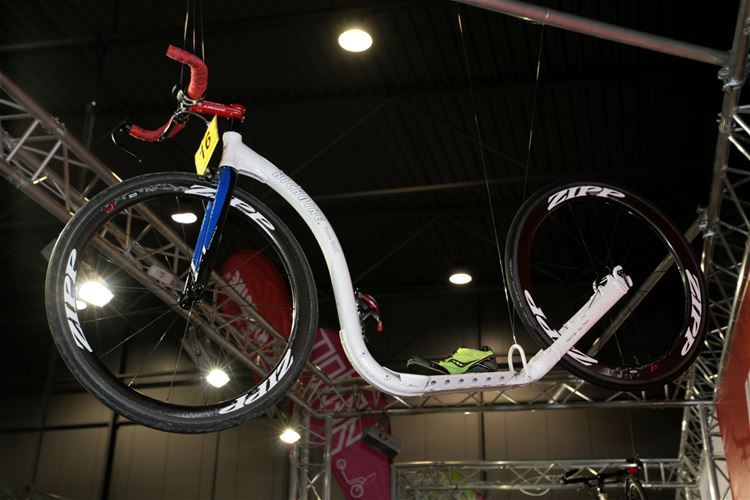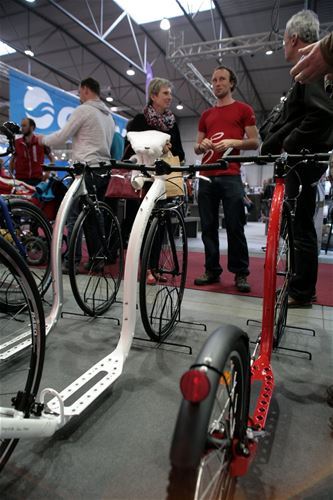 We Will Show, Set Up, Tune Up
"This Fair is very specific, many visitors are interested in the possibilities of tuning adult scooters. The choice of accessories is wide, regularly we offer to our customers tuning their scooters according to their personal needs", Jakub Bostl says and he adds: "For off-road riding we recommend the suspension fork, hydraulic disc brakes, chassis skid protection, higher footrest light height and off-road tires".
Conversely, for longer rides on asphalt you need a lightweight version with low footrest and special tires that can be inflated to a higher pressure to minimize rolling resistance.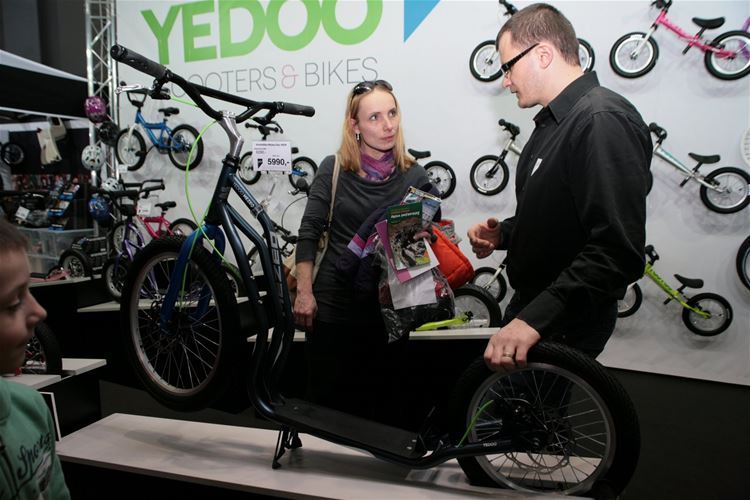 Interest In Scooter-Riding Sport Is Rising
High number of visitors to common Fair stand has shown that scooter-riding is on the rise. It was also confirmed by the Czech Scooter Association spokesman Václav Liška: "Over the last three years, the number of participants of Rollo League – the highest Czech scooter competition – has almost doubled.