Wine, Singing and Scooters
|

Vendula Kosíková

...are three ingredients that when mixed together are perfect for the wine tasting events, that are regularly held in the picturesque Moravian village of Vrbice.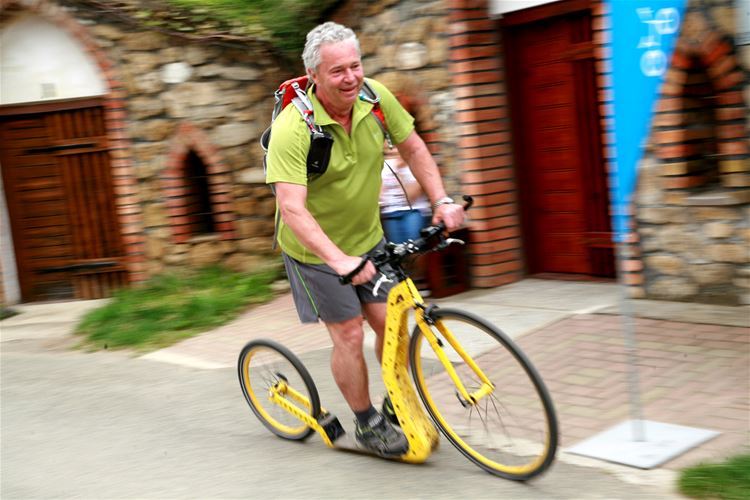 Visitors to the event go for the beautiful wine where we have been showing our scooters for the past four years. The braver festival-goers often participate in scooter races on machines brought by Yedoo headquarters in Prague.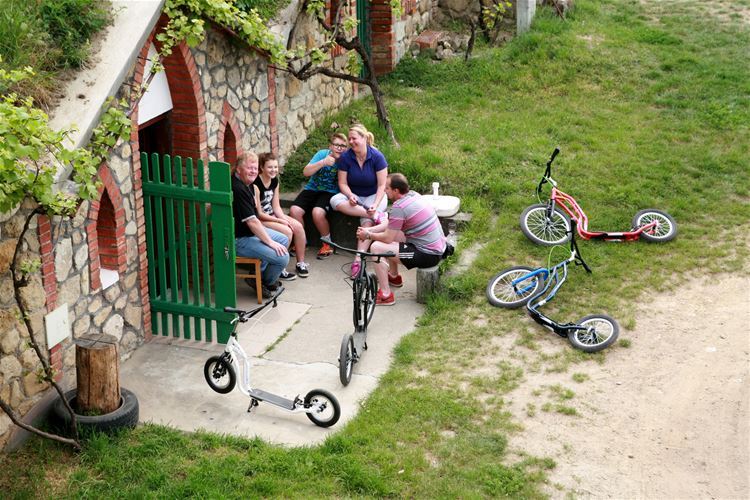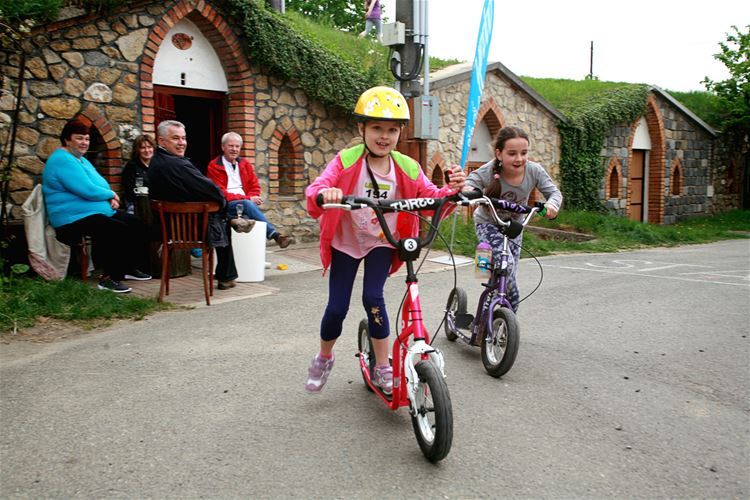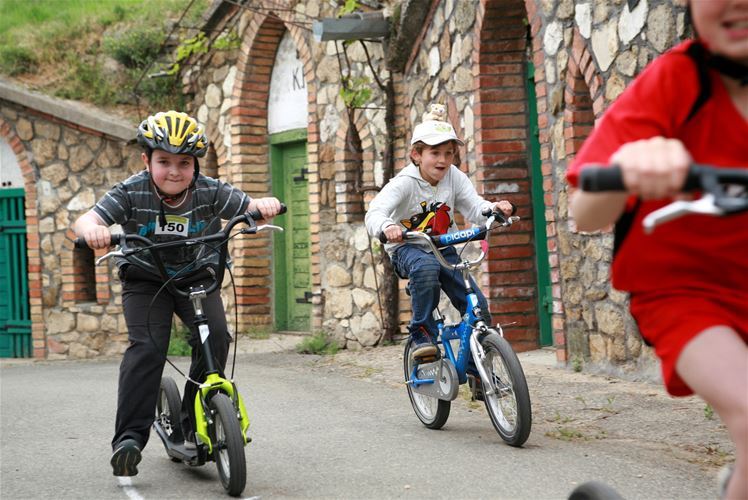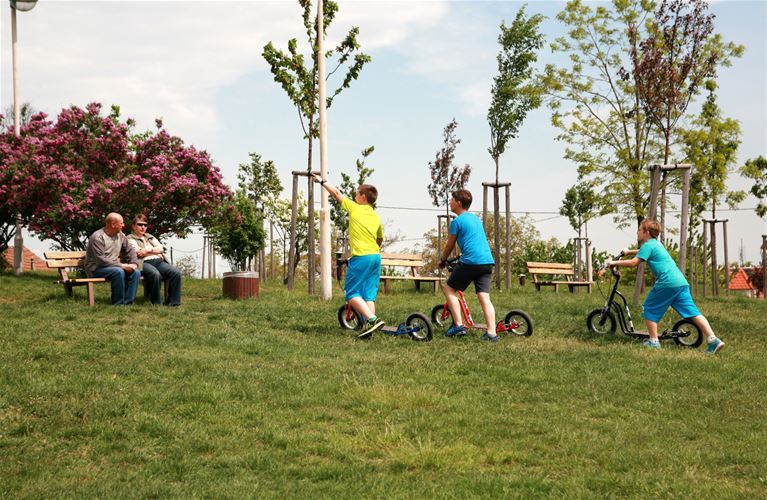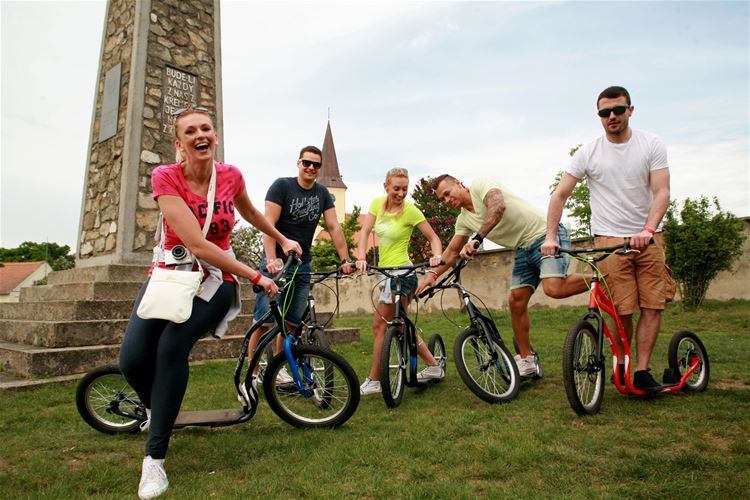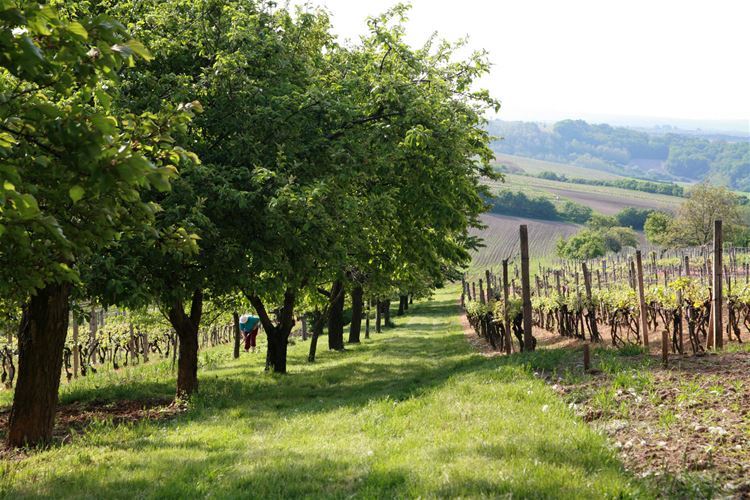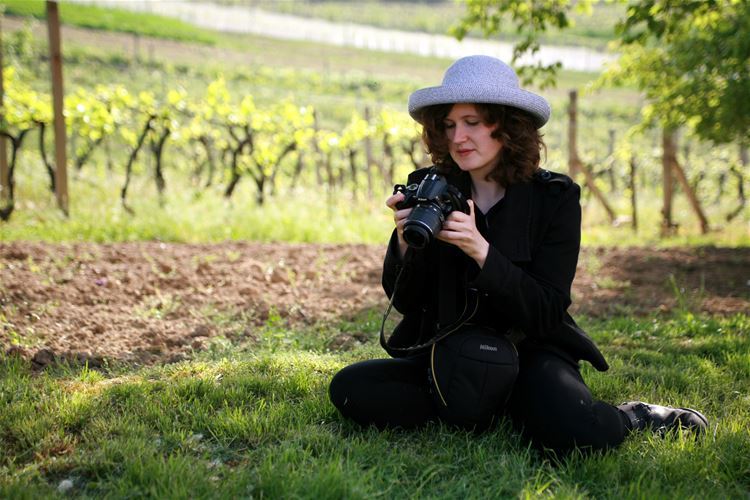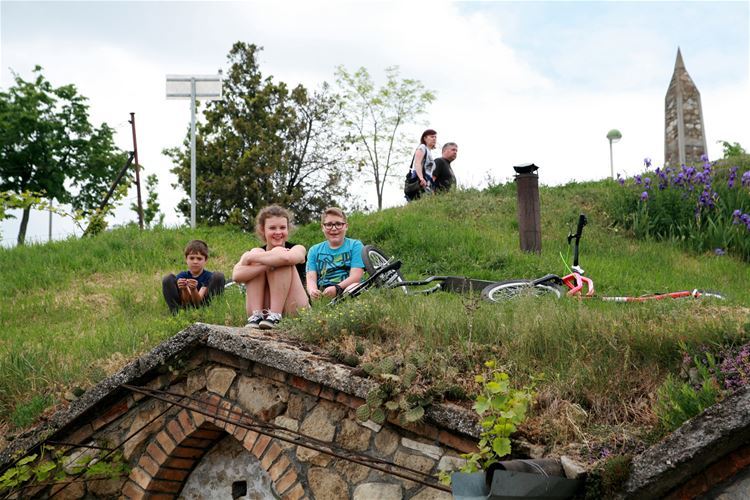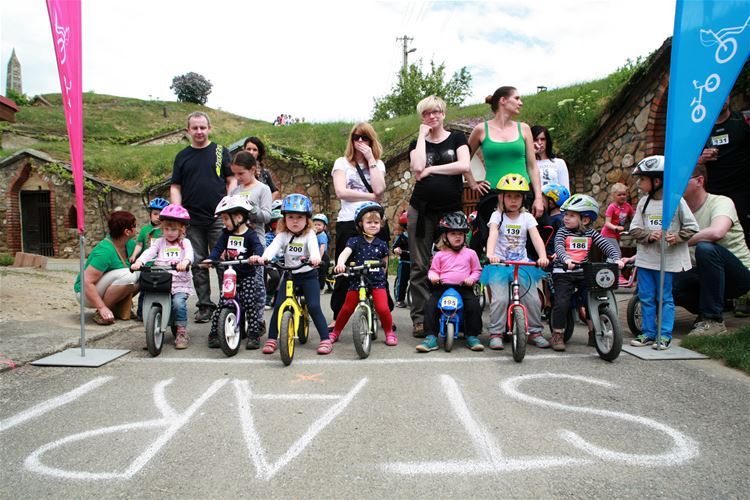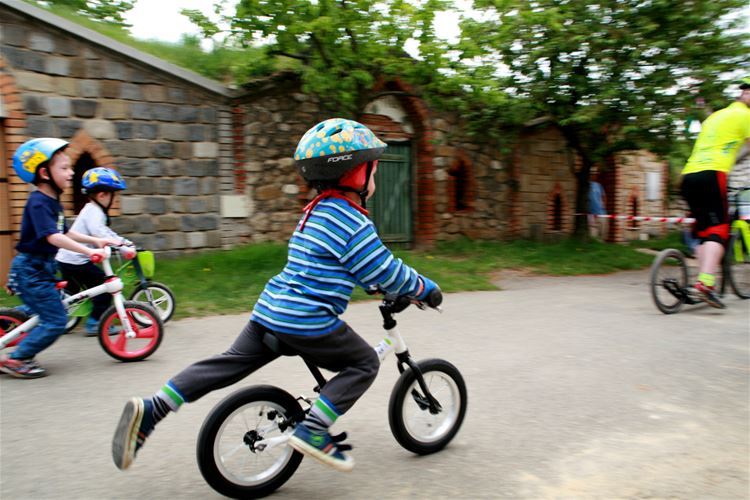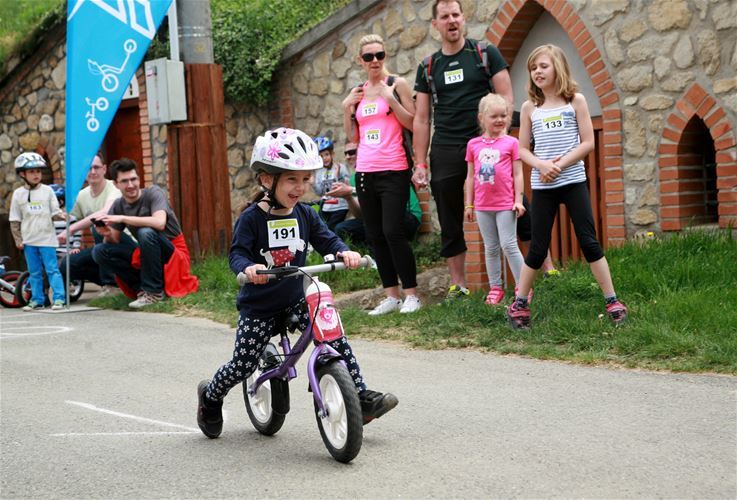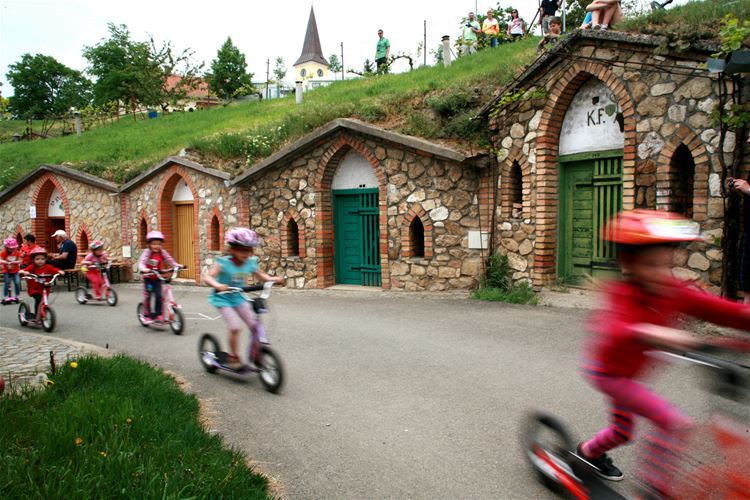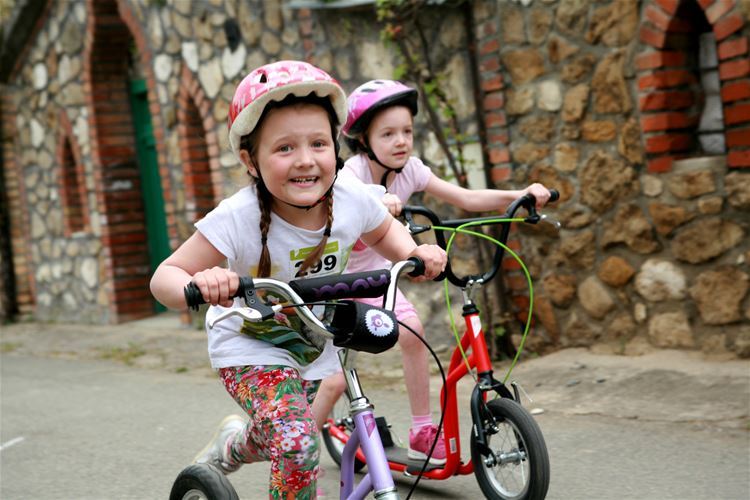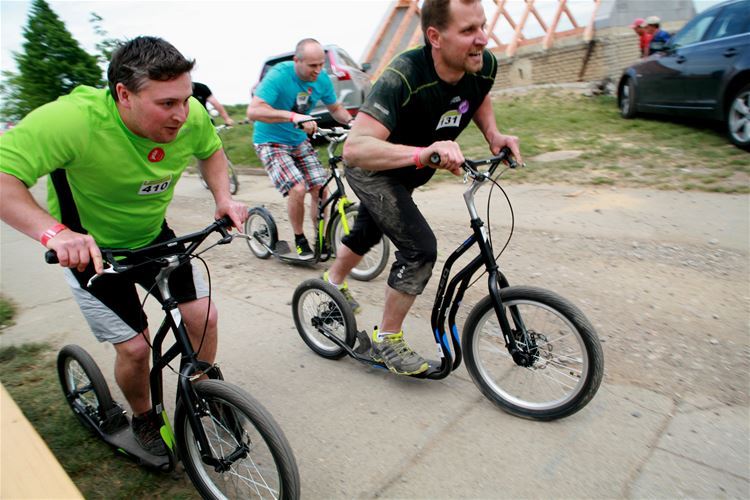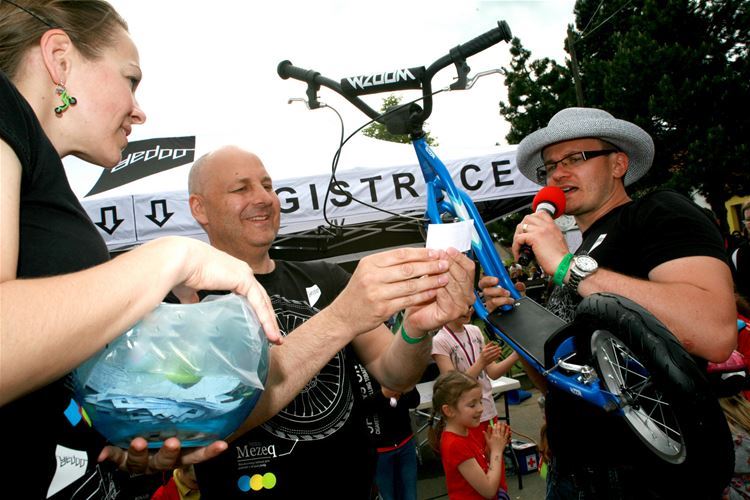 Photo gallery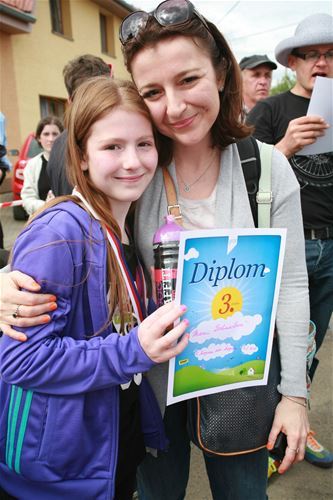 See our photo gallery.
Vrbice is the highest village in the district of Břeclav and together with Bořetice, Němčičky, Kobylí and Velké Popovice form the wine region called "The Blue Mountains". It is worth a visit!