Scooter stage race ("Etapák"). A hellish race with a delightful feeling of satisfaction at the end
|

Vendula Kosíková

Every year, voluntarily, they wade through icy water with their scooters on their backs, climb steep hills only to plummet down them, and then, on the footboard of their machine, they wander along muddy, dusty or rocky trails until they reach their destination – a feeling of endless satisfaction, togetherness and joy of life.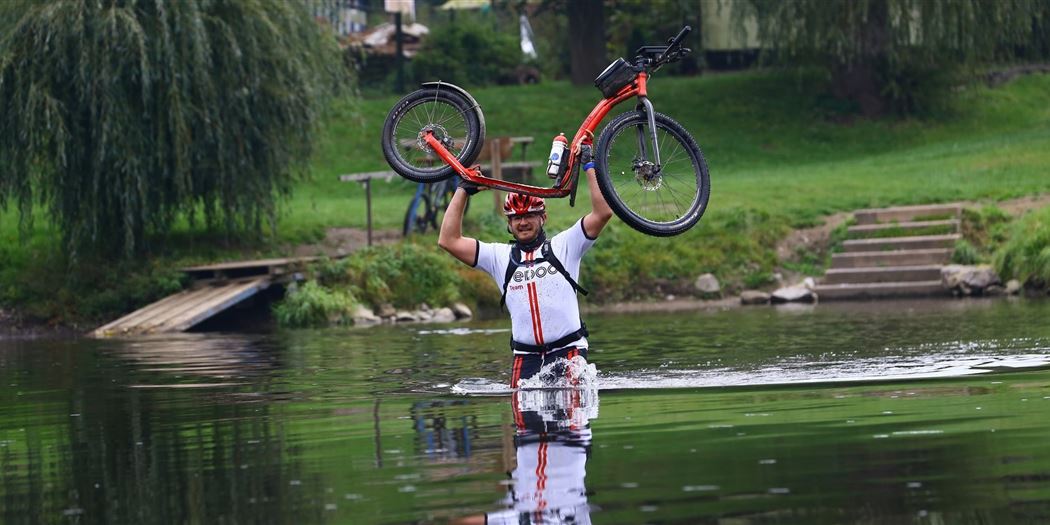 Among the brave participants of Etapák – a four-day cross-country scooter race – you can find boys in Yedoo jerseys, as usual – Kuba Bostl and Jarda Hájek – two inseparable friends who have been encouraging each other to perform unusual feats since high school.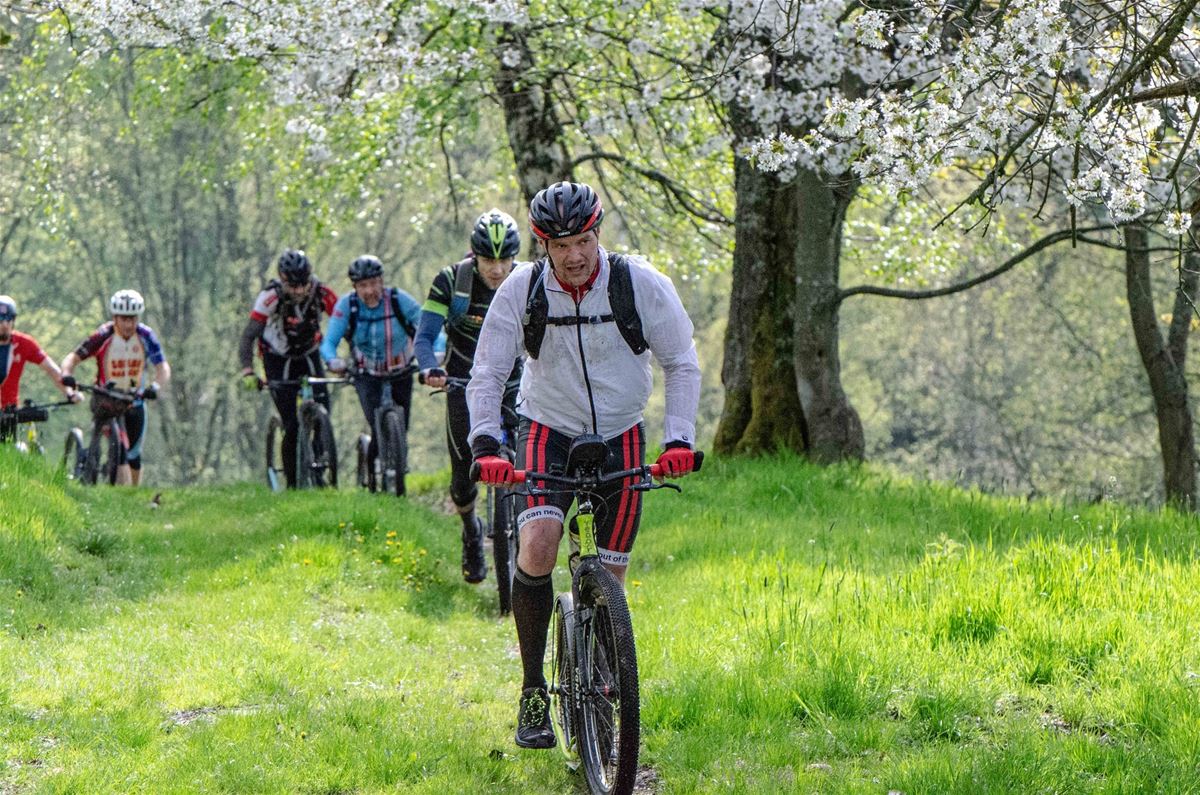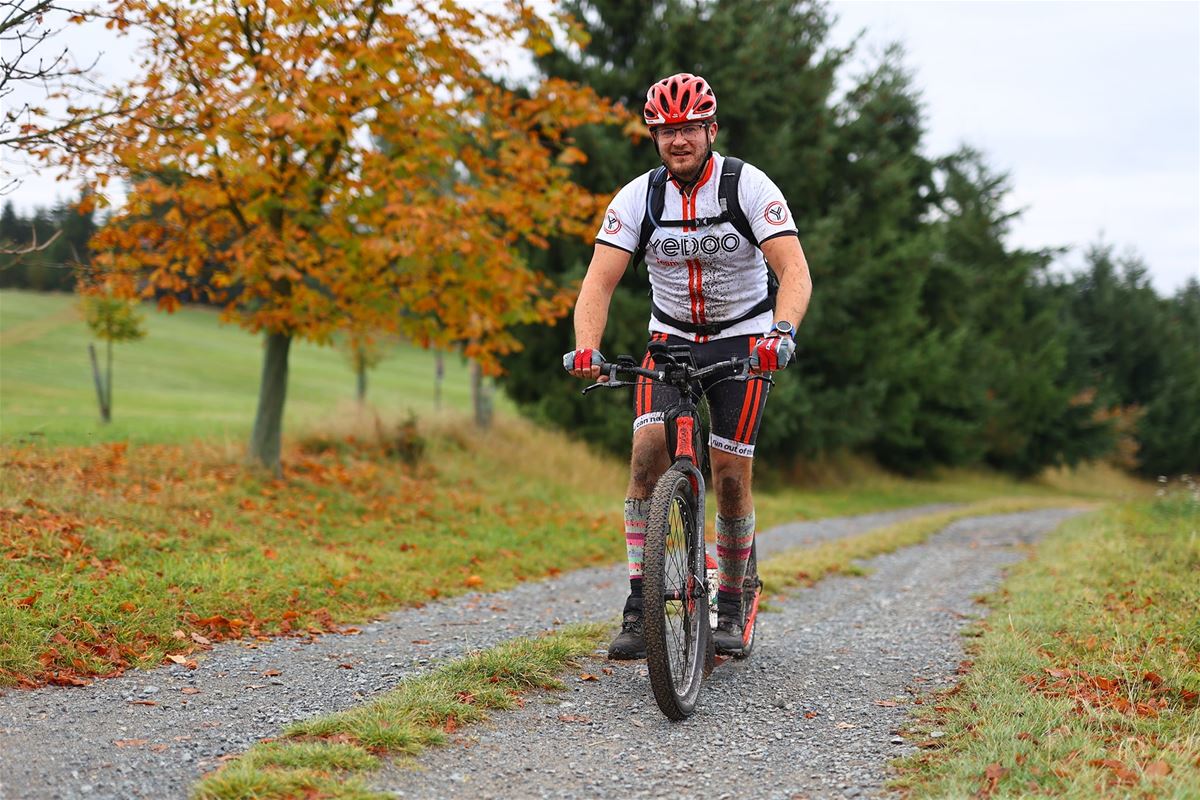 Why take part in it?
Wesley L. James, a sociologist, says: "Muscular vitality provides us with the foundation for sanity, composure and cheerfulness in life. It enriches our dispositions with moral flexibility, rounds the sharp edges of irritability, induces good humour and awakens greater openness in us."  And that is worth the effort, don't you think?
A little goading is needed, because this is an extreme step out of the comfort zone – a survival type race, the route of which avoids asphalt roads and civilization in general, it is not marked, but the racers must follow it. Why are they doing this?
"It is challenging, sometimes quite dangerous, but I like it," says Kuba Bostl: "By not being able to concentrate on anything other than getting from point A to point B, and not getting lost, and not falling off, I clear my head perfectly.
Moreover, I have a unique opportunity to test (besides my personal limits) the limits of the scooters we design and manufacture at Yedoo, as well as the durability and functionality of the various components we offer as tuning accessories at the Yedoo Garage Prague.
For three years already I have been subjecting my Yedoo Trexx Disc scooter to this extreme load. This year I tested hydraulic disc brakes on it, the Continental Race King tyre and other components."
Check out the tuning of Kuba's scooter in Dakar special style below the article. 
A journey through a fairy-tale landscape
Box vpravo
Jarda Hajek took a beautiful 11th place in this difficult race and Kuba Bostl finished just two steps below, in the 13th place. Together they took a great 4th place in the team competition. Congratulations!
Jarda Hájek rides a Yedoo Trexx Disc scooter with almost standard equipment and mechanical disc brakes, where he only occasionally changes the brake pads. He enjoys the ride immensely, especially the descents where, like Kuba, he can give the other riders a beating. 
"Since I am smaller in stature and I do not train much, my only option for making up time is during the descents. We have practiced those over the years that Kuba and I have been riding. Moreover, we can fully rely on the resilient aluminium construction of our scooters – it is the Yedoo Trexx Disc model, which in my opinion (other participants will pardon me) is second to none.
Even though, especially on the first day, my whole body hurts and I struggle with muscle cramps, I always look forward to the races. Their route always leads through an incredibly beautiful and even fairytale-like landscape – every year I tell myself that I have to come back and go through the entire route again at a non-racing pace," Jarda Hájek adds.
This year through the foothills of the Ore Mountains (Krušné hory), next year maybe in Moravia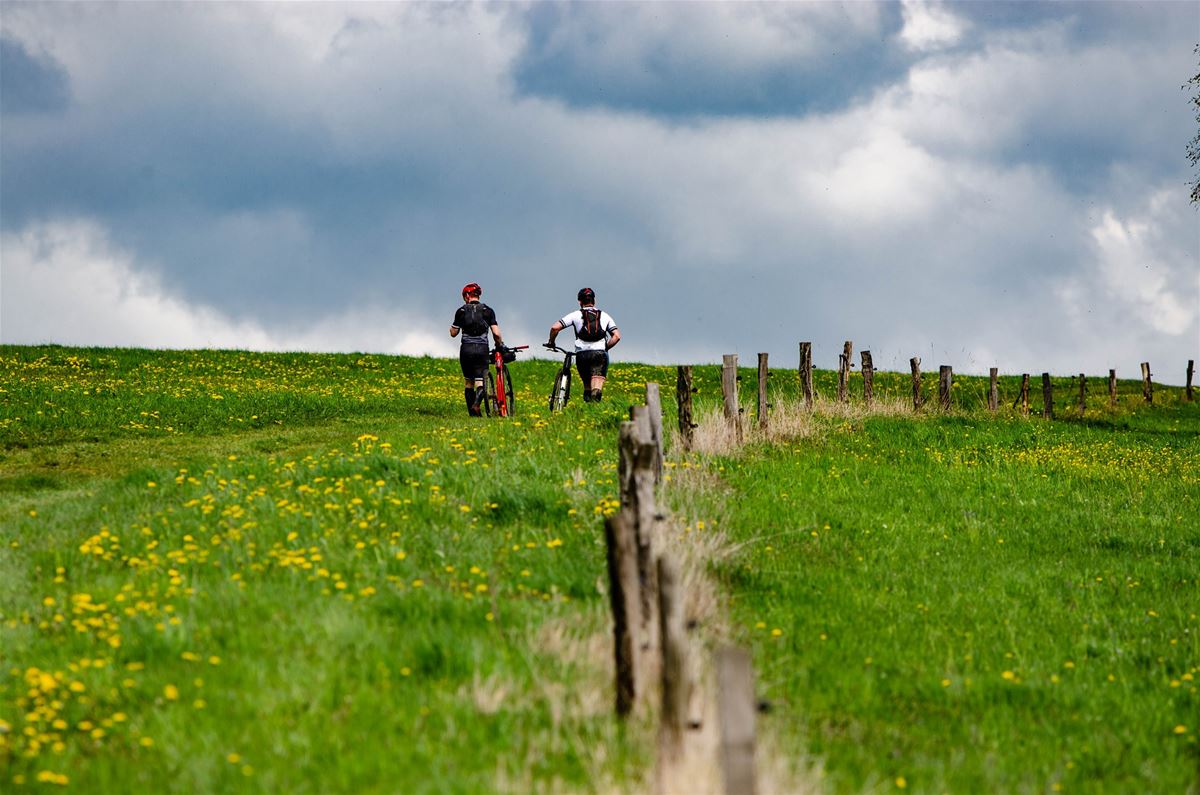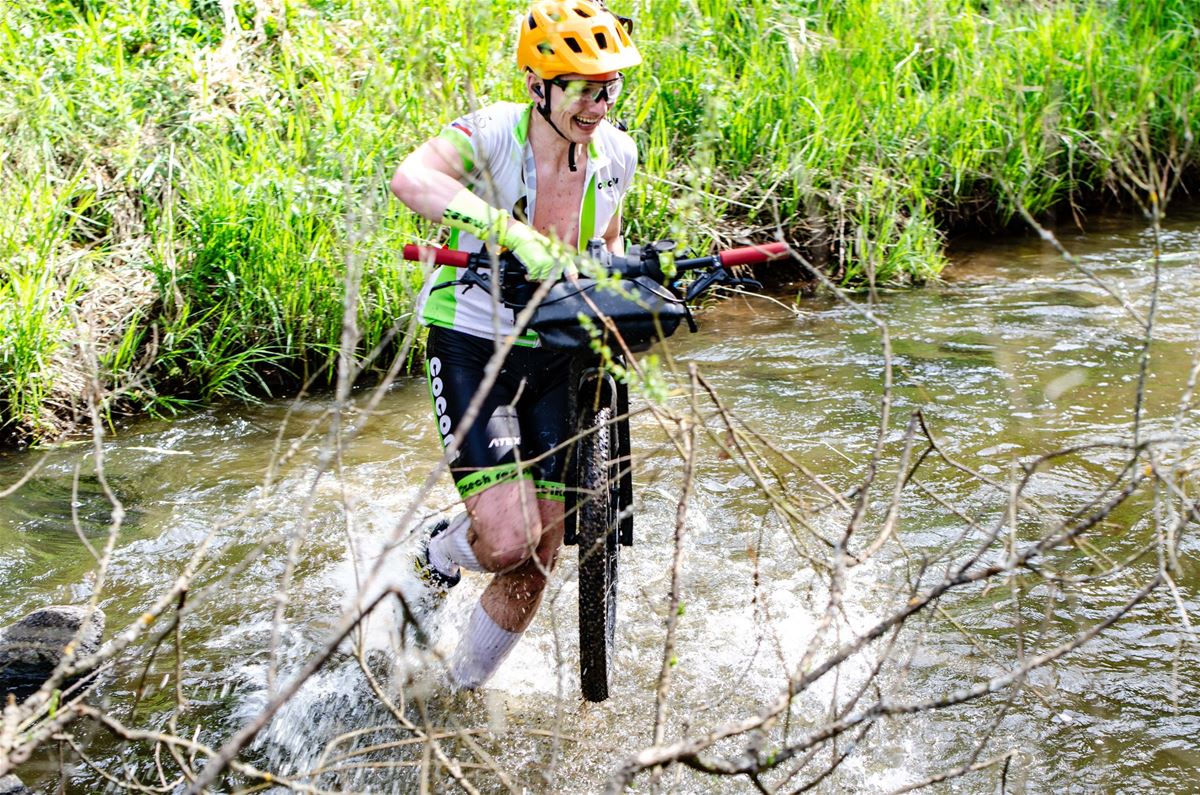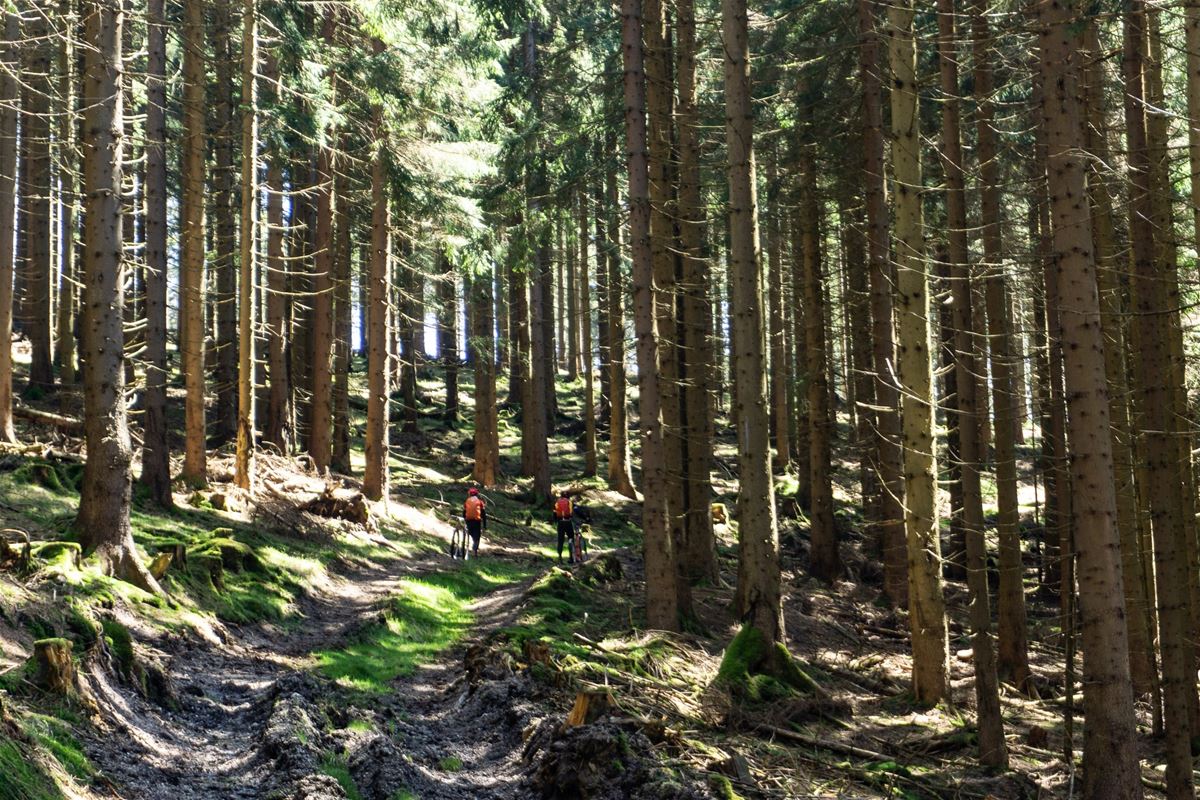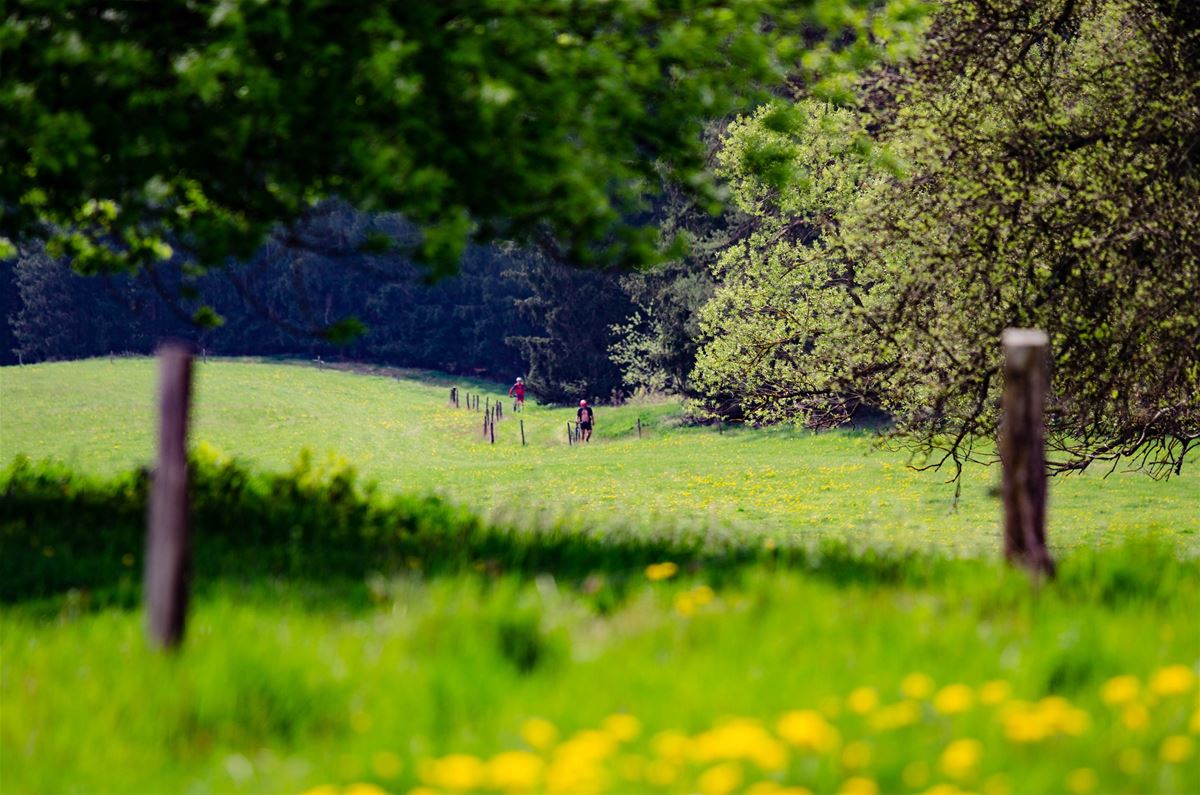 According to the organizers, next year the race will most likely move to Moravia. For more information, follow the Facebook page Etapák – Cíl neznámý.
Yedoo Trexx Disc – Tuning à la Dakar Special
Jakub Bostl made a thirty-minute video about the modified scooter, but if you don't have time to watch it, check out the photos at least: