Scooter Race and Wine Tasting in Vrbice
|

Vendula Kosíková

Everything was great in Vrbice. The weather was favorable for scooter races, wine tasting and trips in the neighborhood. If you missed the event "Z kopca do kopca" this year, you can visit vineyards in Vrbice by yourself. It is totally worth it.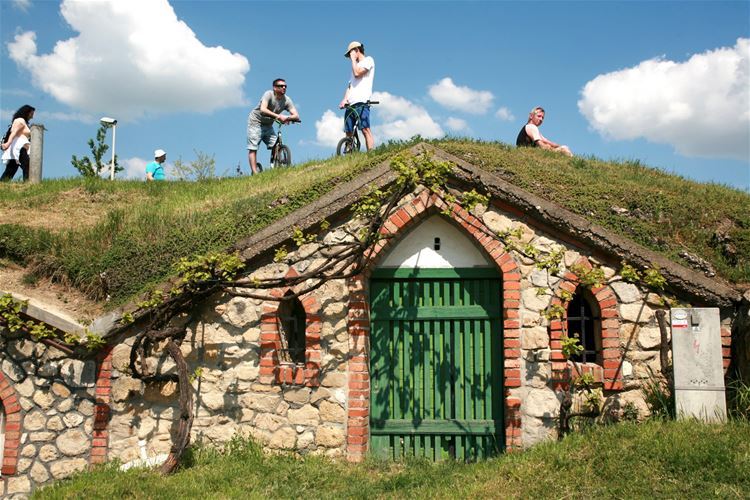 "Z kopca do kopca" was organized for the 6th time – nontraditional wine tasting event that is regularly held in May in the picturesque Moravian village Vrbice, visited the the biggest number of visitors. Wine from Vrbice was tasted by more than 750 people from near and far. 99 racers participated at the scooter race that inseparably belongs to this event.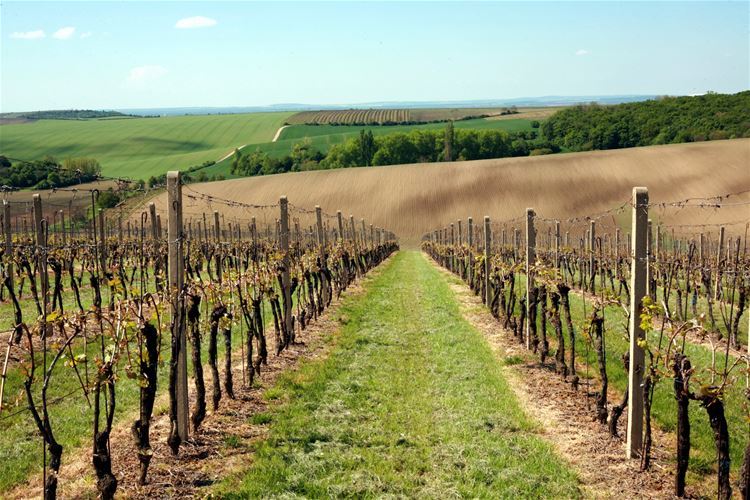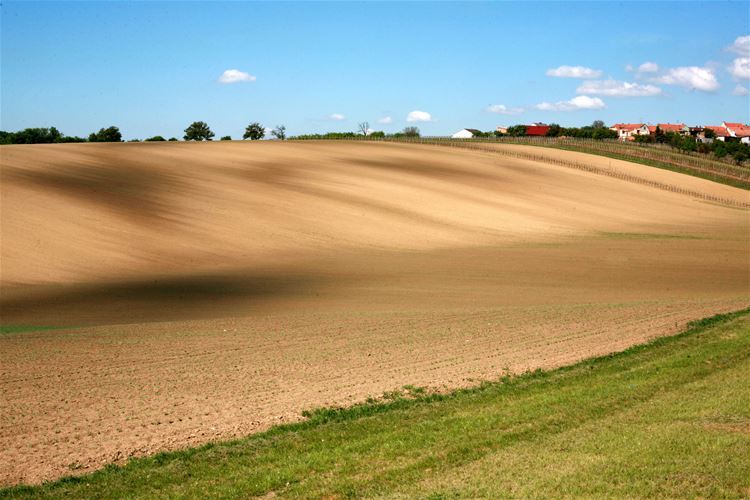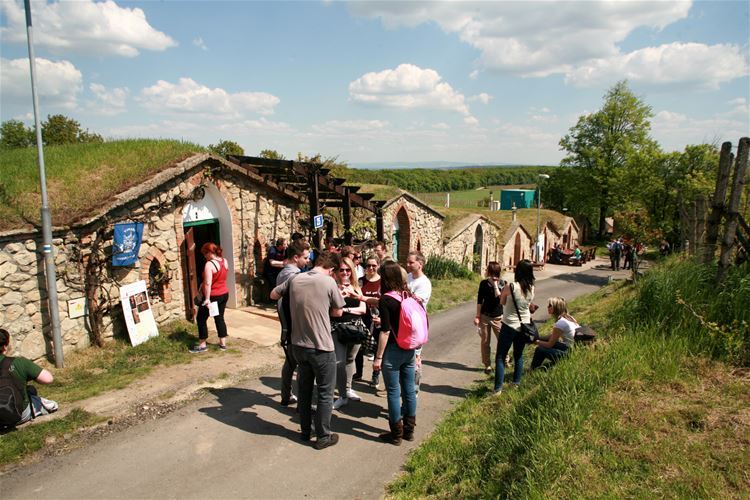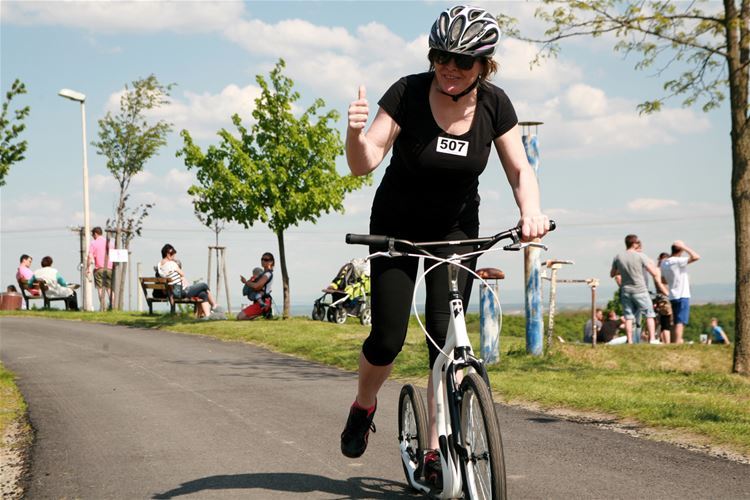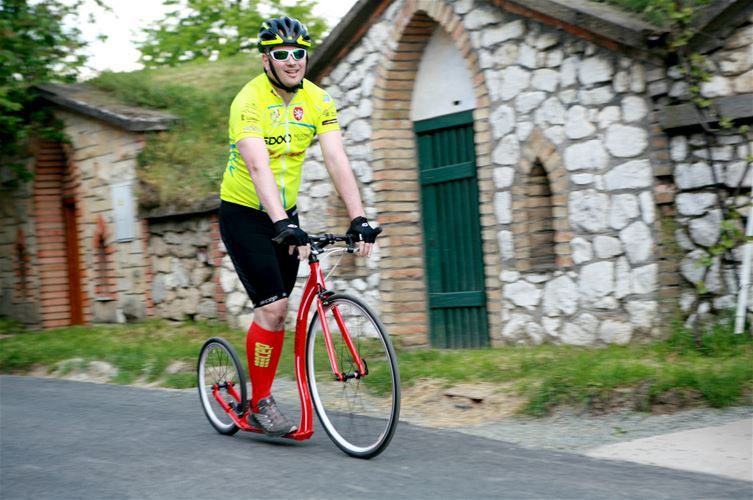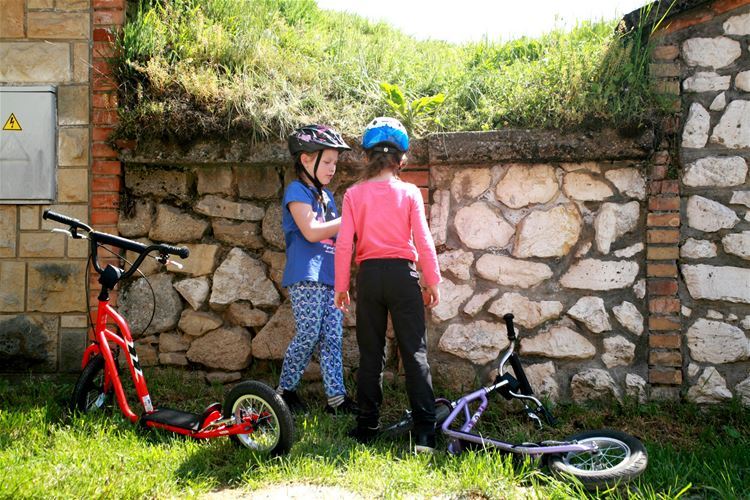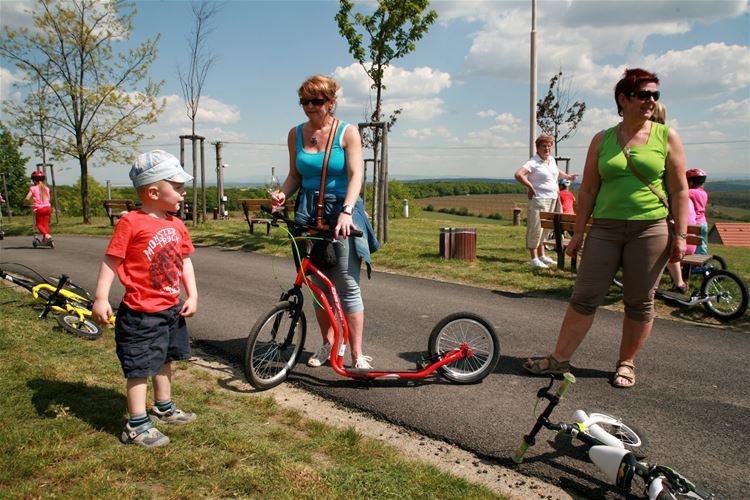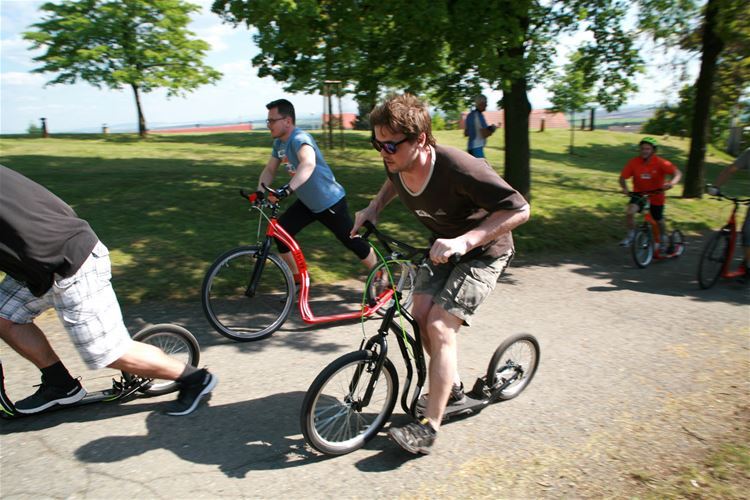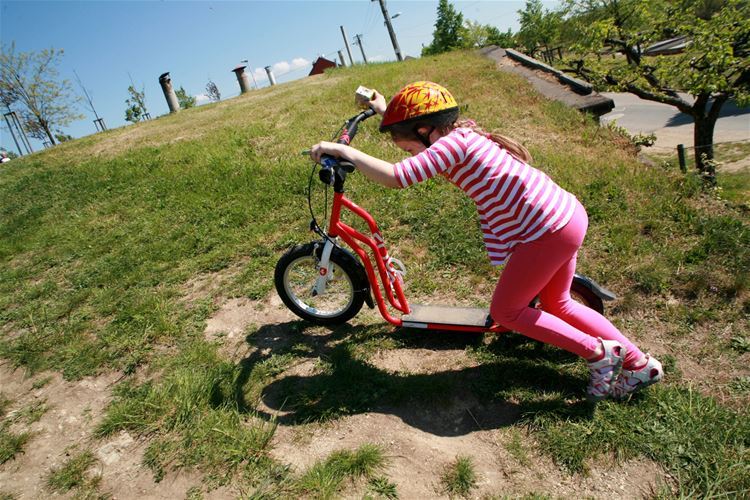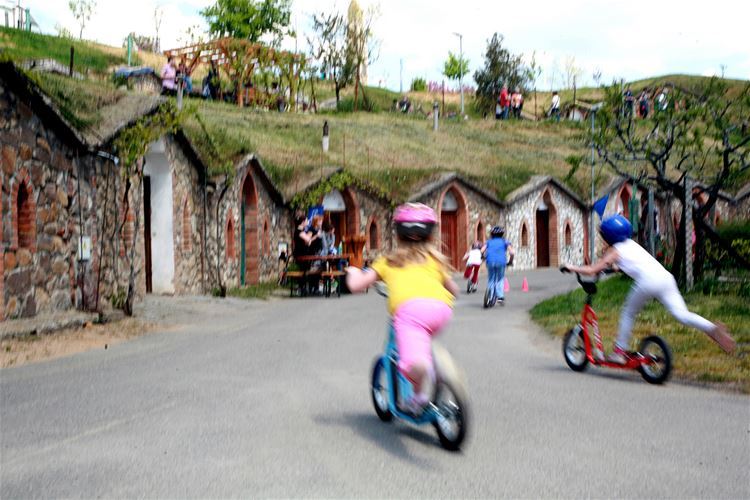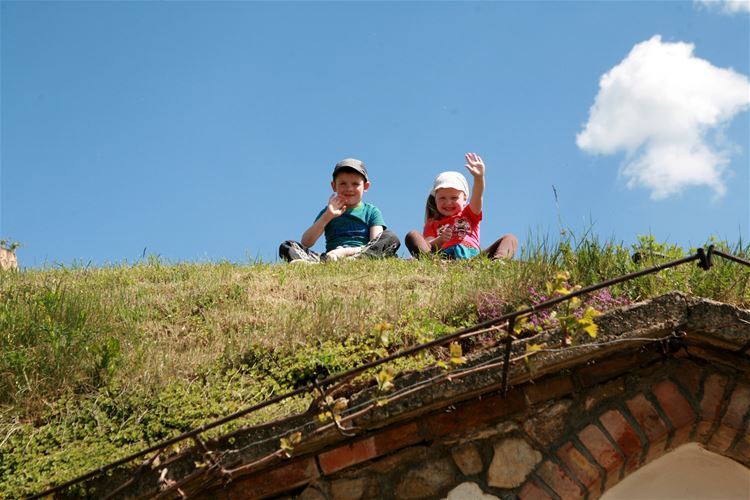 Thank You For Your Participation
We want to thank to all the racers and congratulate to the winners and we are already looking forward to the upcoming year. The promised photo album can be found here.