How we were doing at the European Footbike Championships
|

Vendula Kosíková

Over 800 competitors from 12 European countries met at the European Championship in Račice last July weekend. A record number of 16 riders defended Yedoo's colors in this international contest. The team managed to win two silver and one bronze medals. It´s not a bad result, is it?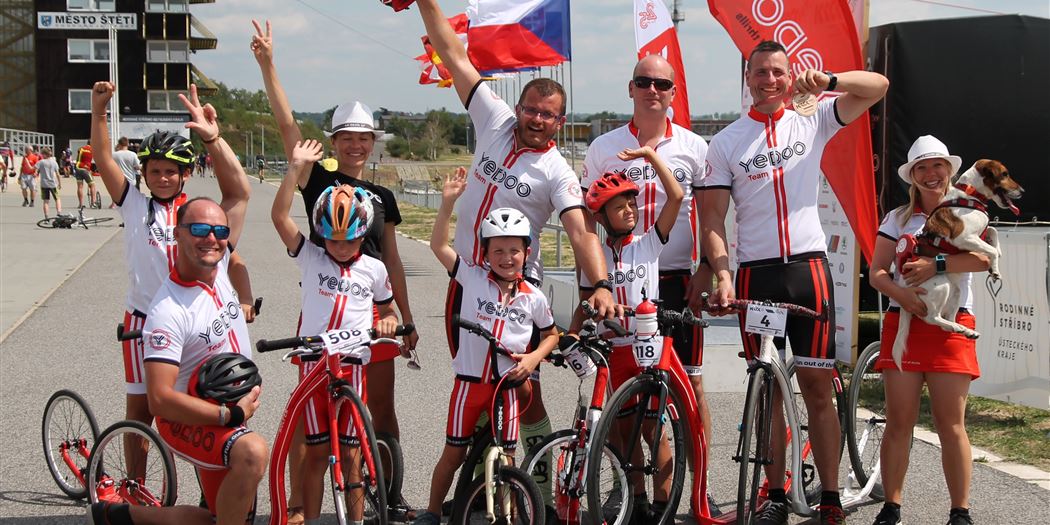 Tropical temperatures and a great competition have made the Kickbike Championship the hardest races of the season so far. The riders fought on a hot circuit in sprints, team relay, the 12-kilometer criterion race and a long race.
The most successful Yedoo rider was Michal Jarůšek, who appeared at the podium as the second place winner in the sprint and the third place winner in the criterion. Denis Bostl got the silver medal in the sprint in the prep category.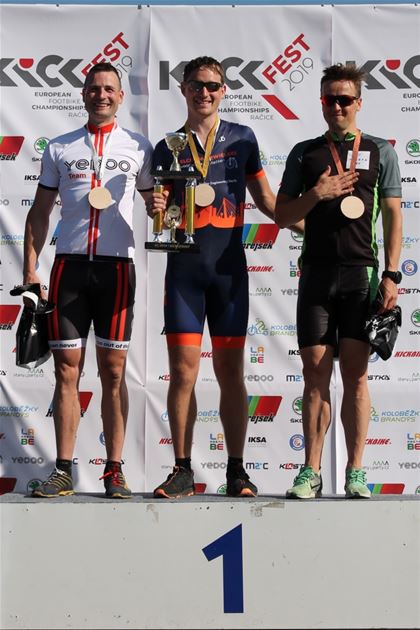 The championship surprise
Riders of the other teams also showed fantastic performances, all races were exciting and the bets on the winner were uncertain. For example, the title fight in the long race at 45 km brought a big surprise embodied by the Russian Lev Kucherov, who unexpectedly broke off on the 20th kilometer, overtook a group of best riders and won gold, tightly followed by Tomáš Pelc from Ultima and Michal Kulka who won the bronze medal with a time of 1:32:11.
The women's marathon culminated in a Dutch-Czech duel in which Fiona Olthof defeated Kristýna Fryzová from the Ostrava team BoKolobka. Kristyna, however, scored in other races and with two silver and one gold medals from the criterion became the most successful competitor of the championship. Complete results of all categories can be found at kickfest.cz.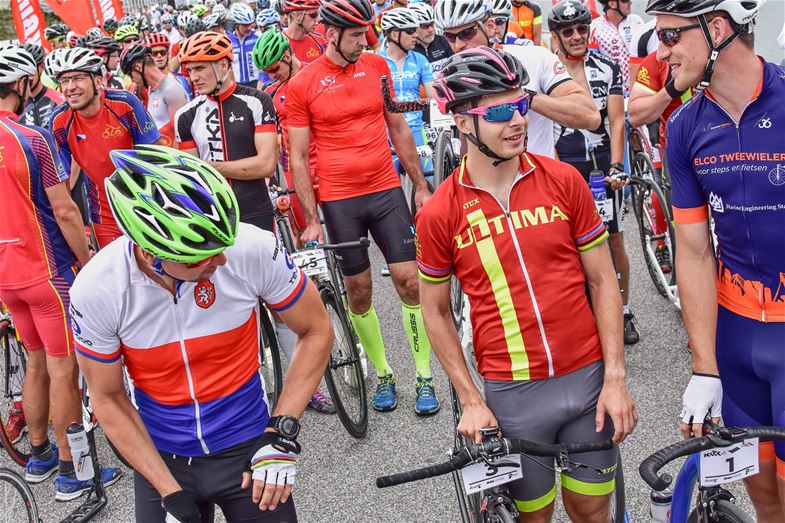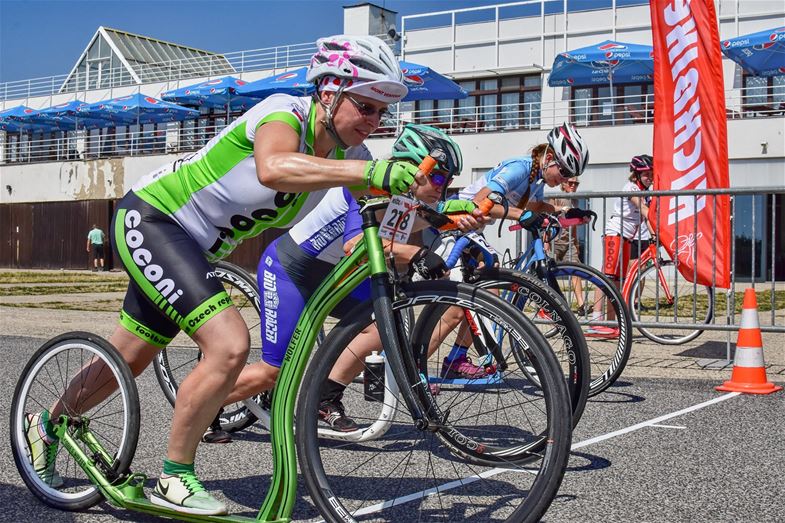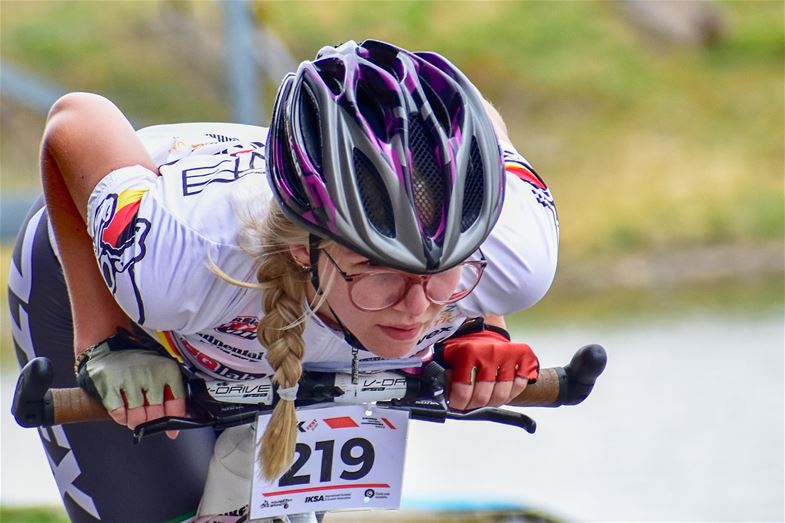 An exciting atmosphere, fun and well-being
Several athletes came to support the competitors in the Labe Arena. For example, the modern pentathlon and Olympic champion David Svoboda, the kayaker Josef Dostal and the promoter of active life and youtuber Tary tried a scooter ride. The event, moderated by the actor and experienced scooter-rider Václav Liška, was accompanied by a rich accompanying program and, of course, a friendly atmosphere that dominates most of the scooter events. Come and see for yourself, measure your strength or just get inspiration for some other scooter competition. When and where it is held can be found at ceskykolobeh.cz.