We Were There. Giro d'Italia on Scooters.
|

Vendula Kosíková

Rock solid determination, admirable performances and immense love for the footbike. Without it, a bunch of six Czechs and one Finn would barely overcome all the steep climbs that are characteristic of the Giro d'Italia bicycle race. We went through a part of the eleventh stage together with them, so we know what it is.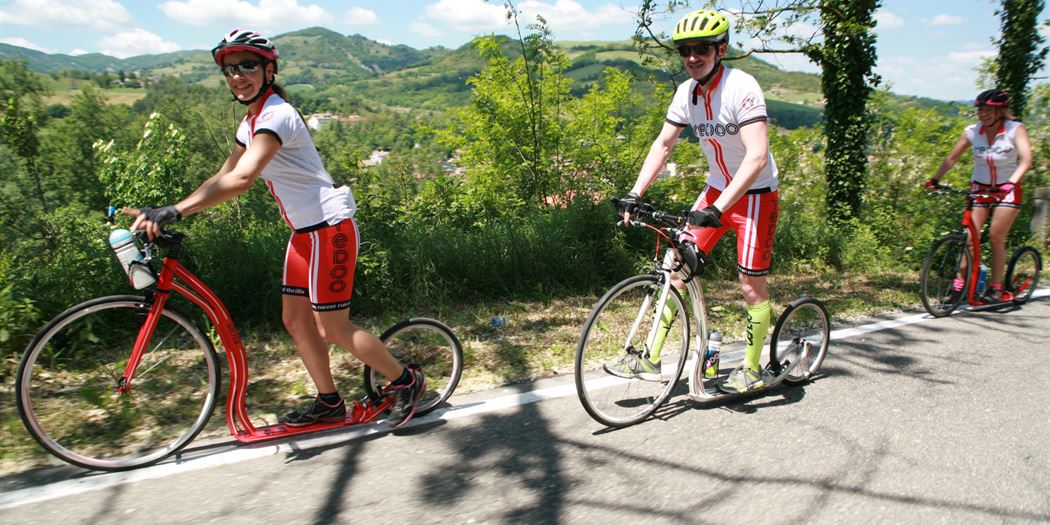 Hard and Fast
While we were asleep, the guys got up before dawn, and in the darkness they crawled under the gate of the camp that was locked up at that time ...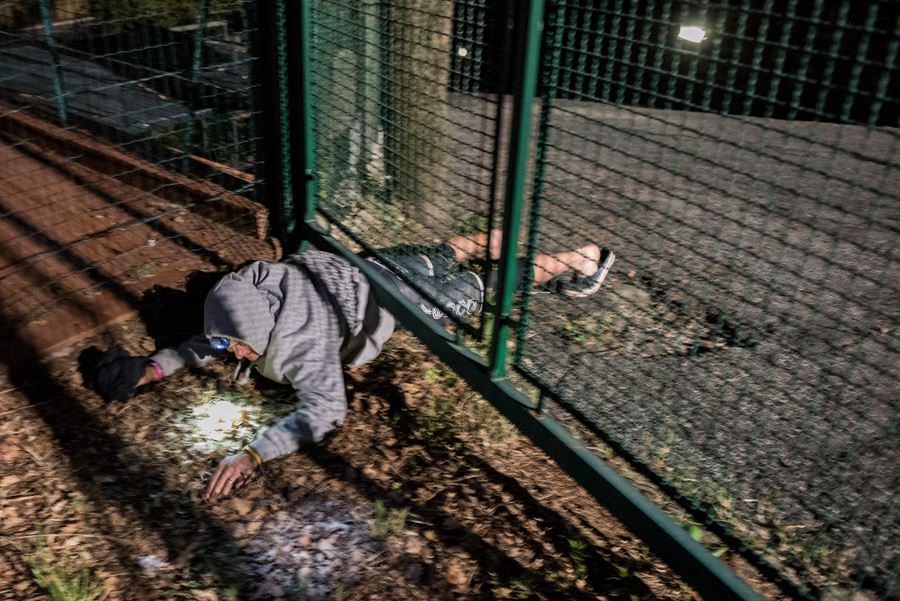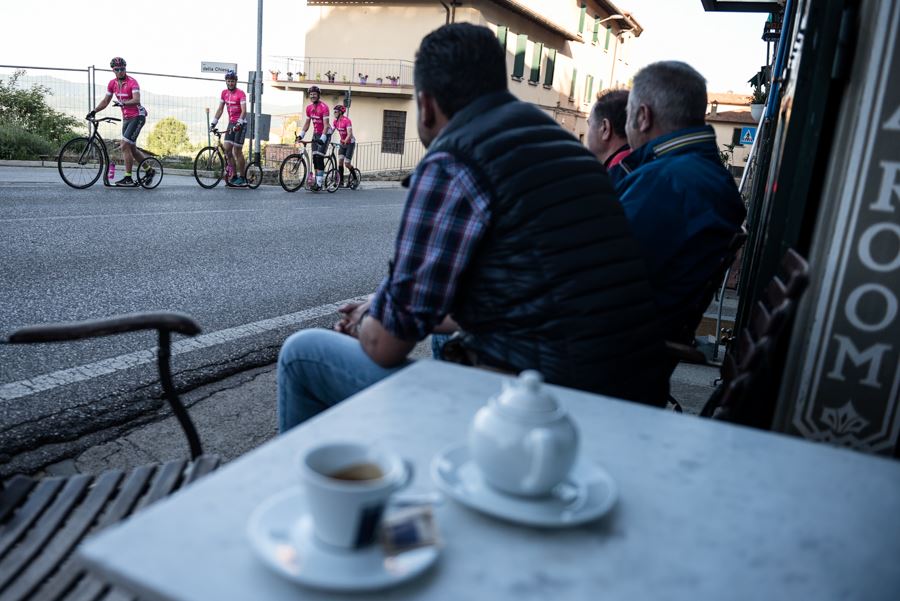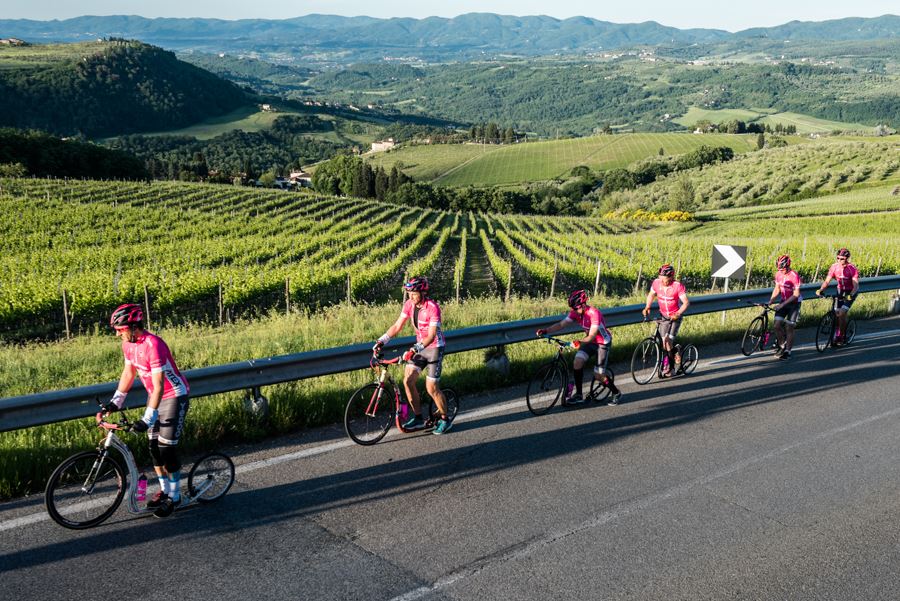 Passo Della Consuma
We are cheering for you. We are encouraging you. It is cold, cloudy and windy in the saddle. There is the first break waiting for the guys and the first kilometers on the scooter waiting for us.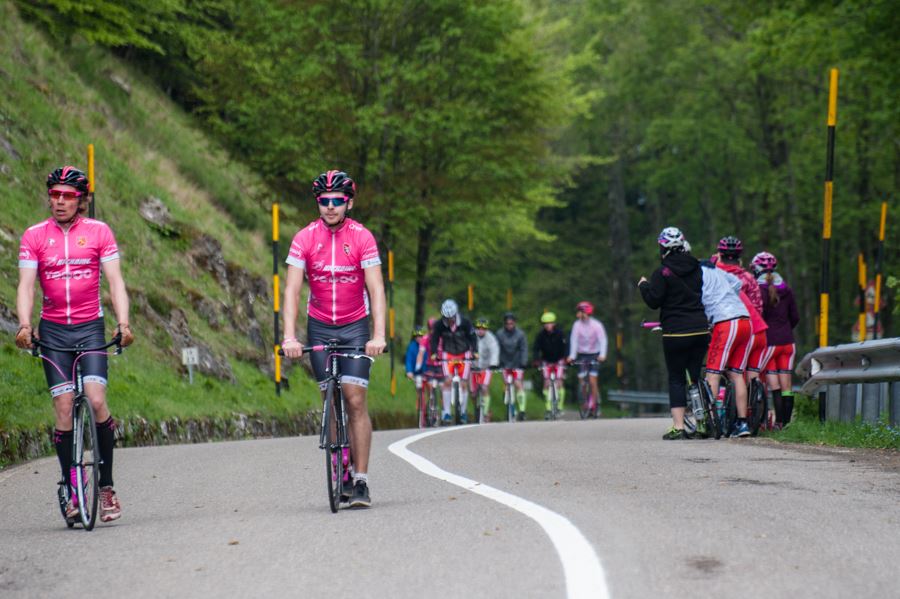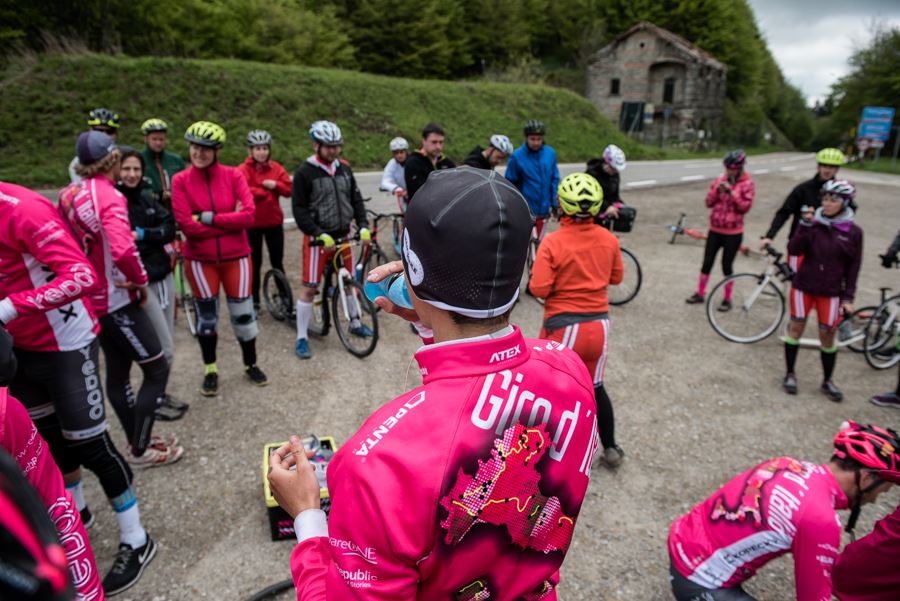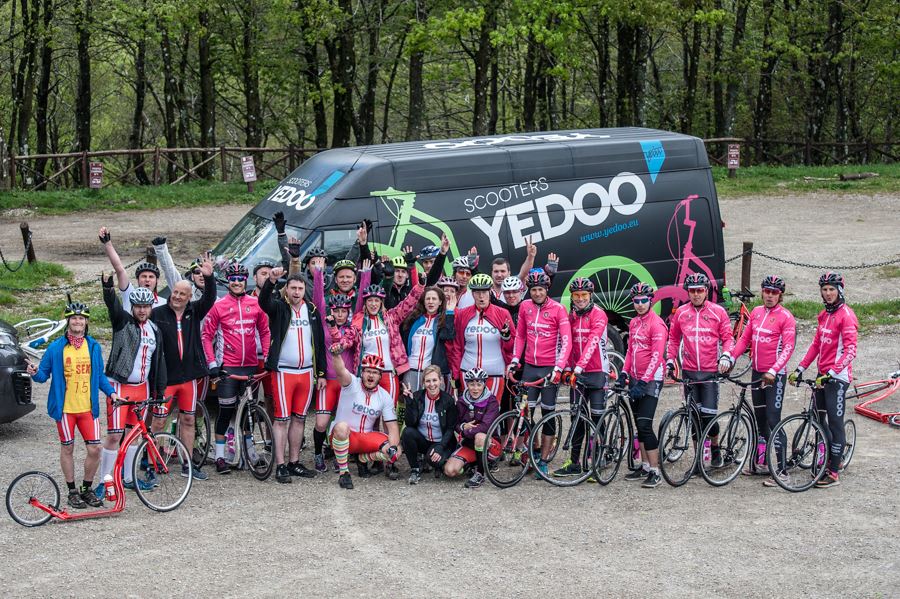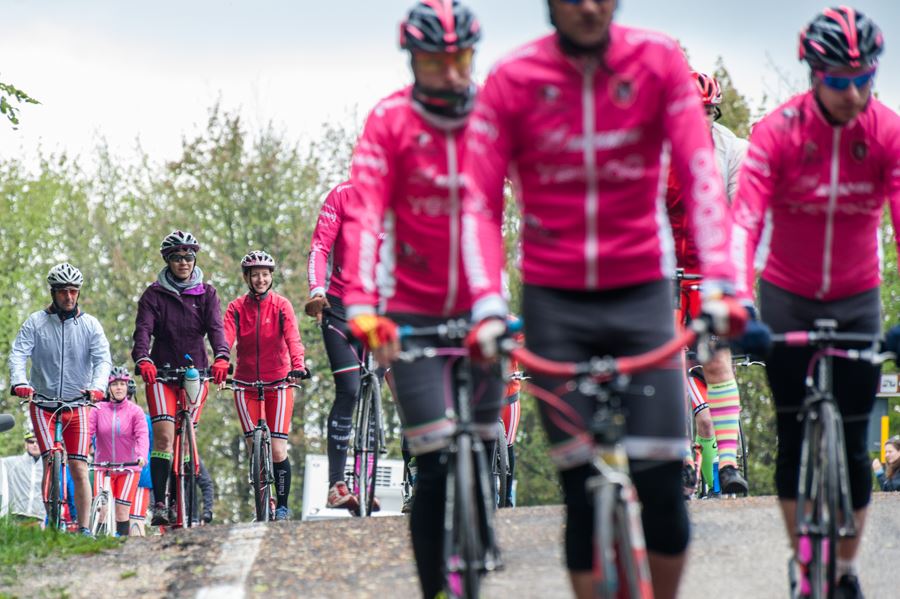 Over Four Hills
The 11th stage leading from Florence (Ponte and Ema) to the town of Bagno di Romagna led over four steep hills. On the way to the top of Sella di Raggio we were expected to climb up the elevation of up to 11 percent, and reaching the highest peak of the stage - Monte Fumaiolo – of 10 percent. In the end we should have experienced the final 25-kilometer downhill ride and the joy that we could be with this incredibly inspiring Kick Italy 2017 event, the reward for liters of our sweat, besides fantastic views on the way.

The Yedoo Team attended the 11th stage on Yedoo Wolfer and Yedoo Trexx scooters. The Kick Italy team rides Giro on Yedoo Wolfer scooters and Kickbike Race Max 20 scooters. All of Giru's collected mileage goes to the Kick Crocodile charity event.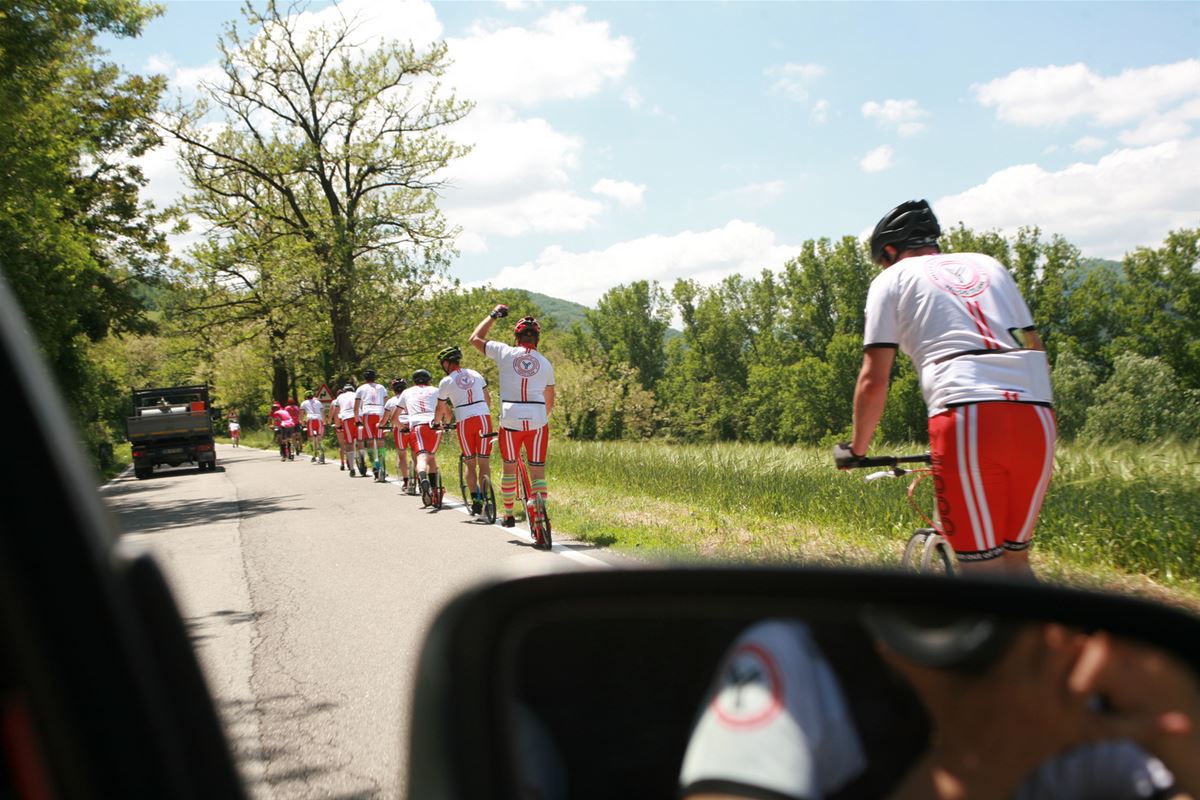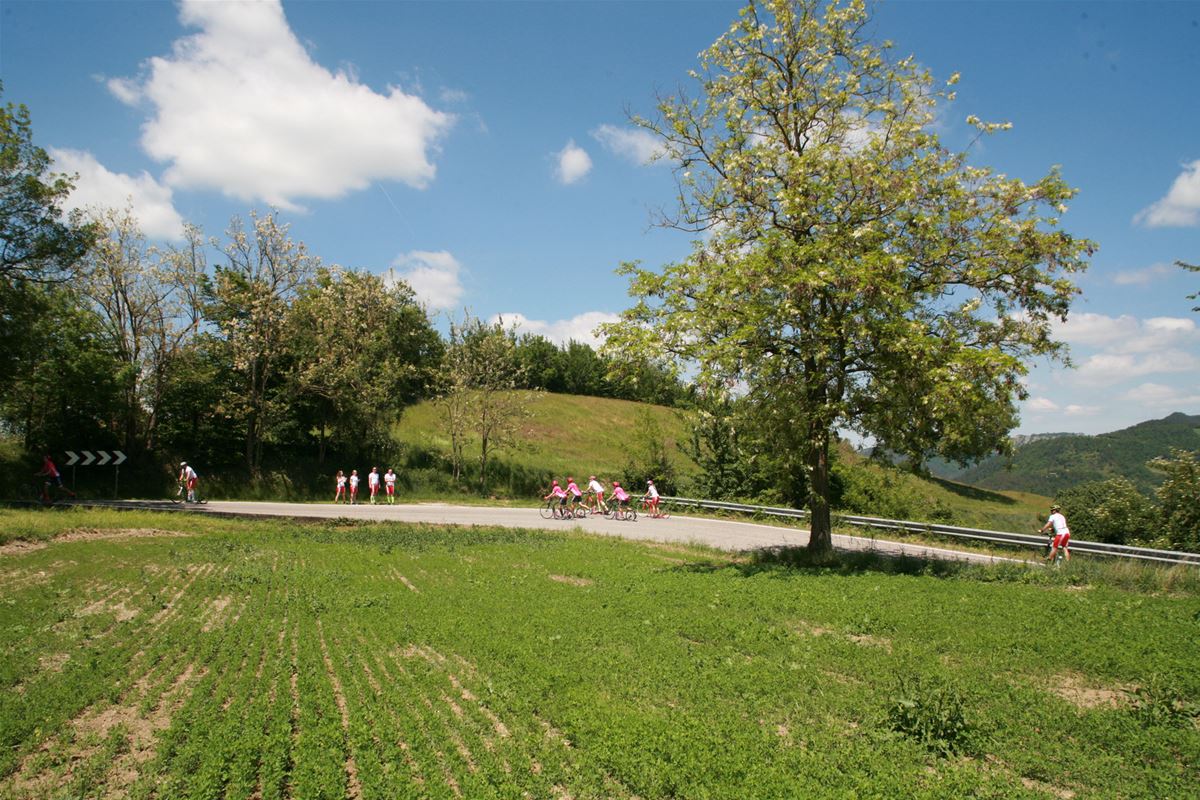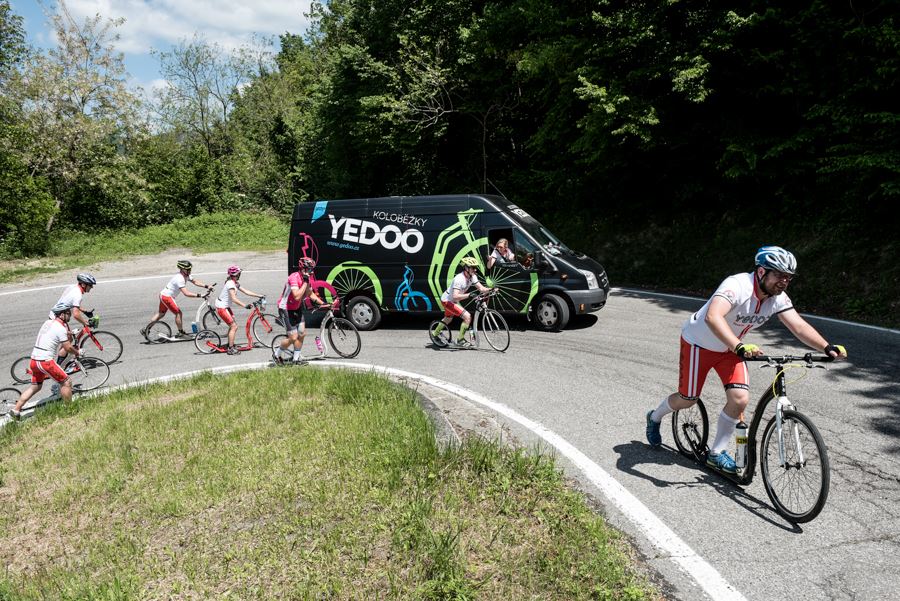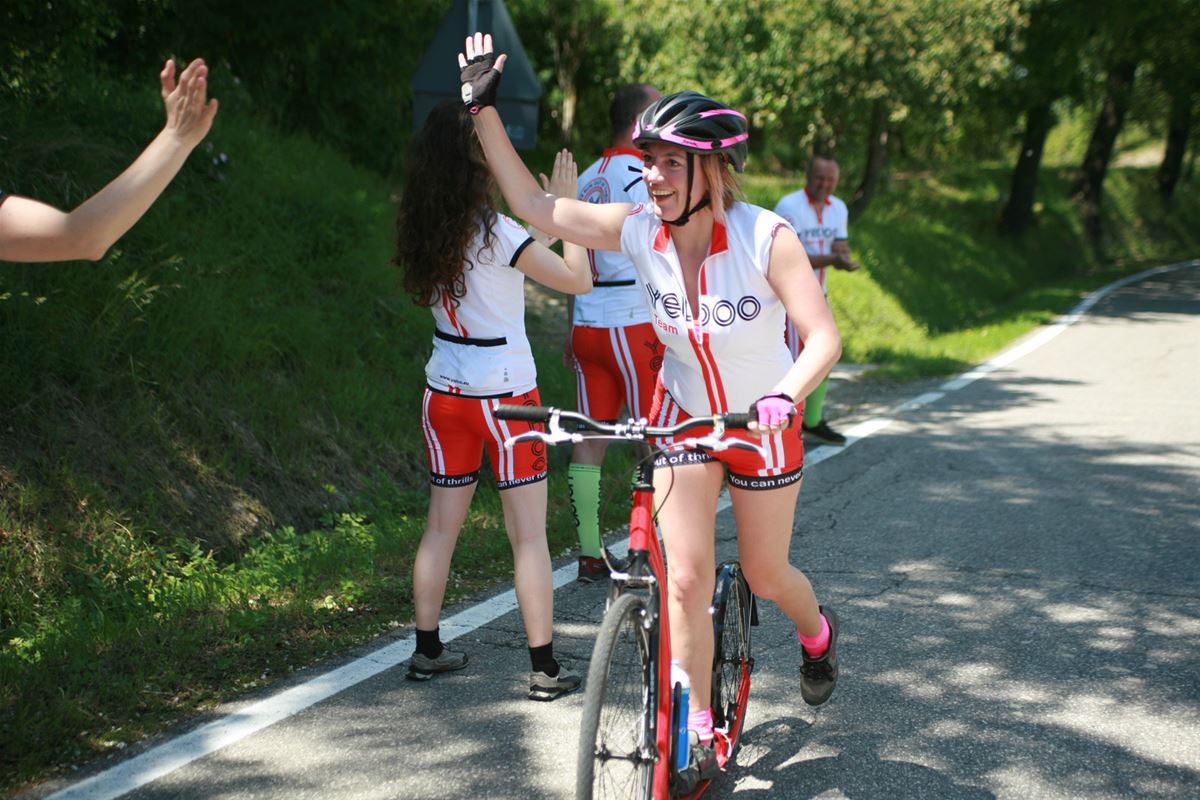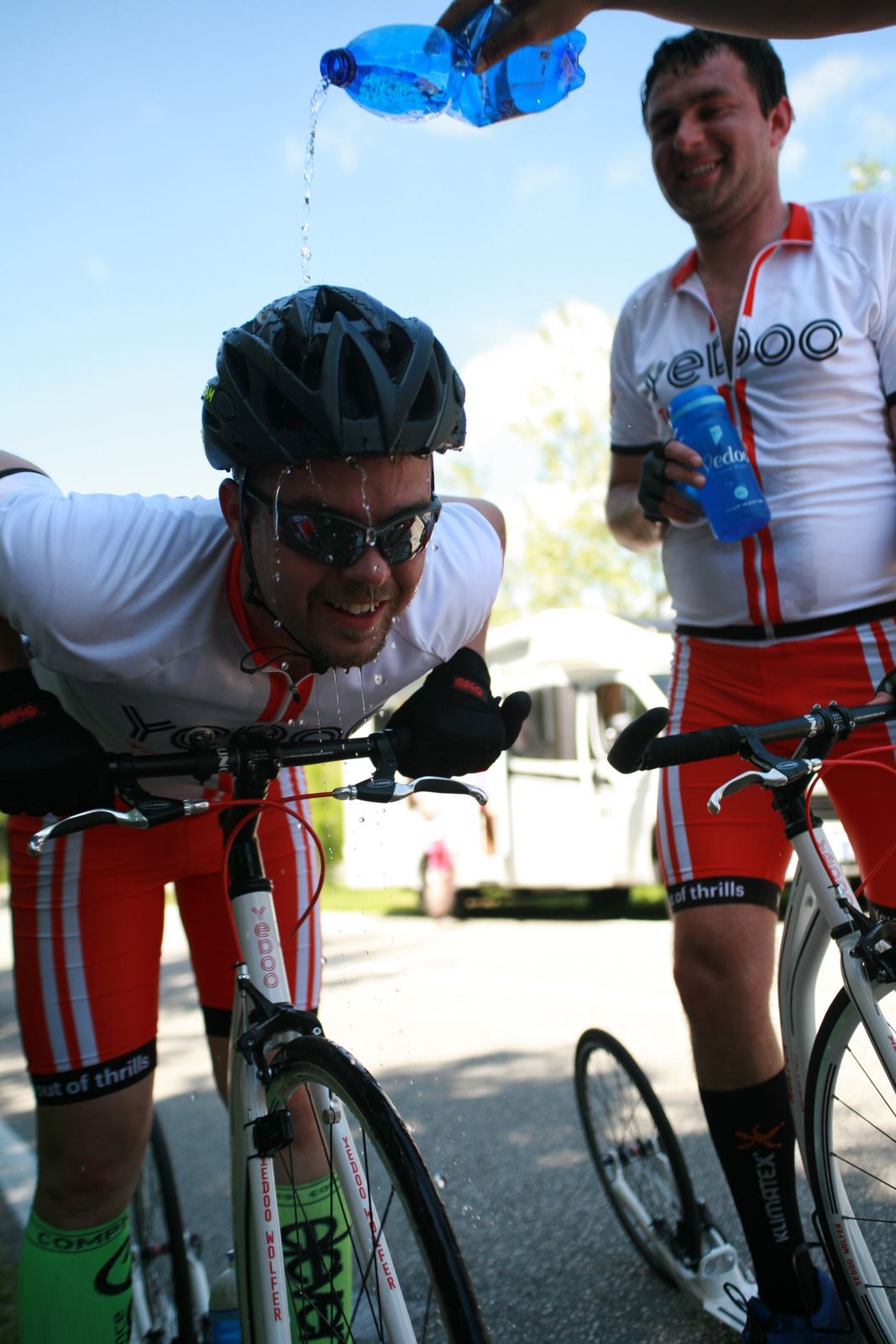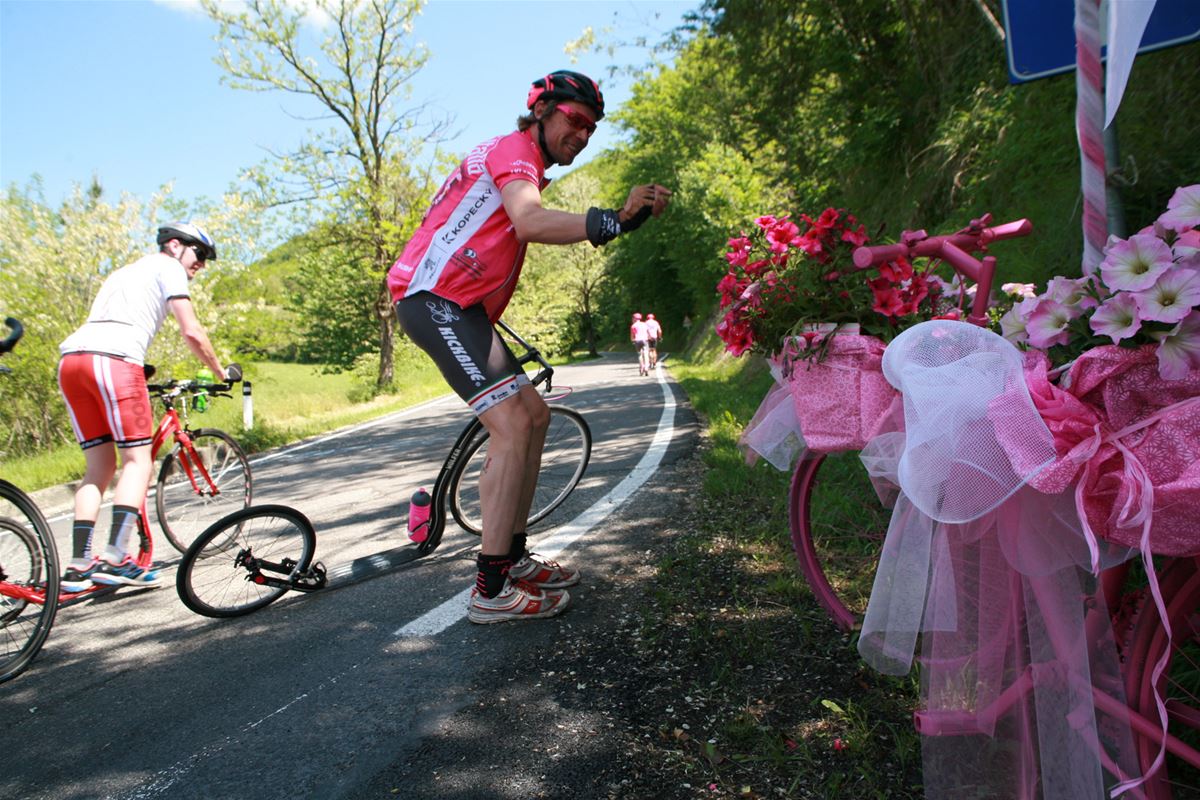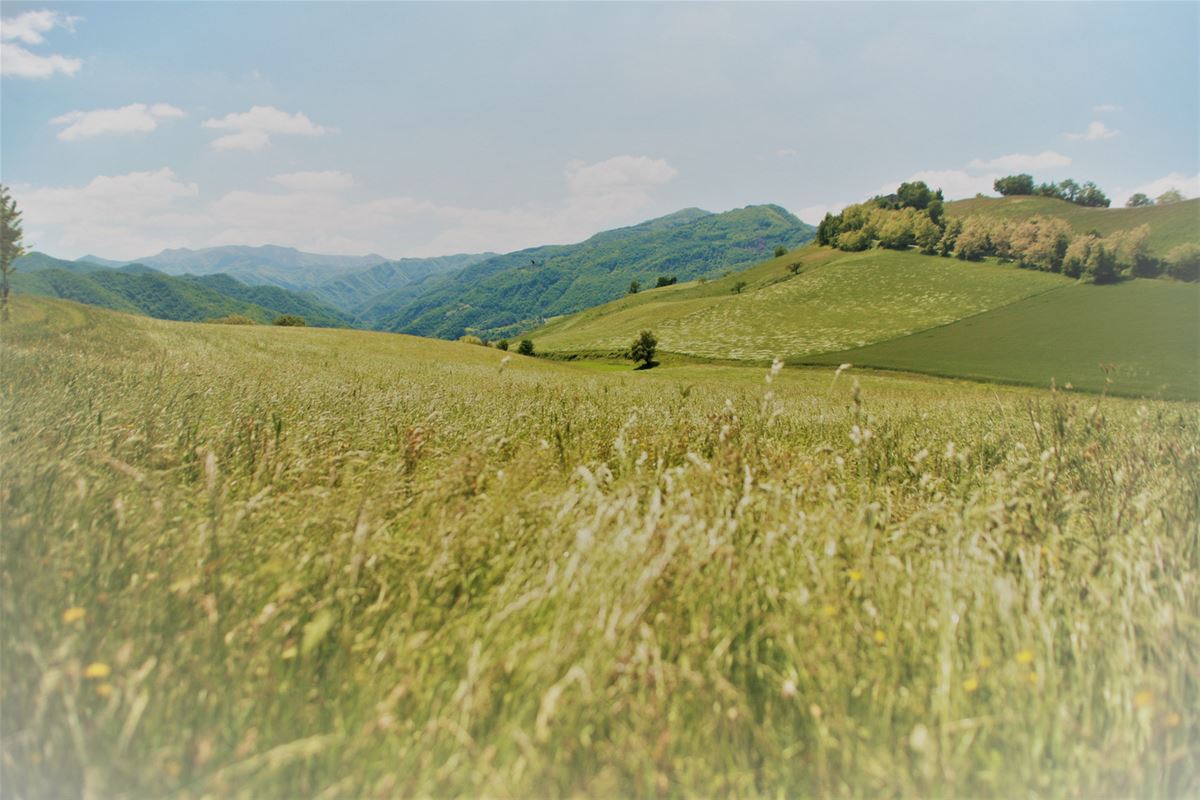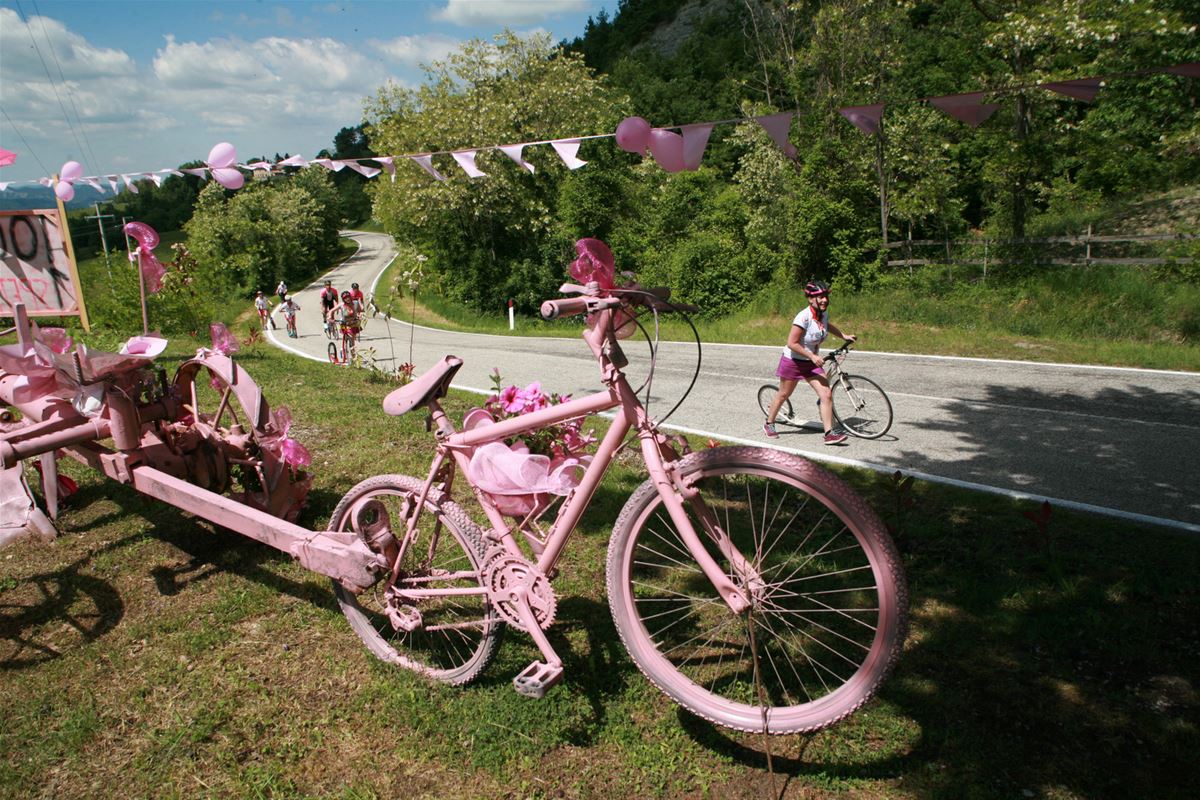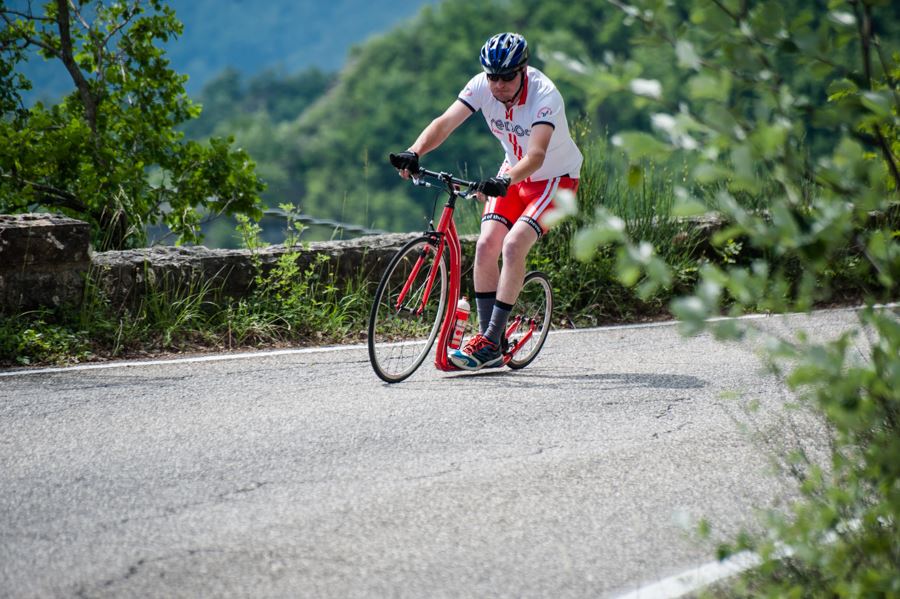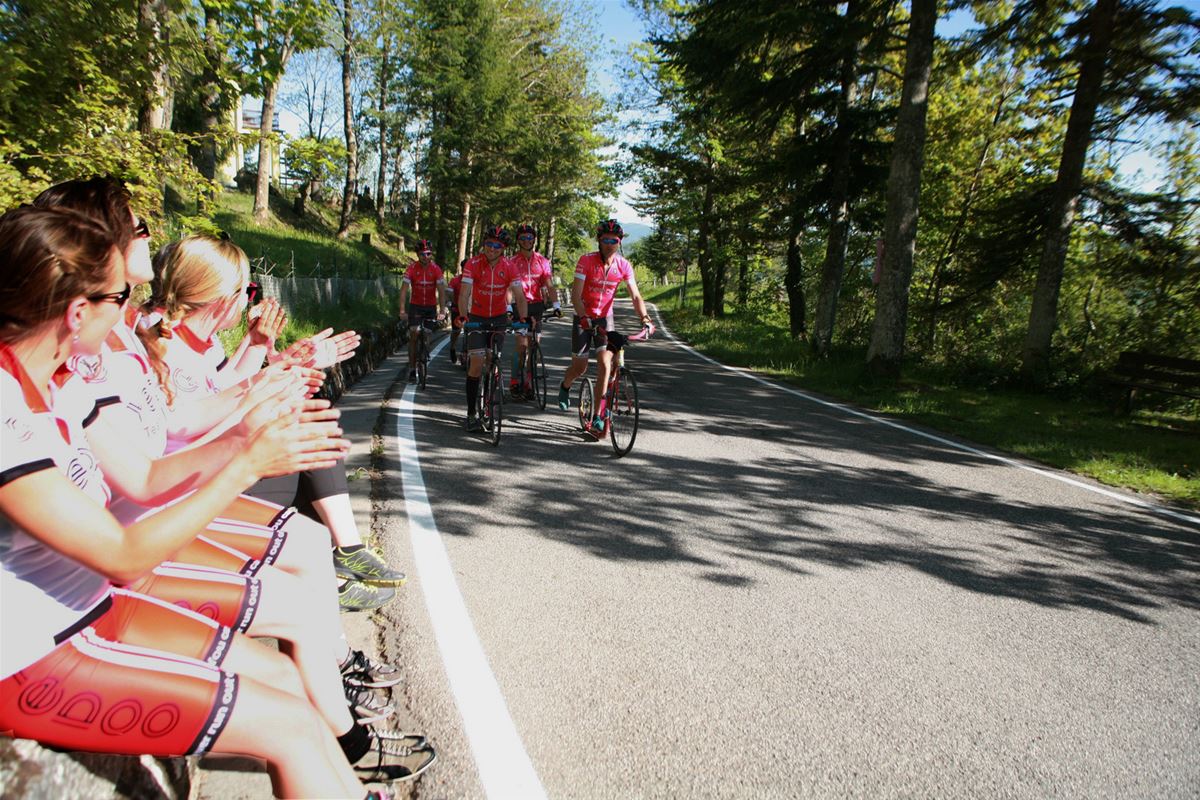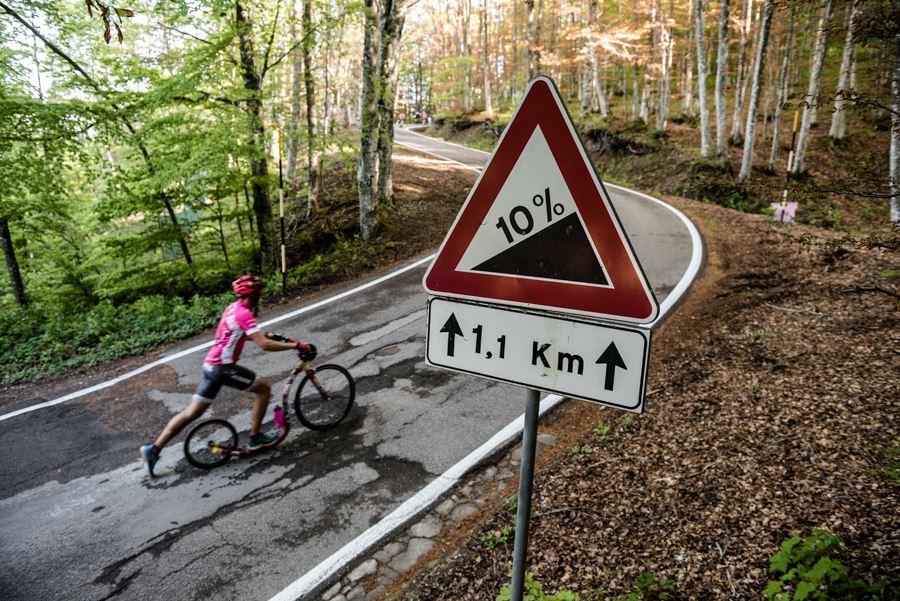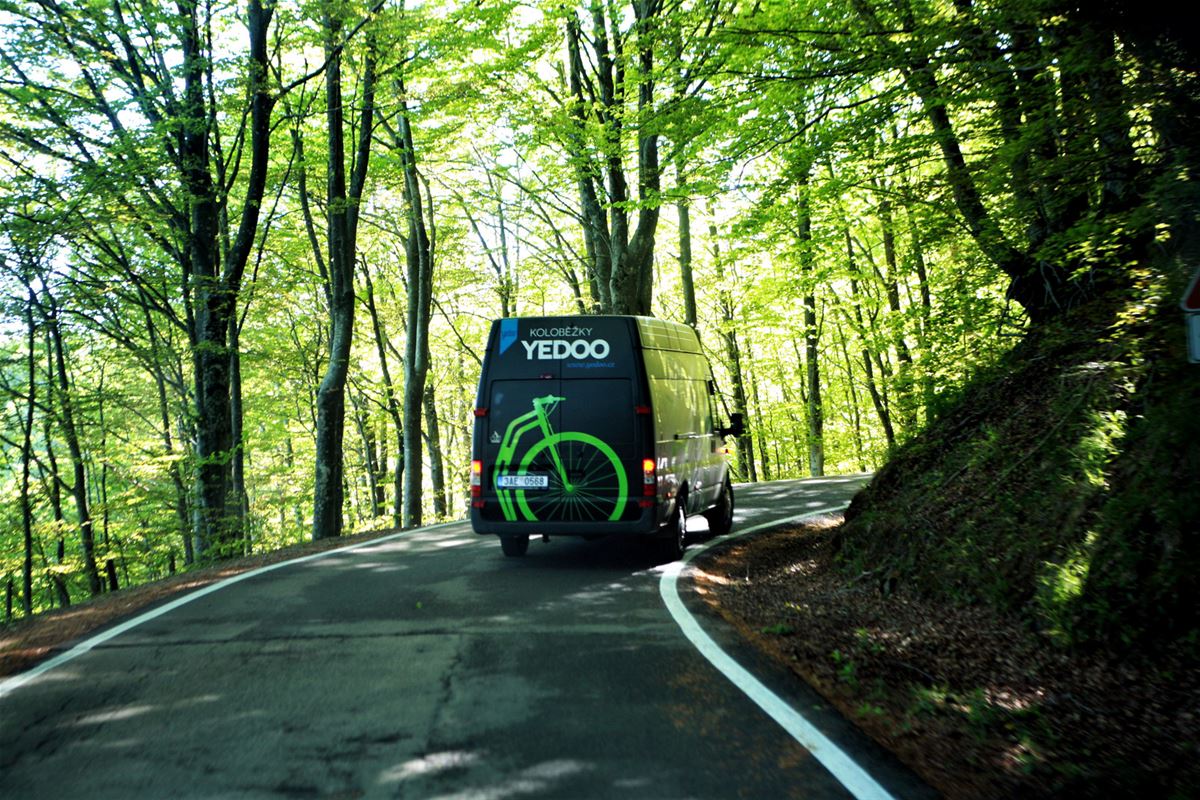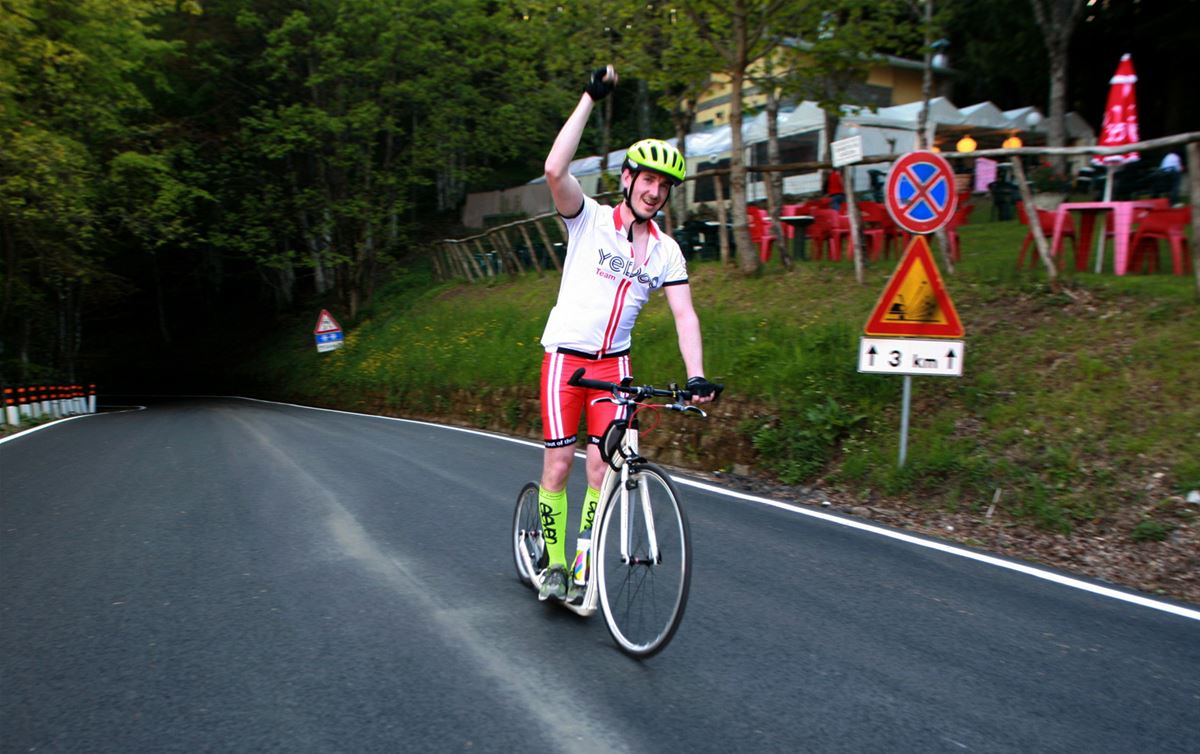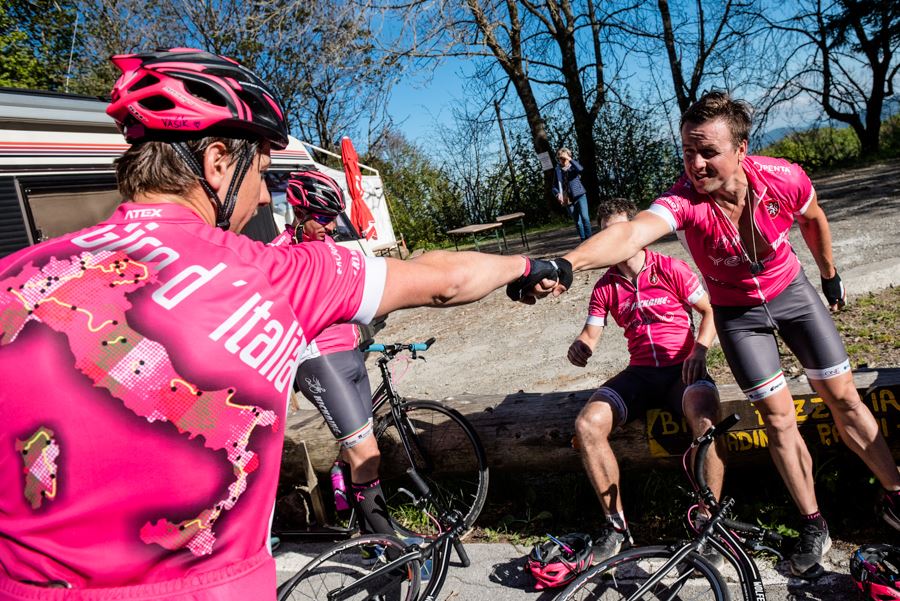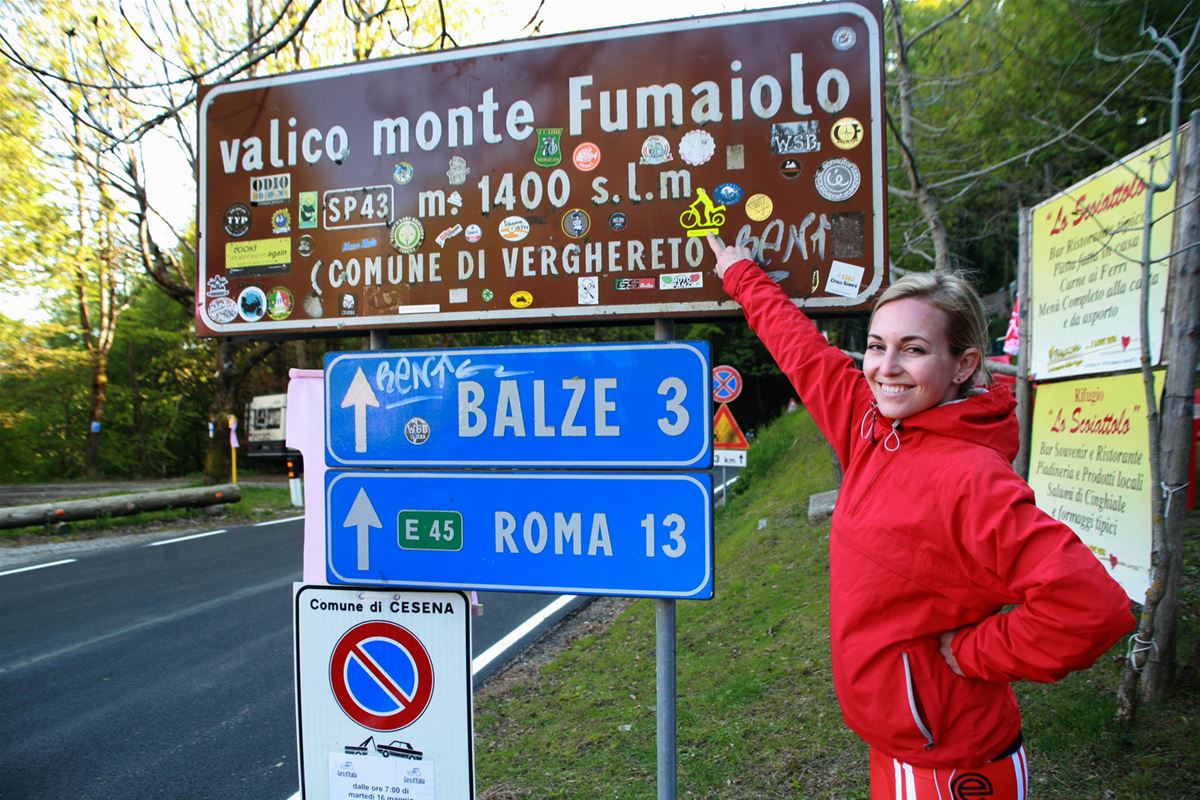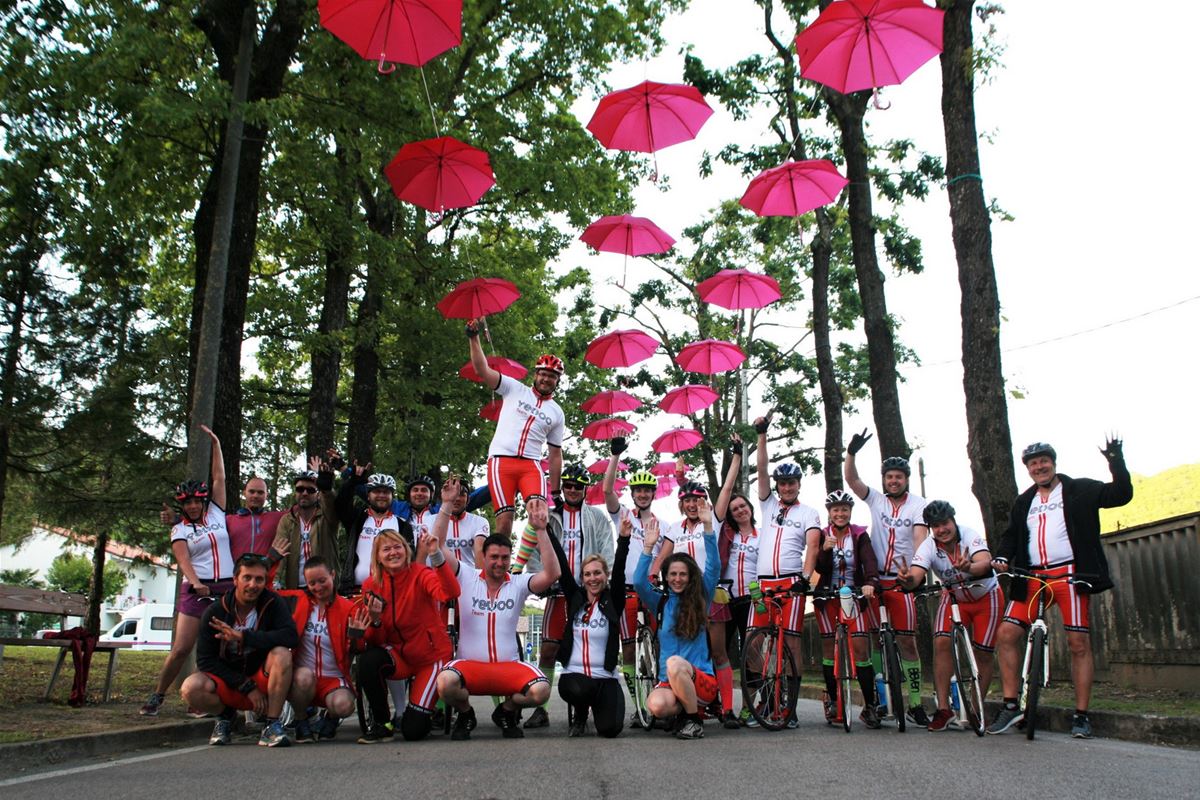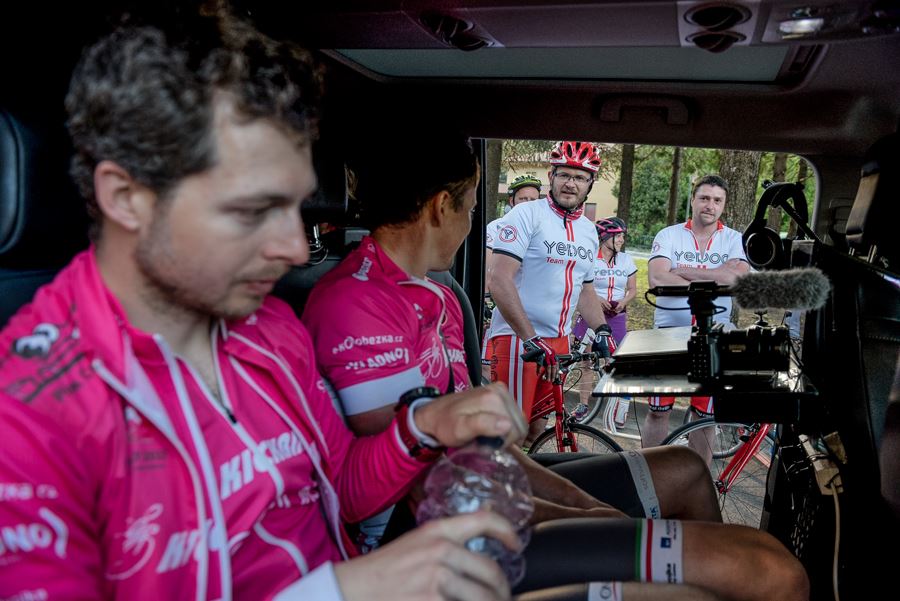 You can follow the Kick Italy team on
www.facebook.com/KickItaly2017
Pictures: Ivo Dvořák and Vendula Kosíková