Two Million Kilometers on the Way to Work
|

Redakce

Almost 11,000 people took part in a Czech nationwide contest To Work by Bike in May, having traveled 2 million kilometers as human-powered vehicles. Yedoo team contributed more than 500 km driven on scooters and placed roughly in the middle of the national rankings.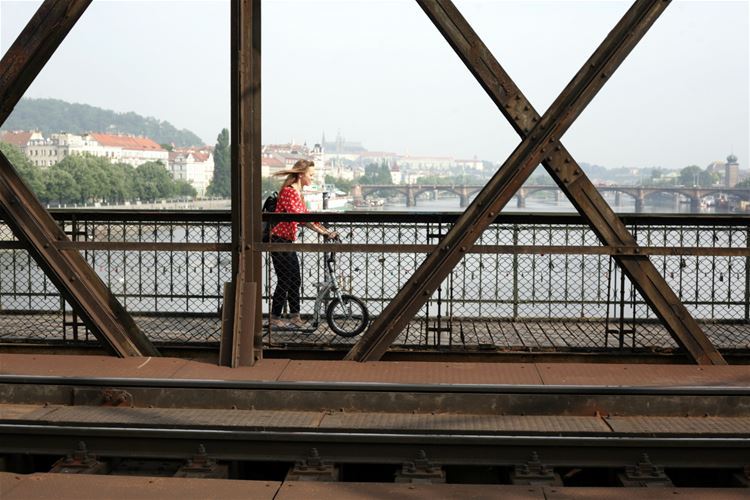 During this year's motivational challenge, To Work by Bike, a record 10,789 people from 1,825 companies and 27 cities together relieved the atmosphere of 328 tonnes of carbon dioxide. This is the amount of CO2 that would have been produced if, instead of self-propelled riding, these people went to work by car. The best performance was from Martin Vašák from Brno, who managed a very respectable 2,922 kilometers (average 100 km per day).
Feast Your Eyes!
"Riding regularly and efficiently are very important values, but, in the heat of chasing kilometers, we should not forget to take in our surroundings. In fact, beauty is everywhere to be seen on our roads." Vlasta Štochlová.
The women's category was dominated by Vlasta Štochlová from Prague, who not only cycled 2,190 kilometers during 22 days of the competition, but also managed to take between 2 and 4 photos during each of her rides, and later compiled them into an impressive photo gallery at www.dpnk2016. For this achievement she won the main prize in the nationwide category Creativity - a YEDOO City New scooter.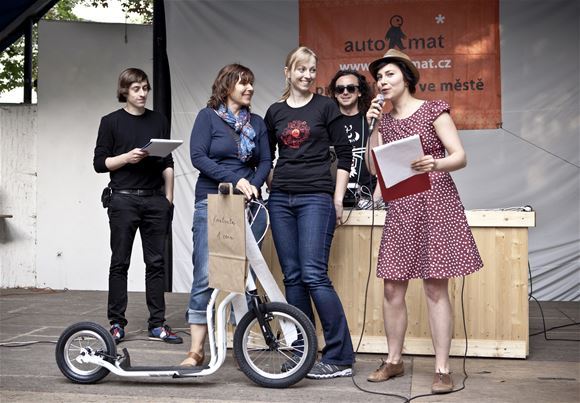 The Way to Work through the Eyes of Vlasta Štochlová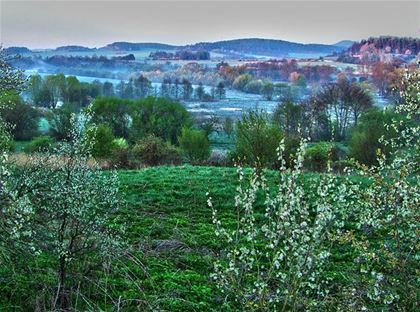 Vlasta´s site is inspiring. In her pictures, which she took mostly on the road between Prague and Pribram, we can see what we are missing out on because of our laziness.

We congratulate Vlasta and wish her many happy moments, whether on her bike or on her new YEDOO scooter, and wish all of us enough determination to persevere and ride, if not to work every day, then at least occasionally, for the joy of life :-).