This Year's Designblok Was Full Of Joy
|

Vendula Kosíková

The largest Czech exhibition of applied art, which was held for the 16th time, was dedicated to childhood and to all playful people. Attendees to the Designblok had the opportunity to enter the trouble-free world of games and imagination through many interactive installations. The mobile Yedoo scooter rental shop was one of the installations which invited the attendees to experience something new. The installation took the form of the iconic Škoda 1203 delivery van which was parked on the sports ground of the Superstudio in the Mikulandská street.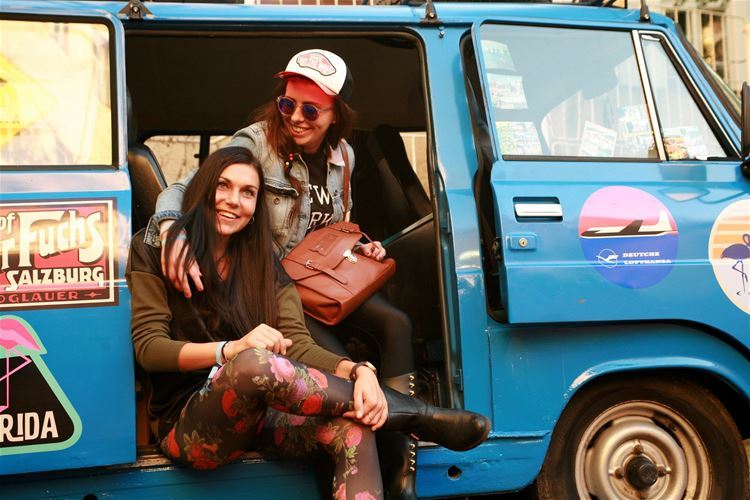 People used the scooters as a means of transport to move between the particular Designblok studios that were located all around the city of Prague, or just to take a ride on the sports ground. The beautiful weather attracted several attendees to take a ride along the Vltava riverside, as well as in the outskirts of the city. The staff of the rental shop recorded more than one hundred and seventy persons that borrowed scooters to take a ride outside the Superstudio sports ground.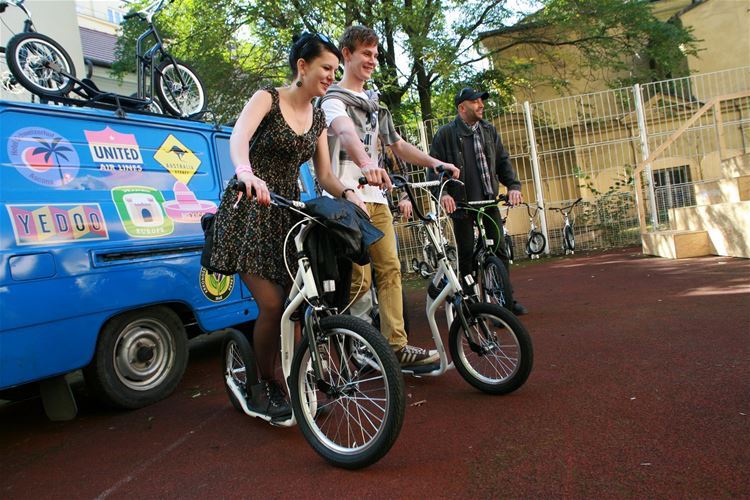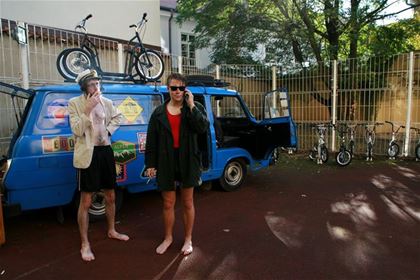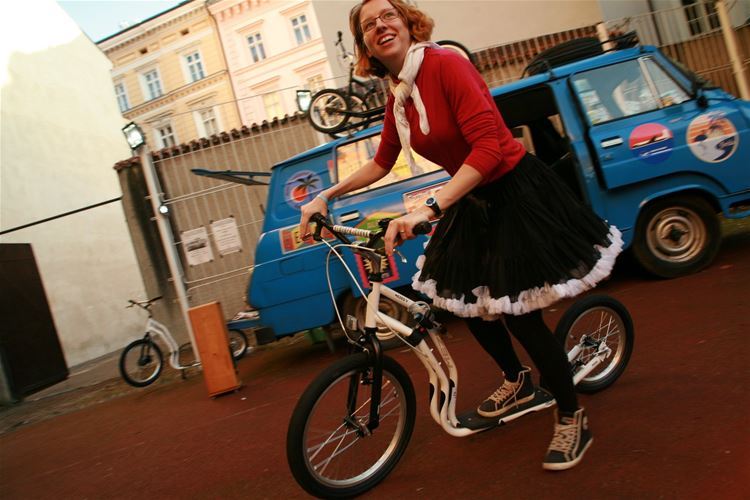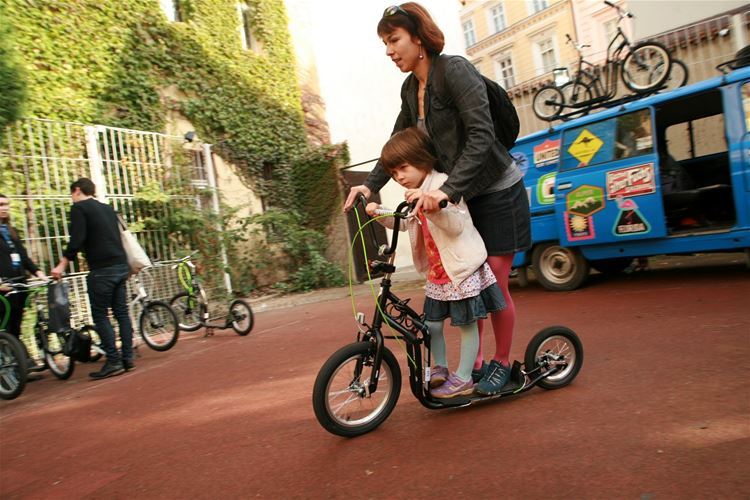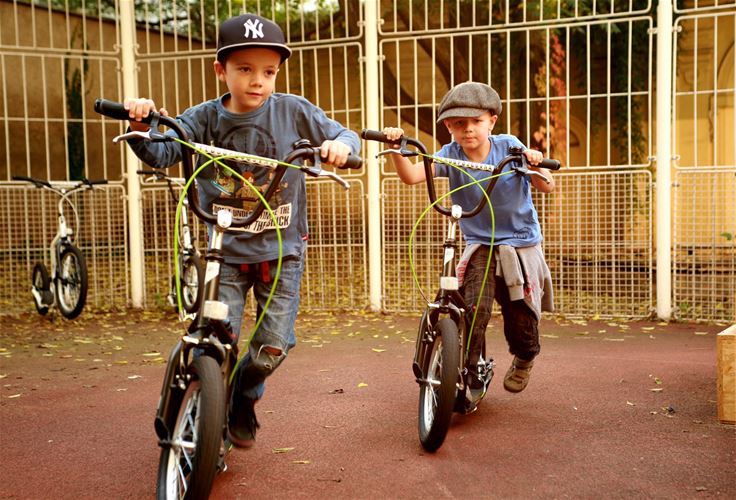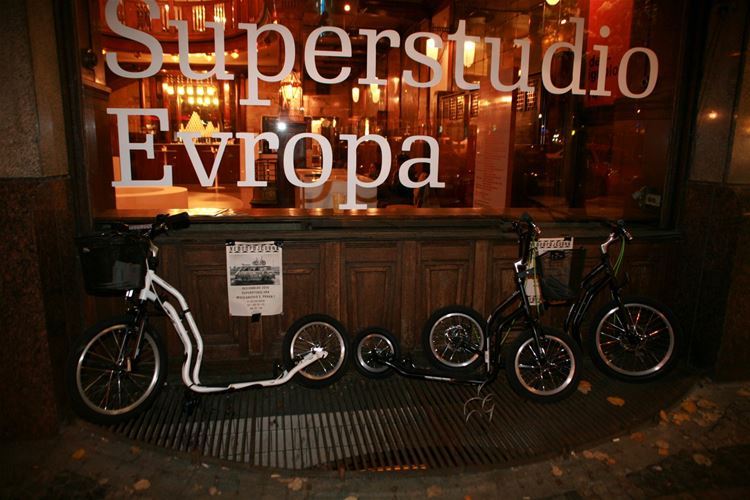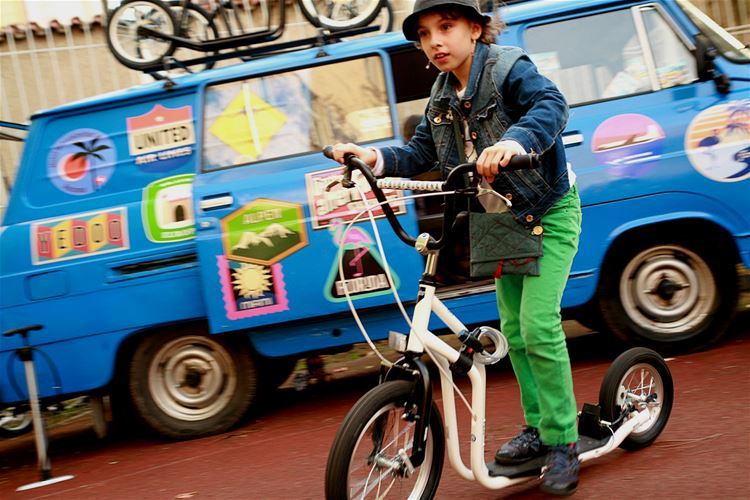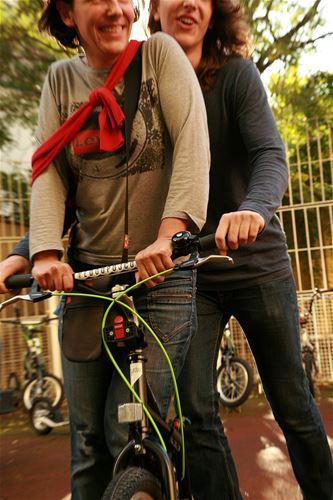 The project of the mobile rental shop or Two Years of Holidays Forever followed last year's Designblok Yedoo installation in a wagon at the old Žižkov cargo railway station. More information is available at www.dvekolaadost.cz.