The Best and Most Beautiful Scooter? Yedoo Trexx!
|

Vendula Kosíková

The participants of in-line skating and scooter testing, which took place in April at the Brno Exhibition Center, selected the best and most beautiful scooter.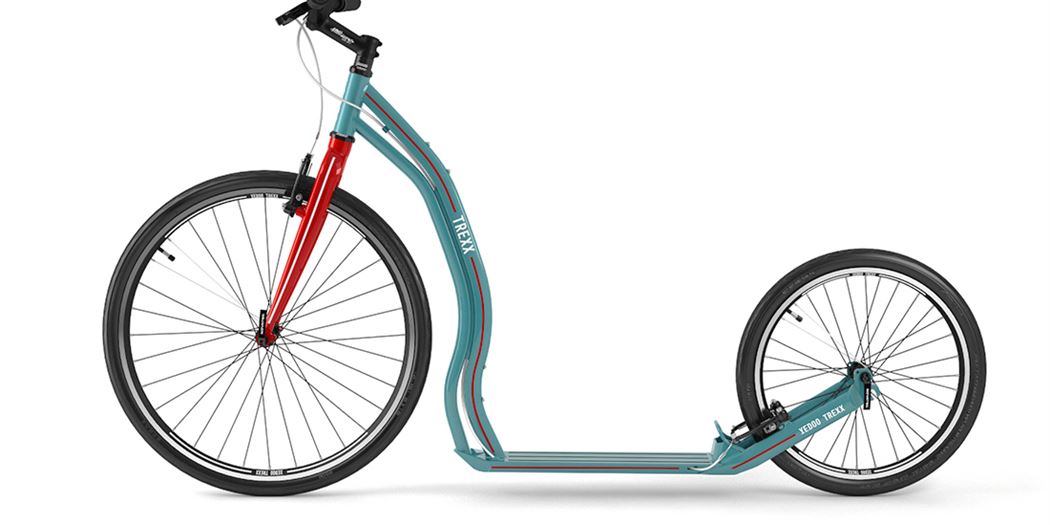 The king of the scooters
Our Yedoo Trexx scooter got the most points. "Trexx is simply a legend of awesomeness, leaving other scooters far behind," the organizers´ pages say.
How the evaluation was performed
This year's Megatest, annually organized by Brno SportObchod.cz at the beginning of the season, has been attended by 950 people from the general public. They could try out a hundred different scooters from six brands and score on a scale of 1 to 10:
• keeping the track
• manageability
• footstepping
• design
• overall impression
• scooter price (in price / performance category)
Yedoo Trexx already convinced Megatest's visitors about its qualities last year. This year, it has added its charm and in addition to the title of the absolute winner, it has won the category of the most beautiful scooter of Megatest 2018 as well.
No wonder. Trexx´s racing twin - Yedoo Wolfer - which is built on the same frame, is the holder of the renowned design award RED DOT AWARD.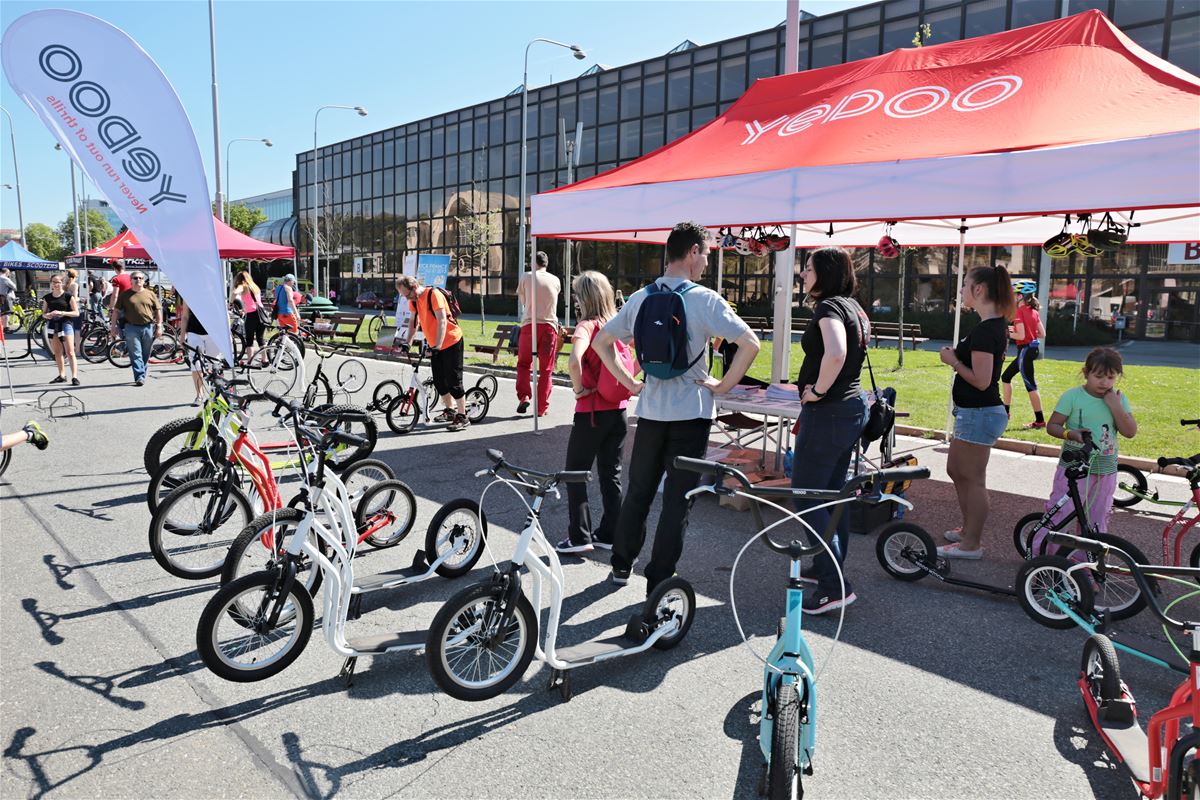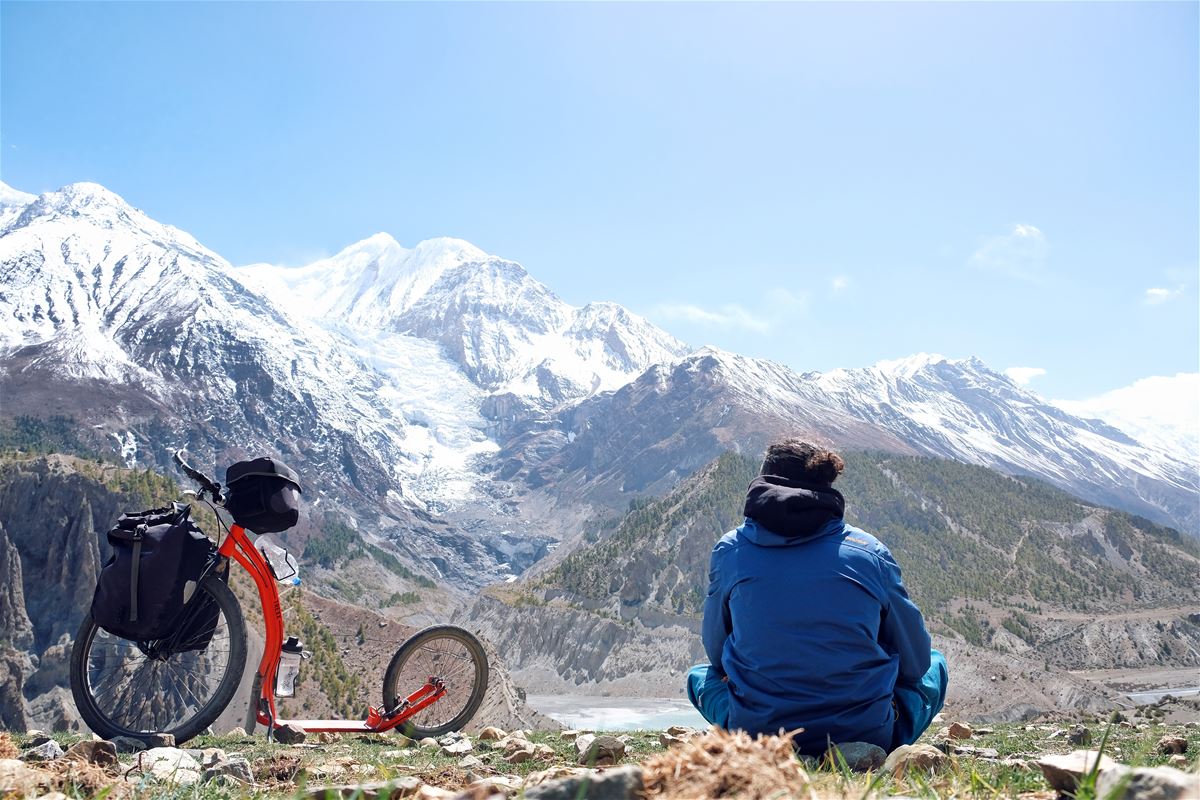 Yedoo is the leader
Yedoo scooters have achieved excellent ranking in all Megatest categories, which is a great joy for us. In addition to Trexx, our Yedoo City New scooter has scored second in the price / performance category.
Our novelty - Yedoo Frida & Fred children's scooter, which couldn´t be included in the rating because it ´s not yet on the market, has been evaluated by the organizers as the discovery of the year.
Everyone who got a ride on this scooter gave it a full score, in all ranks – keeping the track, manageability, footstepping, design and overall impression.
So, many things are still waiting for you, Frida & Fred is coming to the market already during this summer and we´re going to get you a lot of other surprises... Follow us on Facebook and Instagram.