With the Yedoo Trexx Scooter to India and Beyond
|

Vendula Kosíková

"As I was born on Earth, I would like to know it personally," says Marek Jelínek, a professional traveler who has decided to explore the natural beauties and diverse cultures of the world from a scooter´s footstep.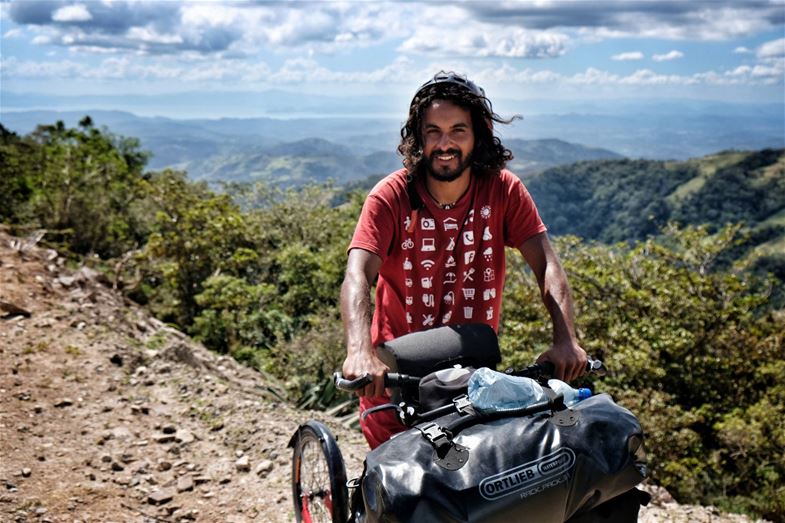 After Latin America which he and his friend beat last year, Marek is heading to Asia at the moment, this time just by himself. His second scooter expedition is going to start this weekend in Delhi and finish at the end of the year in Singapore. "I´m looking forward to seeing everything I dreamt of as a child - Varanasi, Darjeeling, the Demilitarized Zone in Vietnam ...and so on." Marek's nine-thousand-kilometer long route runs through countries such as Nepal, Bangladesh, Burma, Thailand, Laos, Vietnam, Cambodia and Malaysia. And why again is he riding on a scooter?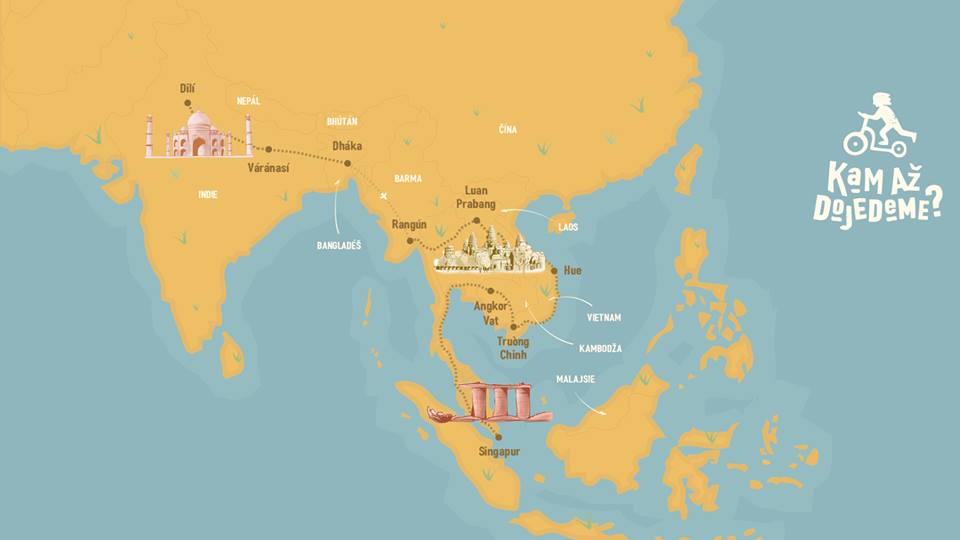 The scooter brings people closer

"The Scooter can open doors, it´s an unusual means of transport that attracts attention and creates a warm atmosphere. It helps to meet and get to know the locals, "says Marek, adding:

"I traveled across Latin America on a Yedoo Trexx scooter, which turned out to be a great one in the challenging conditions of the country, that´s why I´m not scared to travel with it on the unpaved roads that await me in Burma or Laos, nor am I scared of the monsoon season with lots of mud on the roads.

The Yedoo guys have tuned up my Trexx into extreme conditions – it´s got three-way brakes for demanding terrain, stainless steel screw couplings, stainless steel Teflon brake cable, reinforced tires and sealing gel against breakage. These gadgets will make my journey much easier, "says Marek.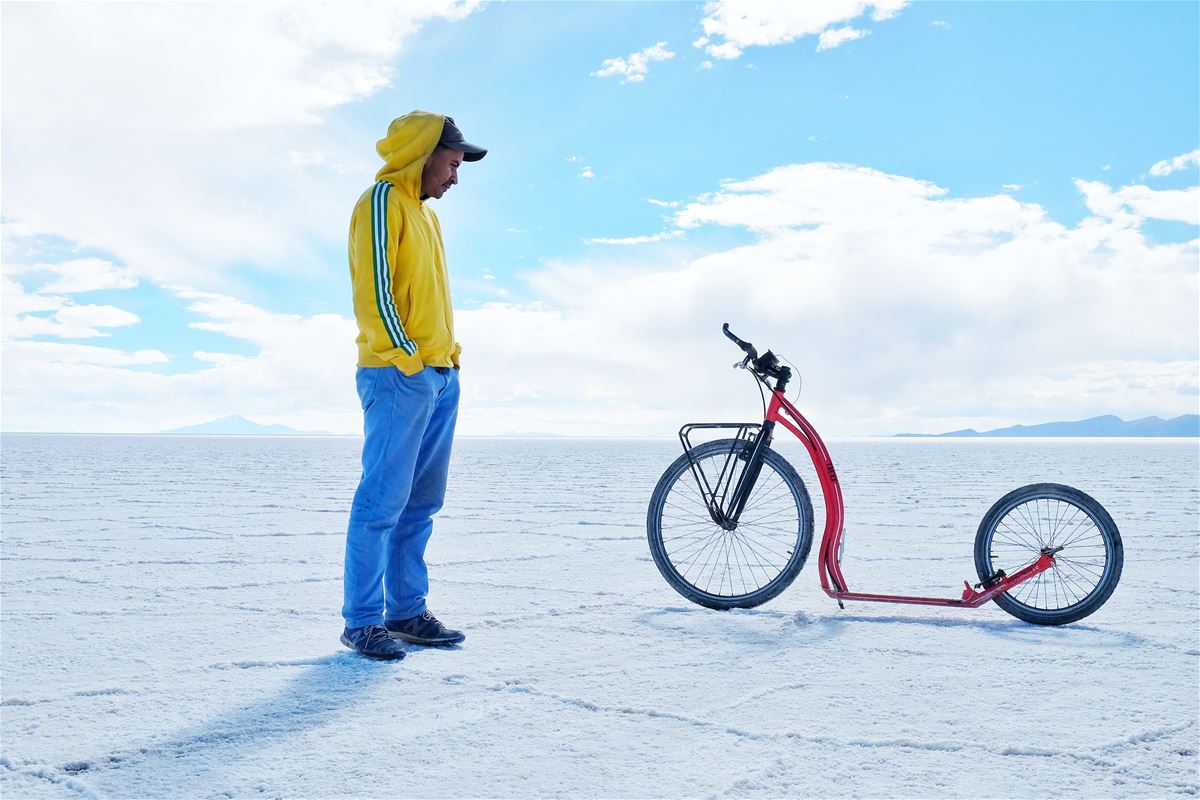 A Good Scooter – Dobroběžka.cz

It´s not only his desire to know the world, what propels Marek, but it´s also his attempt to help others that is significant for his travels. This time, it´s children from Bangladesh, supported since 1999 by Adra, a nonprofit organization. Together with Marek they´ve established the website Dobroběžka.cz, where you can follow Marek's journey on an interactive map, read his diary, view his pictures or drone videos. At the same time you will be able to contribute to the education of the Bangladeshi children and give them a chance to attend school next year. And all contributors will go into the draw to win a Yedoo scooter. So join us and go for it with us!

We will be following Marek as well and bringing you news and insights from his wandering on a regular basis. Follow our facebook and instagram.