Surfing the stormy sea of components or Right of change reserved
|

Vendula Kosíková

Are you asking, why the balance bike/scooter you have purchased has different components than we state on our website?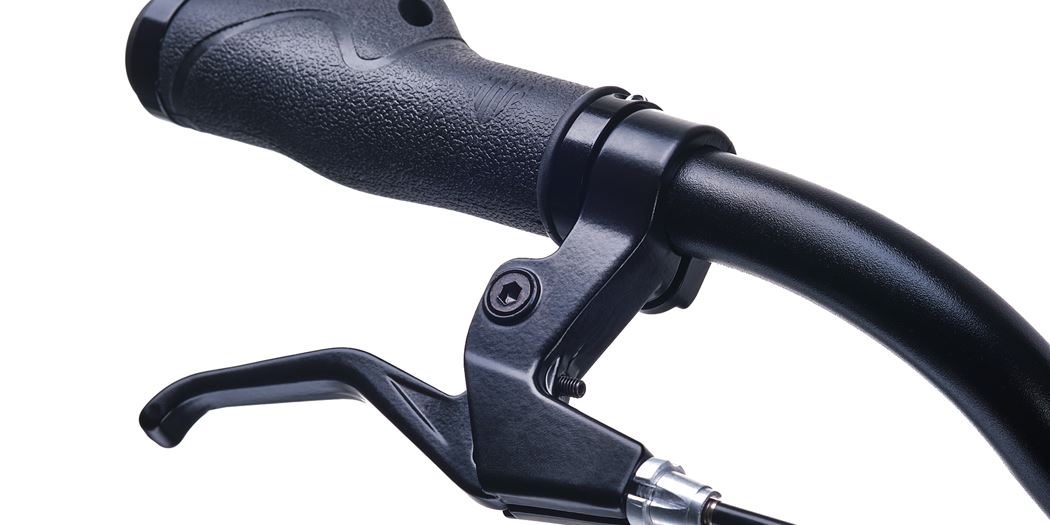 Turbulent supplier-customer relationships,
caused by strict
coronavirus closures and other geopolitical issues, have forced us to temporarily change components. But do not worry, we select the most suitable components from those available, in order to maintain the great riding performance of all our scooters and balance bikes.
To put it simply: The serial parts have not been available for a long time, we cannot estimate their delivery given the current events in the world, plus their prices have been rising.
We have therefore proceeded to replace serial components with those currently available, in order to satisfy your interest and ensure the availability of our products on the market.
But do not worry, we only select components that are comparable in quality, function, durability and appearance to the original ones.
Tyres without reflective dots
Right now, we are mainly struggling with a shortage of tyres for the Kids line of balance bikes and scooters.* We have therefore temporarily replaced the serial Kenda tyres with comparable Innova tyres, but unfortunately we cannot arrange reflective elements on their side.
Occasionally we are lucky, so some models have the originally designed Kenda tyres, but unfortunately without reflective dots.
Unlike tyres, however, reflective elements are easily replaceable, so even in these difficult times you can enjoy the fact that your child will learn to maintain balance, gain the necessary dexterity and plenty of endorphins, before he or she would have outgrown a balance bike due to long delivery periods.
*Similarly, many adult scooters of the RunRun line, now temporarily roll on Innova tires, like the kid's scooters.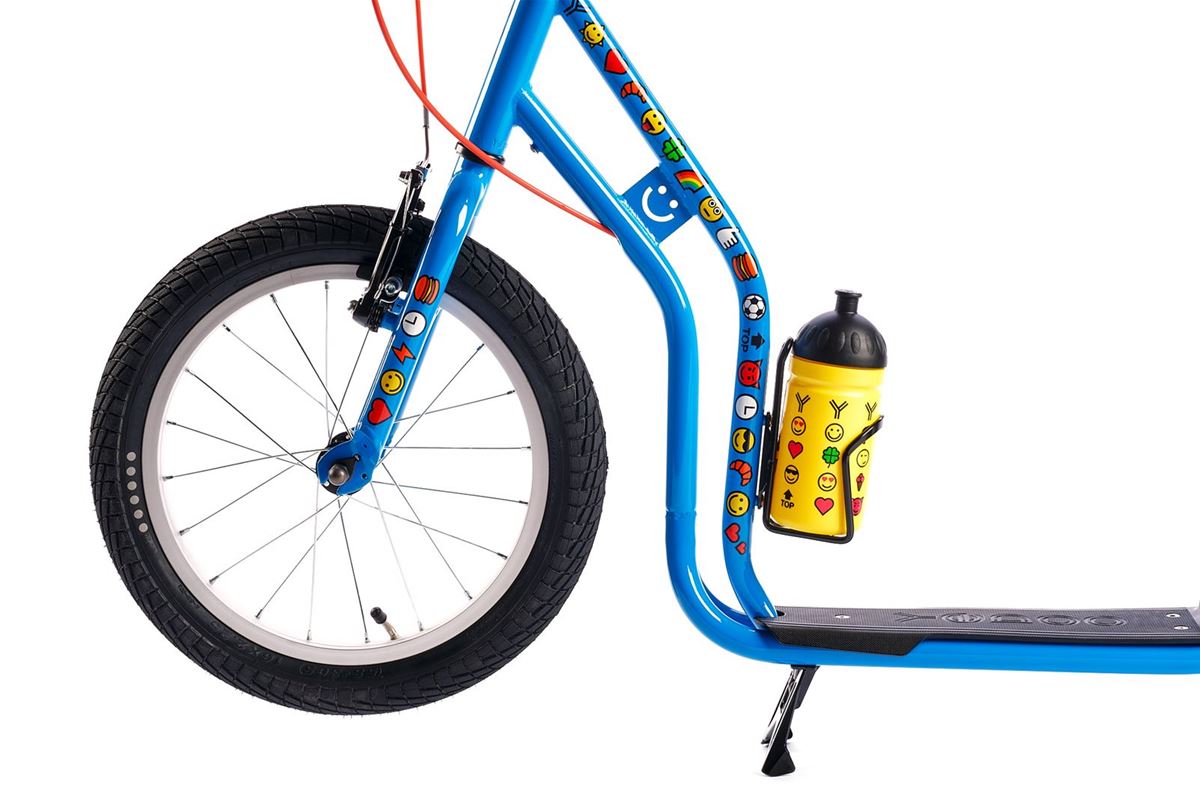 No price increase so far
However, you may be glad to know that due to the change of tyres, the price of balance bikes and scooters has remained without further increase. The price of Innova tyres has now reached the original price of Kenda tyres, while the price of the currently unavailable Kenda tyres has risen considerably and is likely to increase further.
Bonus in the form of better brake jaws or grips
Some models, on the other hand, are lucky and boast a bonus of better brake jaws or grips.
Scooters of the Numbers line, for example, have Tektro jaws instead of the original Sparkle without a price increase, and the Three, Four and Five models have received better ergonomic grips.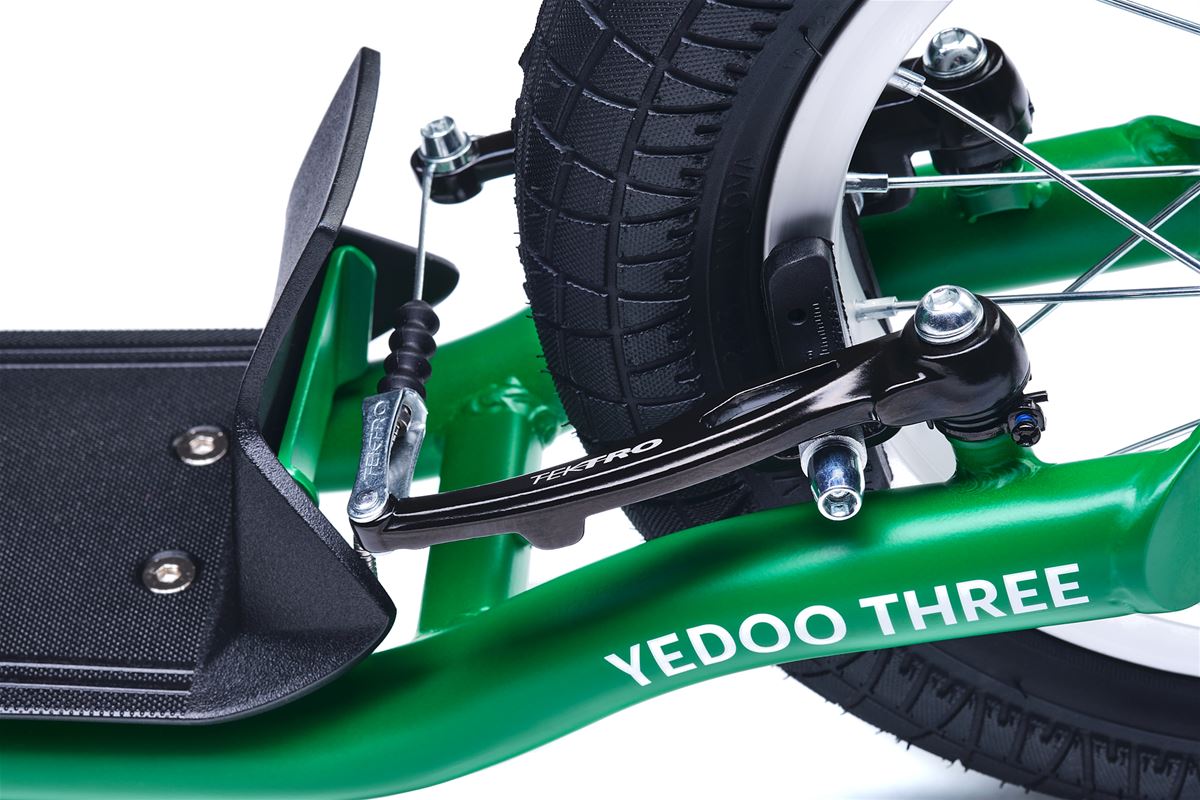 Arrangements possible
If you still insist on the original serial components, or you have others in mind, feel free to contact us at info@yedoo.eu, and we will do our best to make sure you are satisfied.
Yours Yedoo