Scooters for your rental shop
|

Redakce

Meet the Yedoo scooters. They have managed high mountain trails in the Andes, the Pamir Mountains and the Himalayas. They have withstood the humid tropics of Latin America and Southeast Asia. Desert sands of Taklamakan or the floods in Laos or Vietnam did not stop them. The Yedoo scooters are simply something you can rely on! Get them yourselves for your rental shop or as a great activity for your guests!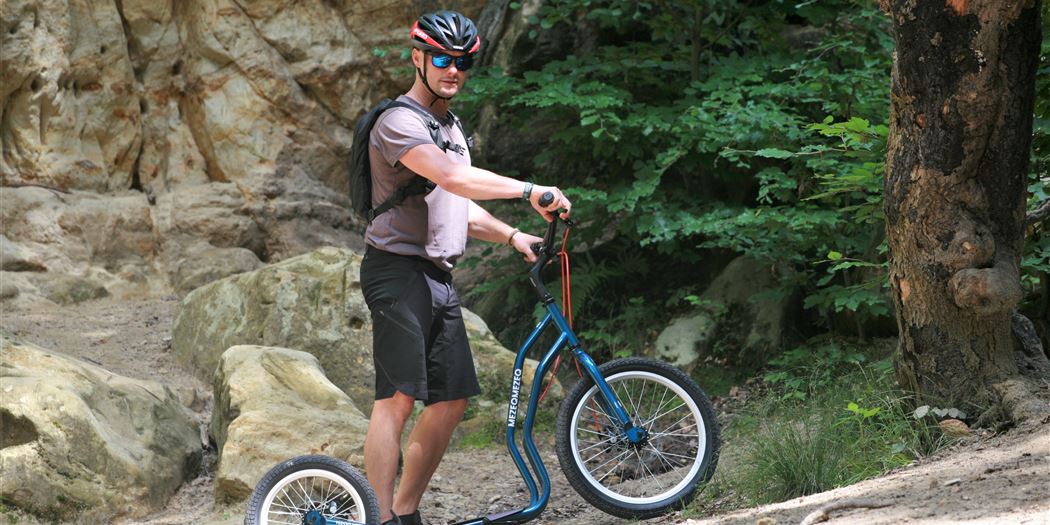 Why Yedoo scooters?
For asphalt as well as for the off-road. Short rides, long journeys as well as breakneck downhill rides. Aluminium or steel frame. In the Yedoo portfolio, you will find scooters for adults and kids as well as for all possible occasions. Pick your choice.
• Great references
• 3-year warranty for the frame
• Discount up to 35 % of the retail price
• Subsidized spare components
• Promotion for your rental shop across all Yedoo communication channels
We offer mutual promotion
We will promote your rental shop in our:
• Blog
• Facebook
• Instagram
• Newsletter
If you support the Yedoo brand online and offline, we will give you an extra 5% discount on the scooters you order.
Are you interested in scooters for your rental shop or would you just like to discuss them?
Write to us at sales@yedoo.cz
About Yedoo

We are Czech, we are playful and we can fix anything. At first, we only played at the garage, where, after hours of cutting and welding, we built a scooter, with which we set off on a twenty-four-hour race on the same day.
Now, when someone wants to ride a top race on a scooter, he will receive a machine from us that will help him win.

Due to riding the scooters ourselves, we know what the rider needs and we know how to ensure that the wheels spin easily, the frame is firm and flexible at the same time, so your feet do not ache and the ride is a safe one.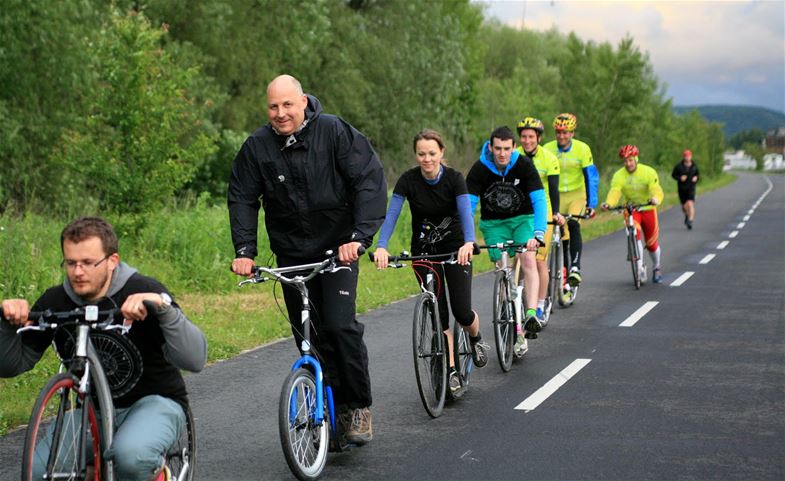 References
"The first ride around the house - splendid. Just whizzed by. It was nice, everyone outside staring at what this old fool (I'm a little over forty) is riding. I called my daughters to come and have a look. And that was it for my riding that day. I went for a coffee and they did not want to give the scooter back to me anymore."
"I have to praise Yedoo, uncritically even, because we got used to one another immediately and it is a machine one can really have fun with."
"I have tested forest roads and moderate downhill rides, jumped down from a cornerstone and so on. The scooter does not collapse in any way, keeps the chosen track well and the footboard height is just right for a universal machine."
"My general impression from this scooter is really good, I could imagine no better starting scooter for adults. I like the design – it is not just a bent pipe, and steel – a comfortable scooter on relatively narrow tyres."