Yedoo scootering questionnaire
|

Redakce

Please, give us 5 minutes of your time. By filling in the questionnaire, you will help us further refine our product portfolio and the services we offer.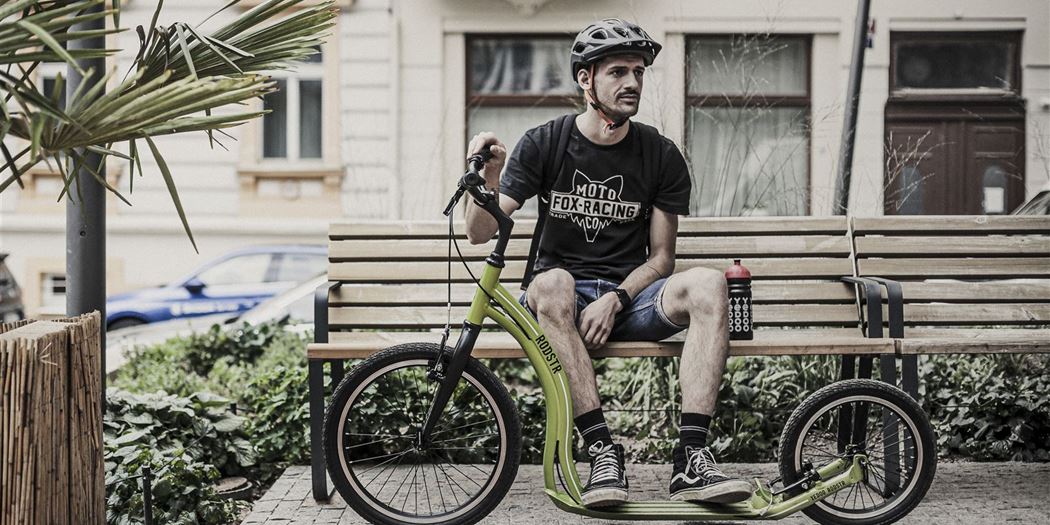 We would simply like to find out, what scooterers need and what we do not know about yet.
P.S. The questionnaire is intended for all scooterers, regardless of the brand of their scooter.
How to do it?
The questionnaire is completely anonymous and there are 9 questions. Filling it in probably will not take you more than 5 minutes. Mark one to three of the answers offered, or write your answer in the column "Jiné (other)".
We will share the data we gain
We will be happy to share the data we gain with you. After the opinion poll, we will gradually publish them on our Facebook page. Follow us.