Yedoo Has a New Visual Style
|

Redakce

We don't make scooters in order to stand still. We are constantly on the move, keeping step with the advance of technology. After almost twenty years of making scooters, we are here because we love to take the less-travelled roads. In the same way that technology changes, the whole of Yedoo changes as well.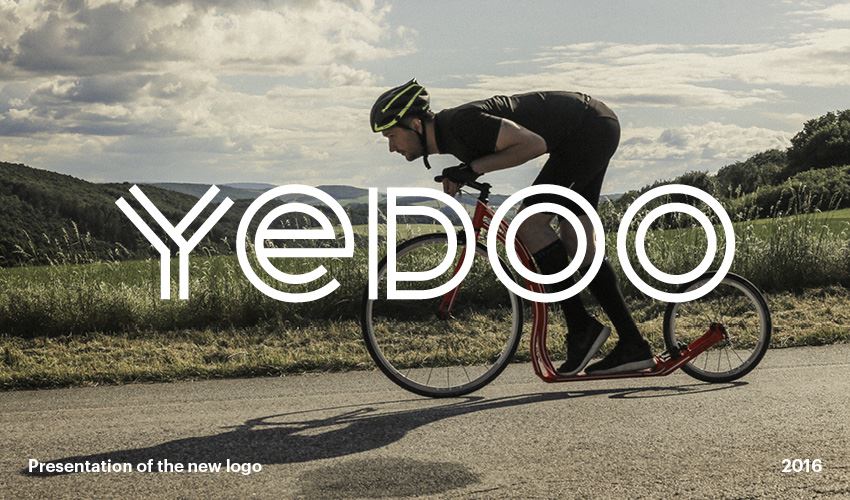 So together with the new Yedoo Alloy collection we  now have a new visual style too.
"We hope that the re-designed graphical conception of the Yedoo logo that is based on the original JUST TWO WHEELS philosophy will strengthen the success of Yedoo brand and will reinforce our leading position in local as well as international markets," says Dan Pilát, the founder and chief of Yedoo brand, in response to the new style designed by Studio Najbrt.
New Logo and Examples of its Use: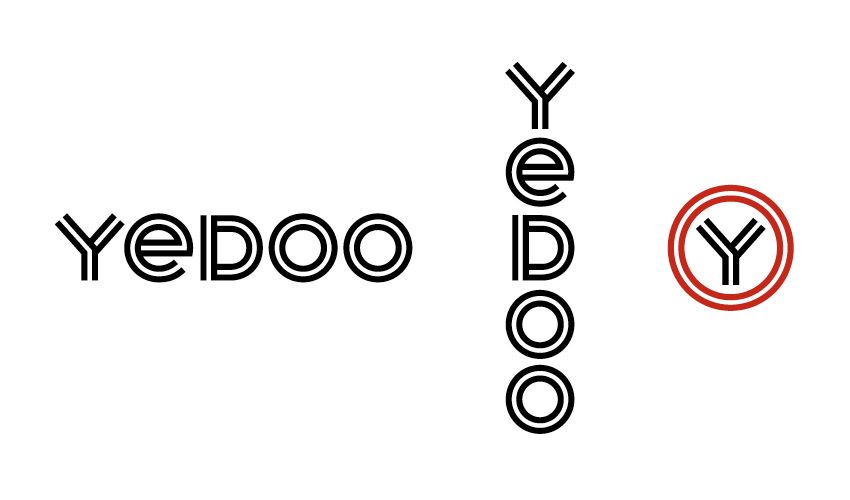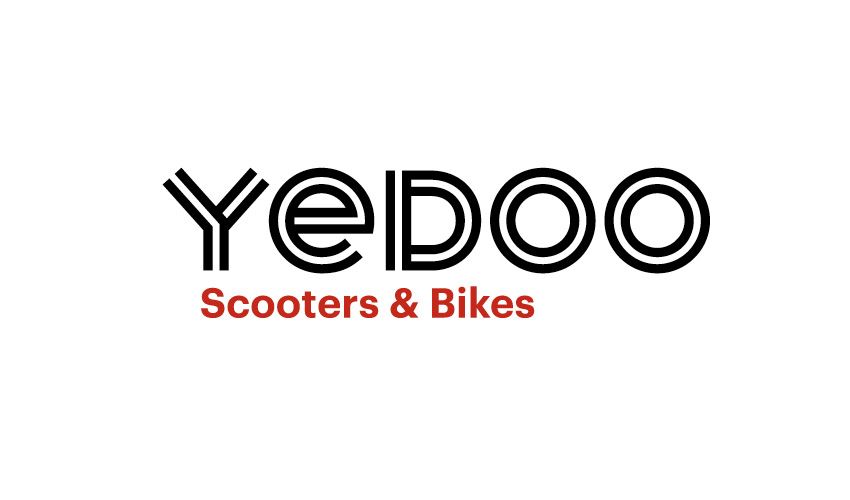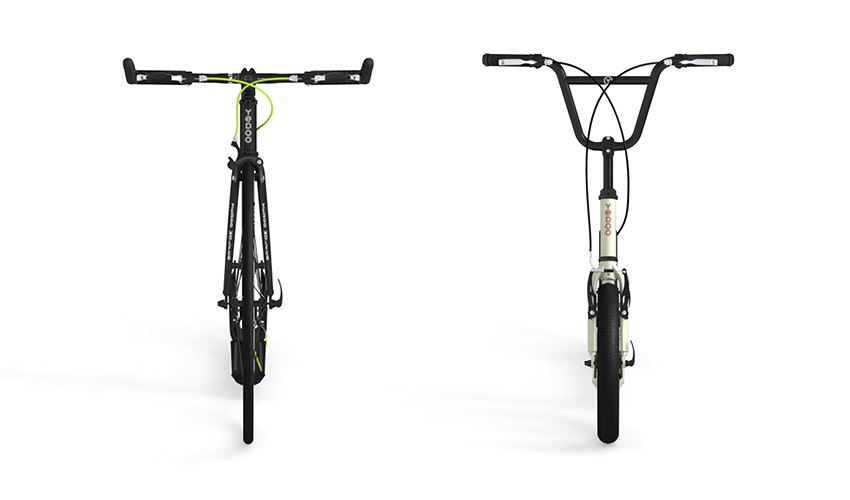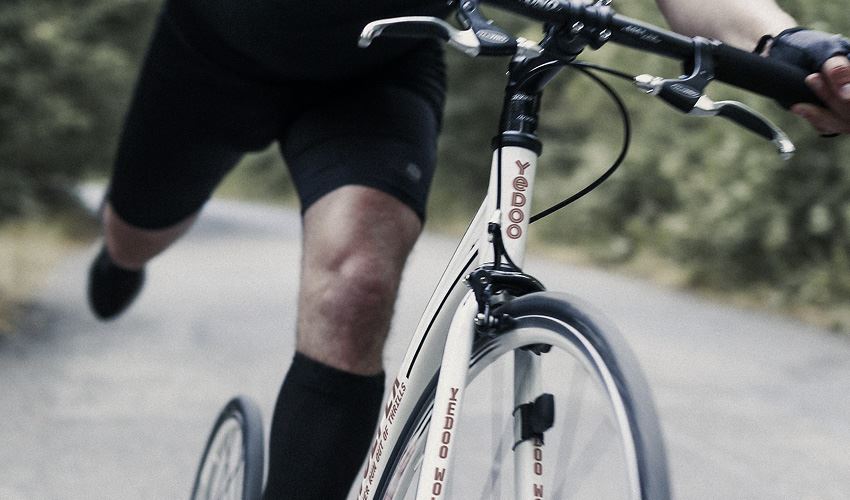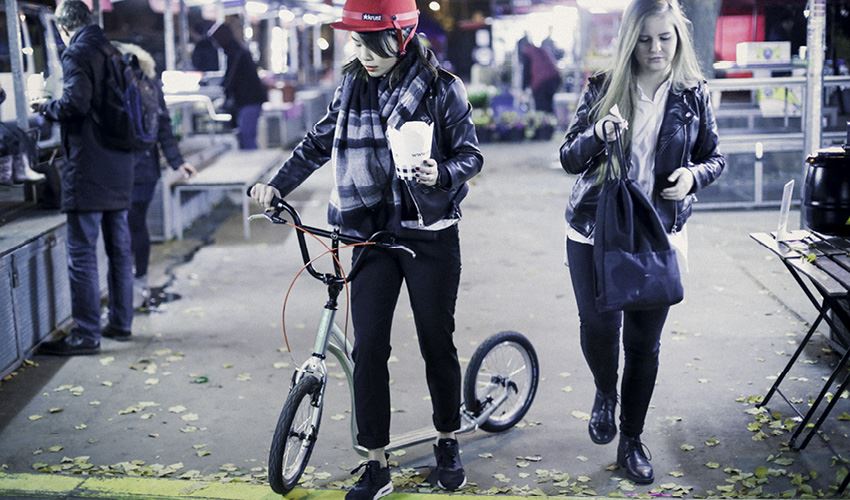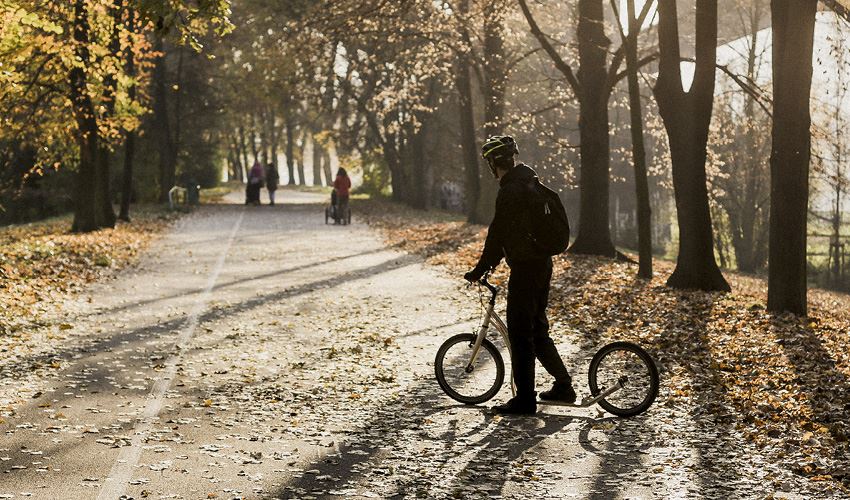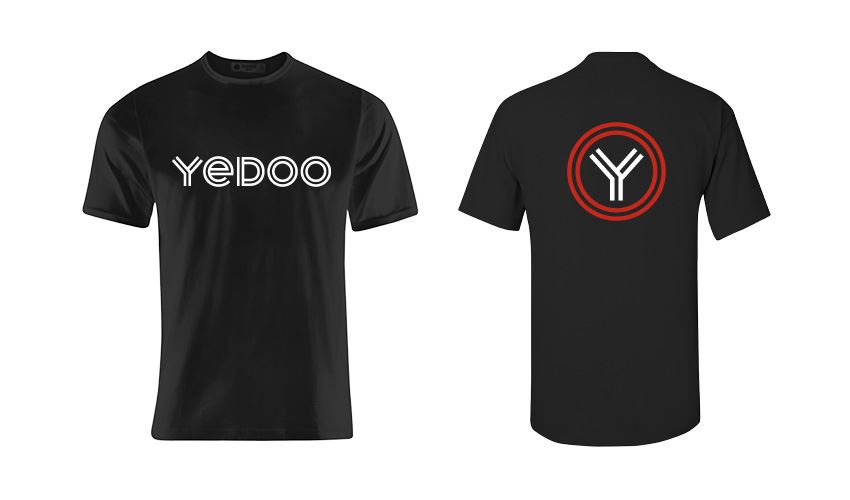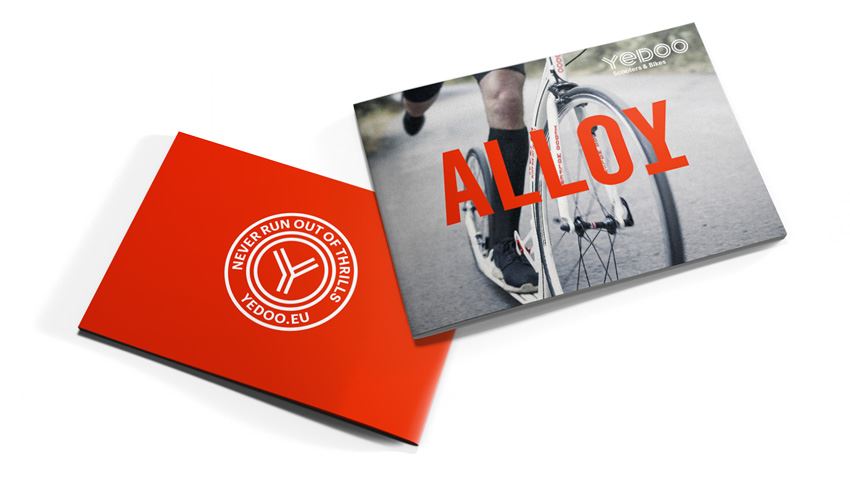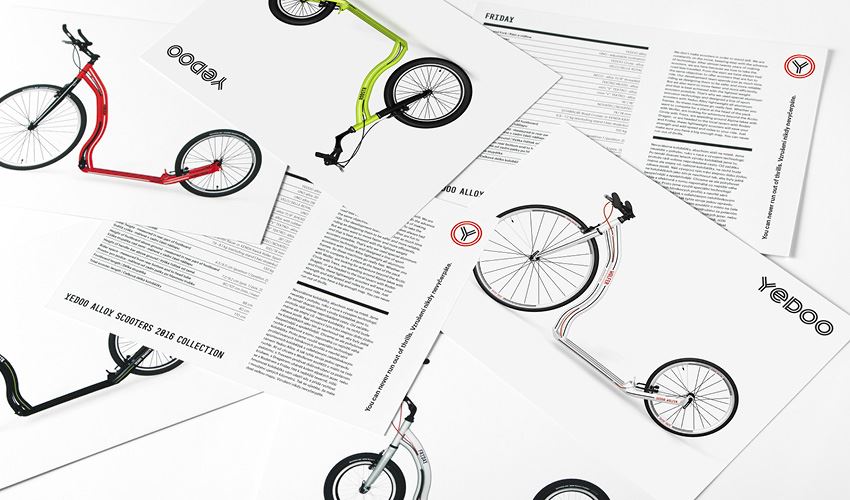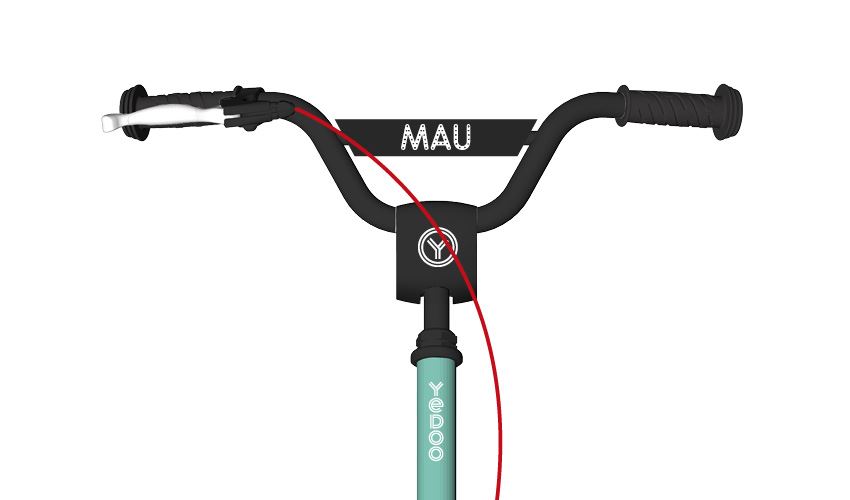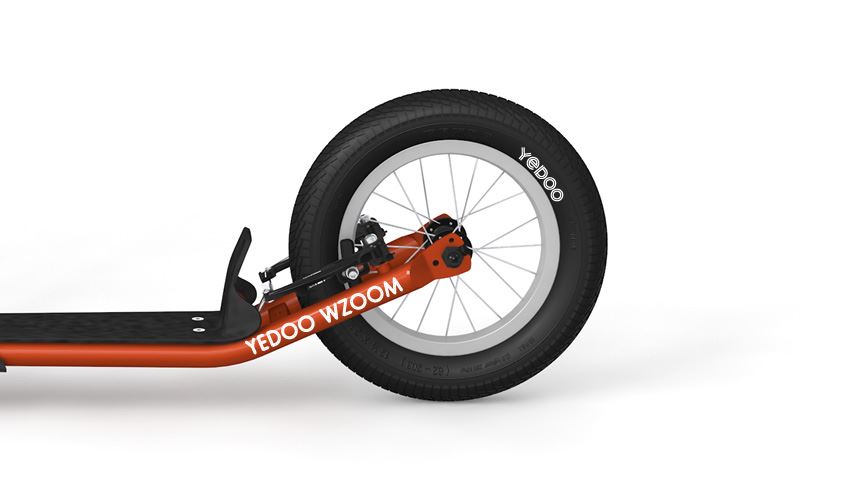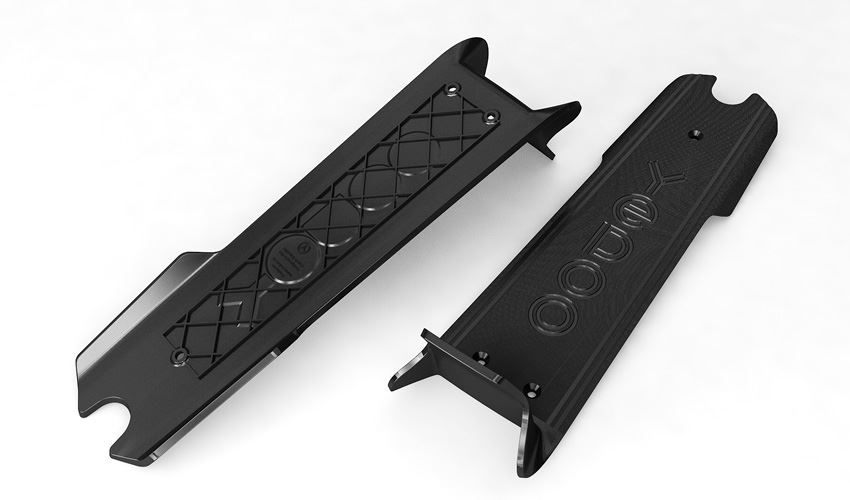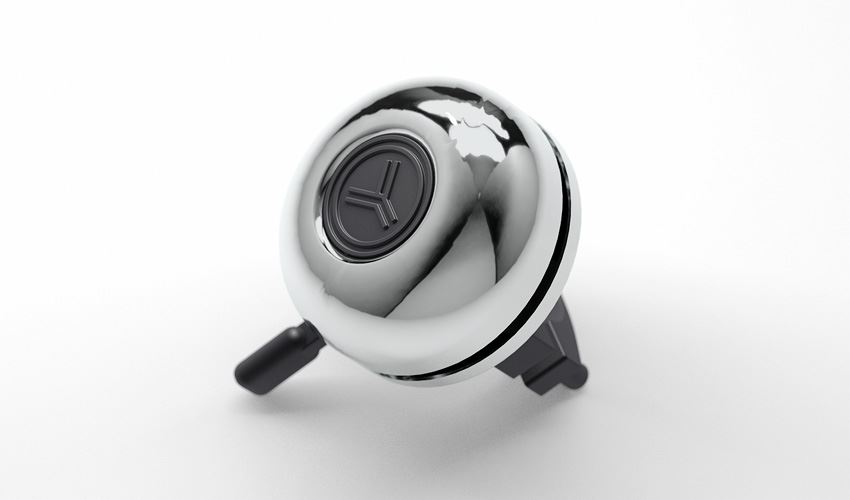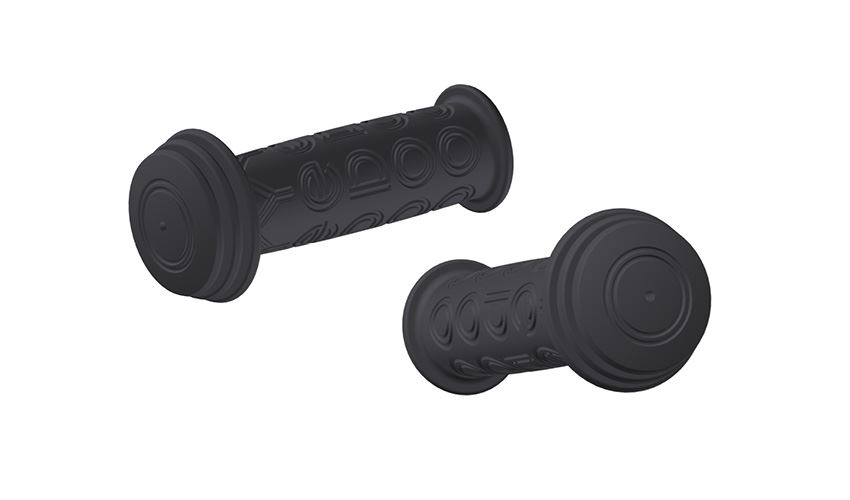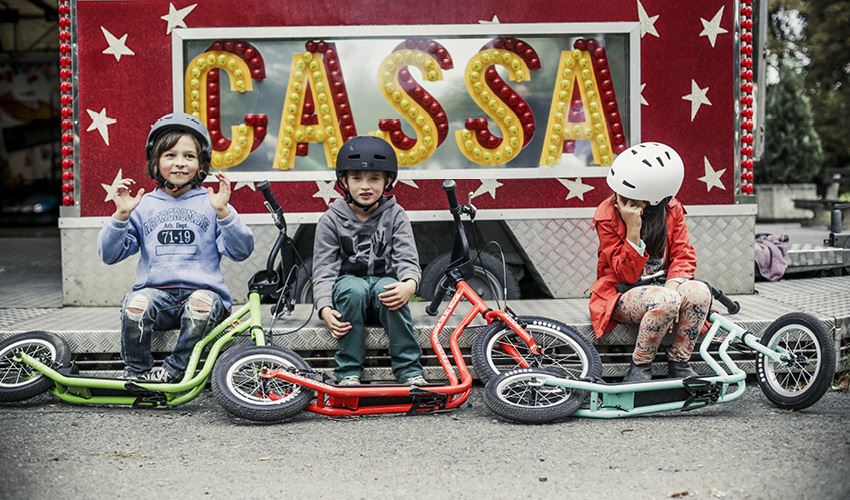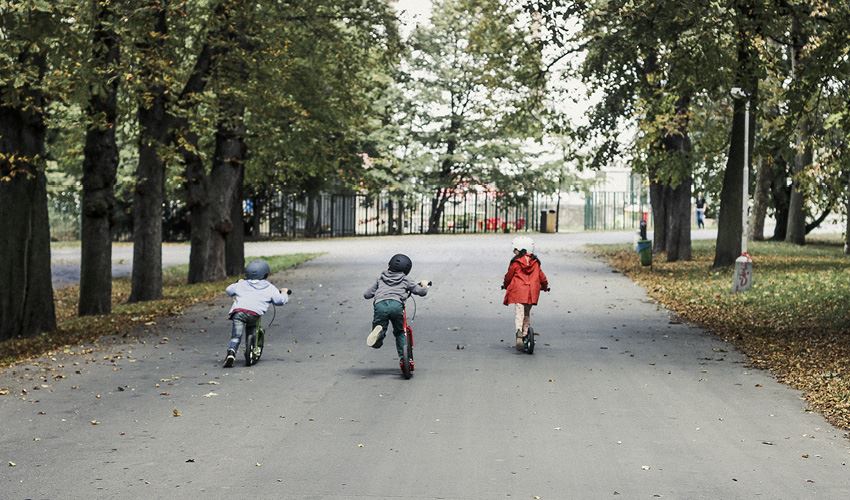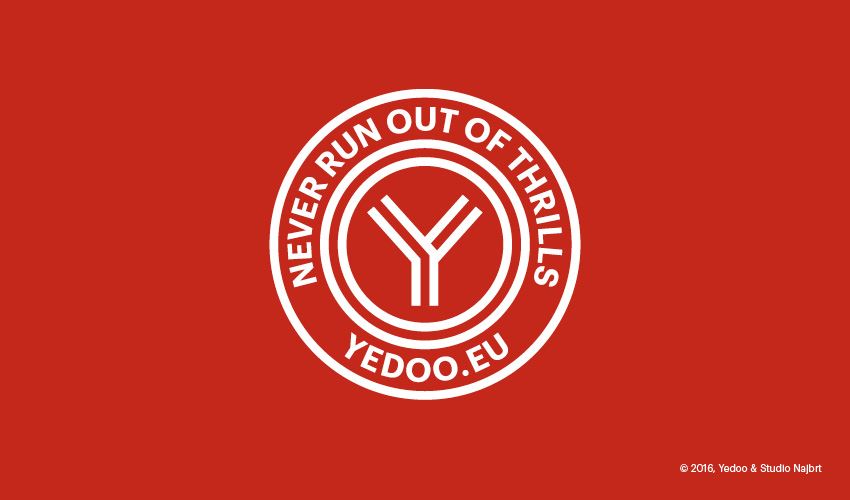 How do you like it?
The new visual identity will be reflected in all platforms of Yedoo brand. Let us know how you like the new Yedoo look, we look forward to your opinion.