Yedoo Alloy - You Can Never Run out of Thrills
|

Redakce

Ever since they came into being, Yedoo scooters have covered a lot of terrain. The latest Wolfer and Trexx models and their subsequent smaller models Dragstr, Rodstr and Friday have many structural advantages that had not yet appeared on the scooter market.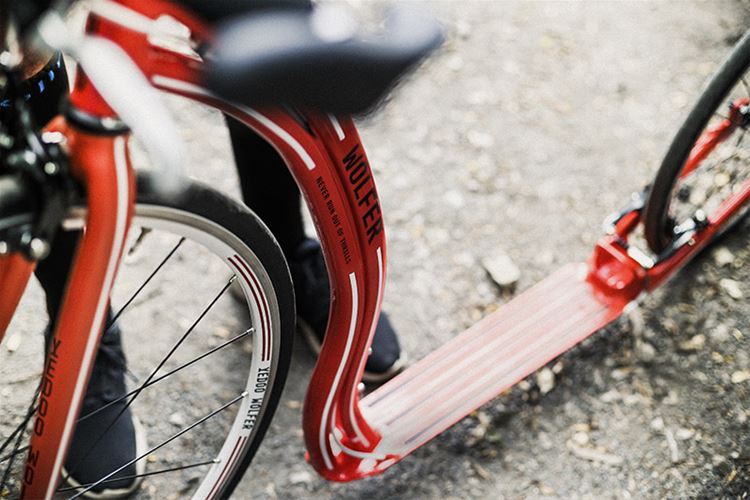 Extruded Multi-chamber Profiles
The all-aluminium frame is based on extruded multi-chamber profiles that easily stand up to both vertical and horizontal / lateral stress. In the areas under the most strain we also cut and opened up the profile and applied multiple welds to secure it to the other parts of the frame. The result is a frame that is both light and super solid.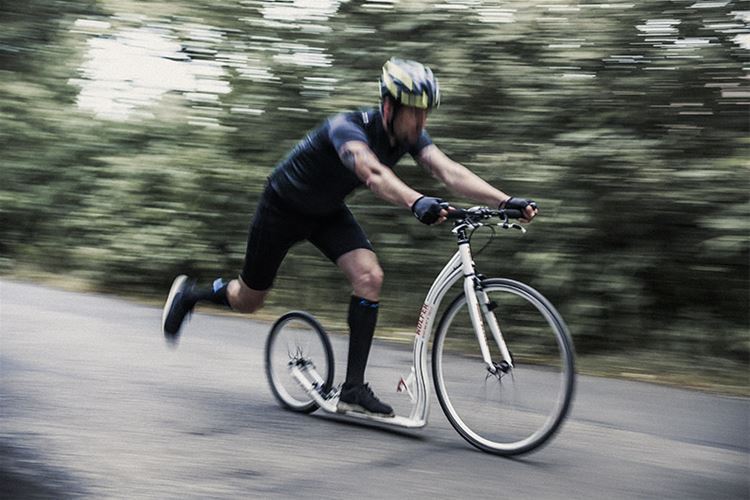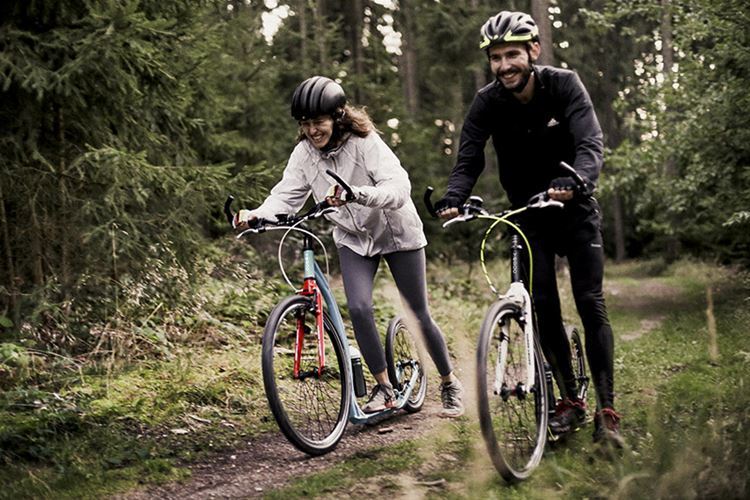 An Original Design of Footboard and Other Sophisticated Details
An original design was also found for the footboard. Its total height, just 27 millimetres, translates into a minimal step height for the rider while keeping the footboard high enough above the ground. Thanks to the dual-position rear fork, riders can then adjust the footboard according to their own preferences. The unique trapezoidal shape with angled sides allows the scooter to bank safely, even when taking extreme corners, and minimises the potential contact surface on uneven terrain. Simply put – it doesn't scratch easily.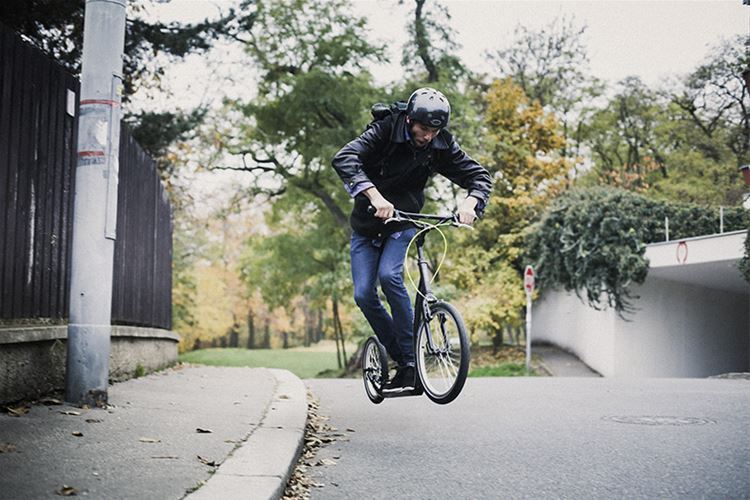 What's more, practical little details can also be seen in the new design for the rear dropout, which allows riders to simply use their heel to raise the rear wheel and chose the number of nonslip grips according to their own specific needs. All this moves Alloy scooters far ahead. We're speeding right along, too, so come join us.
Detailed information on Yedoo Alloy can be found here.