How to lose weight? A scooter will help you
|

Vendula Kosíková

Does any extra kilo worry you? Are your pants too tight and you don´t want to buy new ones? Let yourself to get inspired with the story of Edita Fetterová, who, thanks to her scooter, lightweight diet and smart apps, managed to lose an admirable number of kilos last year.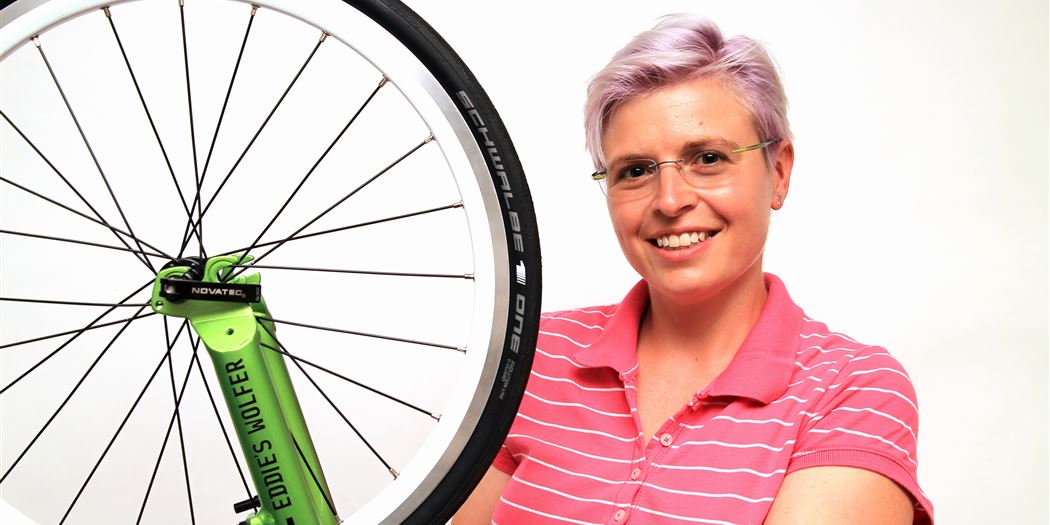 A bet
Last February, when the new year's resolutions became only a misty memory and the fitness center attendance slowly reached its normal again, Edita decided to make a radical change. Her determination was also reinforced by a bet she had made with her mom. "We made a commitment of losing 10 kg each by the end of the year, and for every kilo lost by one and not lost by the other, the less successful would pay 1000 CZK to the more successful of us.
A helpful application
How does Calorie Counter work?
Just enter your height and weight
Set the dream weight
Write / scan used food / beverages
Synchronize with clever bracelets / or write physical activities
To battle her 85 kilos, Edita, an IT professional, 165 cm tall, equipped herself with the Calorie Counter mobile app and the Garmin running watch which can track the calories burned. "Using this device I had my calories burned and calories consumed under my control," Edita explains. "You just scan the food you are about to eat to your Calorie Counter and the watch monitors all of your movement." And there was truly a lot of it.
Scooter, my love
Edita changed her bike for a scooter already in 2014 and the number of kilometers ridden began to increase with a geometric series since - while riding a bike she reached the maximum of 500 km a year, during the first year with the scooter she already had 2,000 km. Last year, when she started the diet, it was 6,000. Shortly, the footbike was the right thing.

During the dieting, everyday routine has been made of occasional rides to work on a scooter - from Zbraslav to Prague I. P. Pavlova underground station and back it is approx. 30 km. And add weekend trips and racings with a bunch of scooter-riders called Coconi. Regular movement, coupled with a lighter diet and unceasing support of her scooter friends, has done miracles.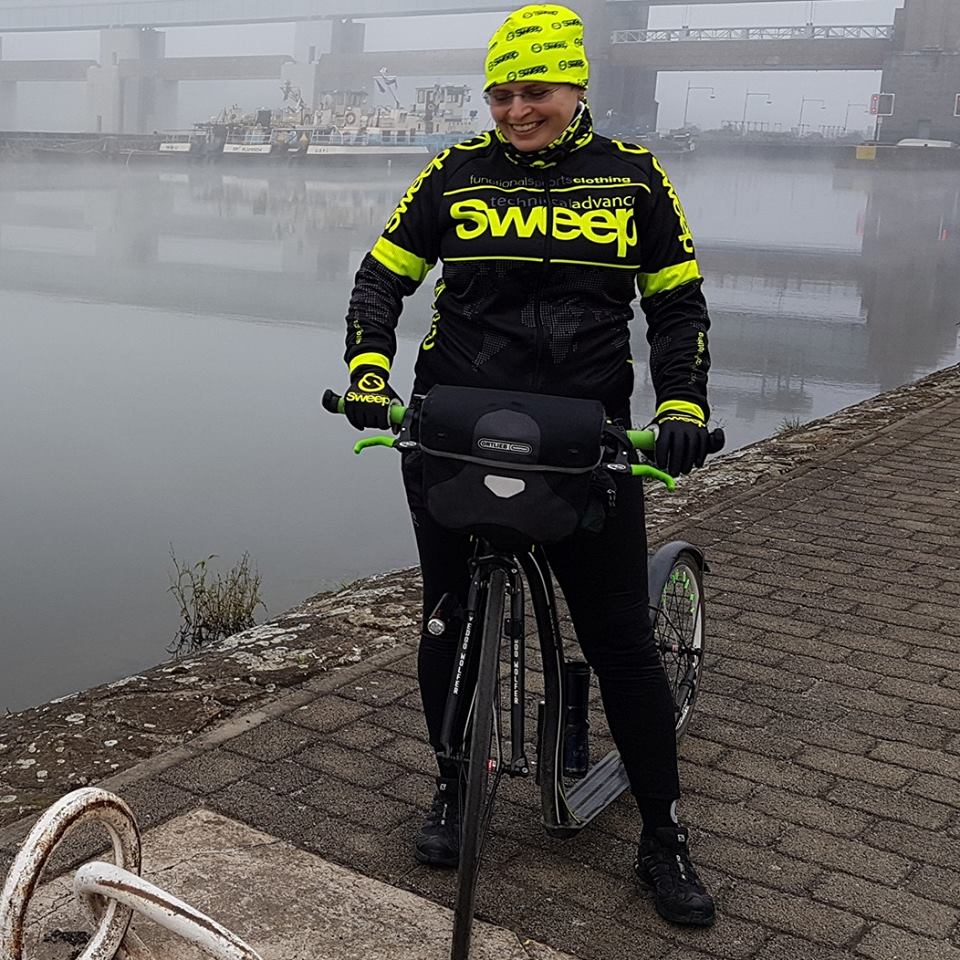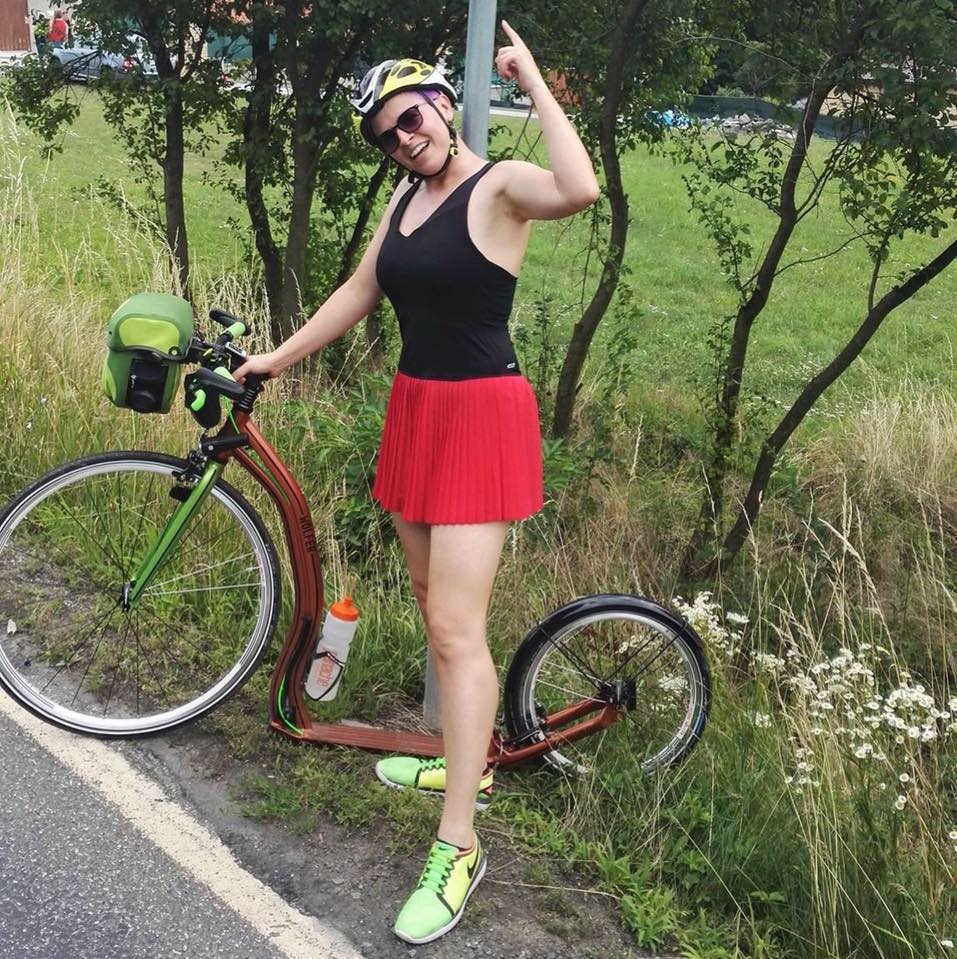 A diet? It´s important not to starve
Edita wasn´t definitely starving during the dieting, she just started looking at what and how much she was eating. "I was having breakfasts at work, where we´ve got plenty of healthy food. I wasn´t hungry during the dieting at all, it was the other way around - my boss commented on my appetite with "Come on - again!" I just focused more on smaller and more frequently taken portions, fruits, vegetables, light vegetarian meals or steaks with no supplement. The fuel for my ways back home mostly consisted of two bananas, and in the evenings I was taking protein cocktails that kept my appetite in check and guaranteed a good supply of protein. "
Why a scooter
"I like the scooter because it's easy to maintain - no falling chain, no derailleur, no pedals. The back tired from sitting at work gets nicely stretched and strengthened while riding. And in addition, thanks to the scooter I've met a lot of great people – there are always partners to ride with. "(Read also Scooter Riding – An Ideal Exercise for Lazybones)
Why Yedoo
Edita became literally enchanted with Yedoo Scooters with Aluminum Frame. "A friend of mine lent me a Wolfer once and I didnt want any other since. For all of my other scooters I had to find new owners because I bought two Wolfers straight away. I had both tuned in and dressed in my favorite colors.
For my rides to work and to a light terrain I take a green-orange scooter, which I call – Carrot - sweetly. For races I´ve got a green one, I call it lovingly Green Monster. Moreover, because I like to ride in a forest, I am testing the Yedoo Trexx newly.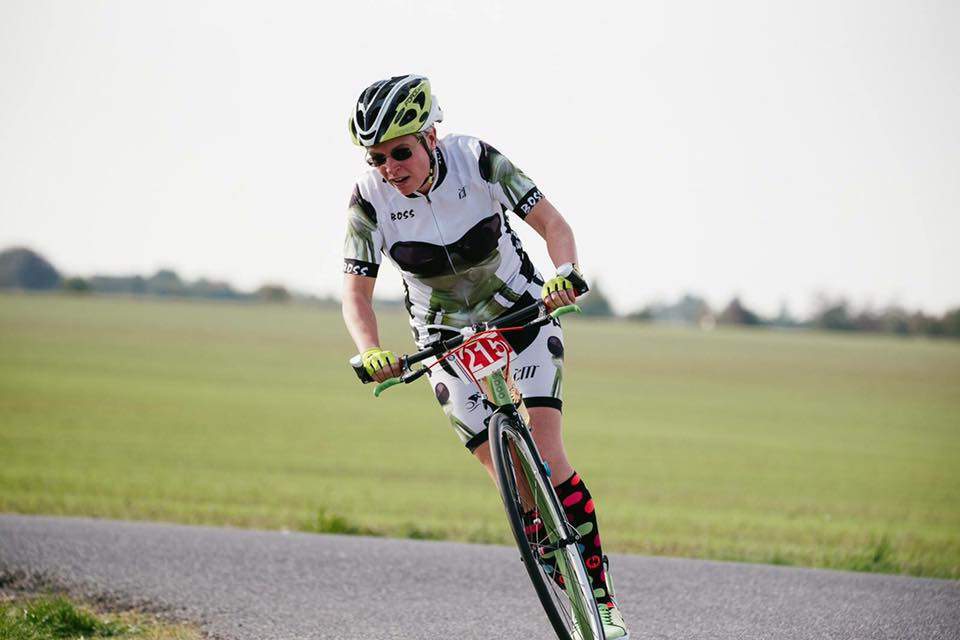 How did the bet go?
Edita´s kilos were disappearing at a slow pace but persistently, and by the end of the year she lost incredible twenty-five kilos. Her mother, unfortunately, didn´t lose a single one, and she seemed to have to run into debt to be able to pay off the bet. But don´t worry, there´s a good ending. Edita got satisfied with a good feeling and a new scooter jersey. :-)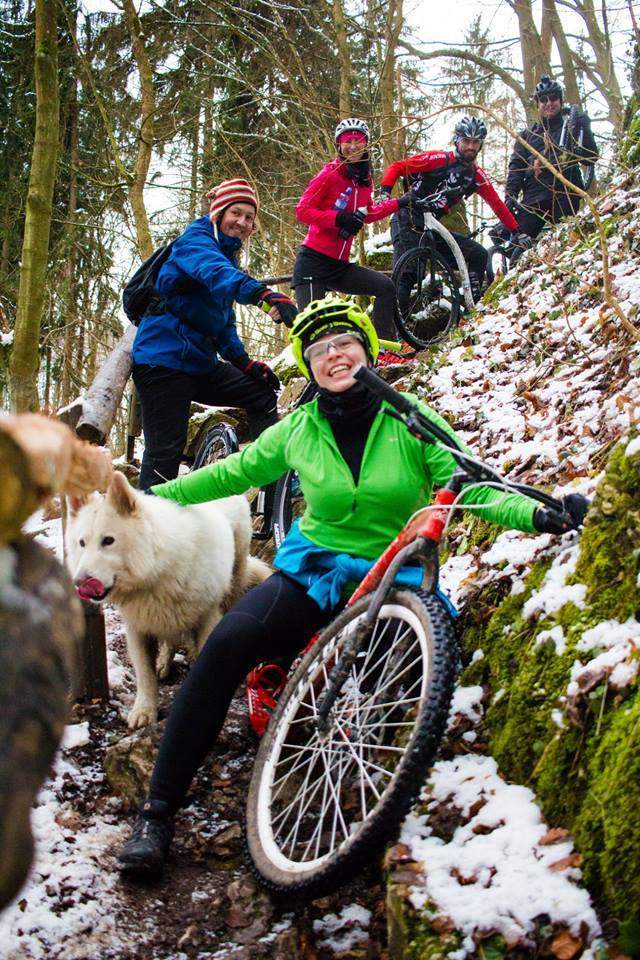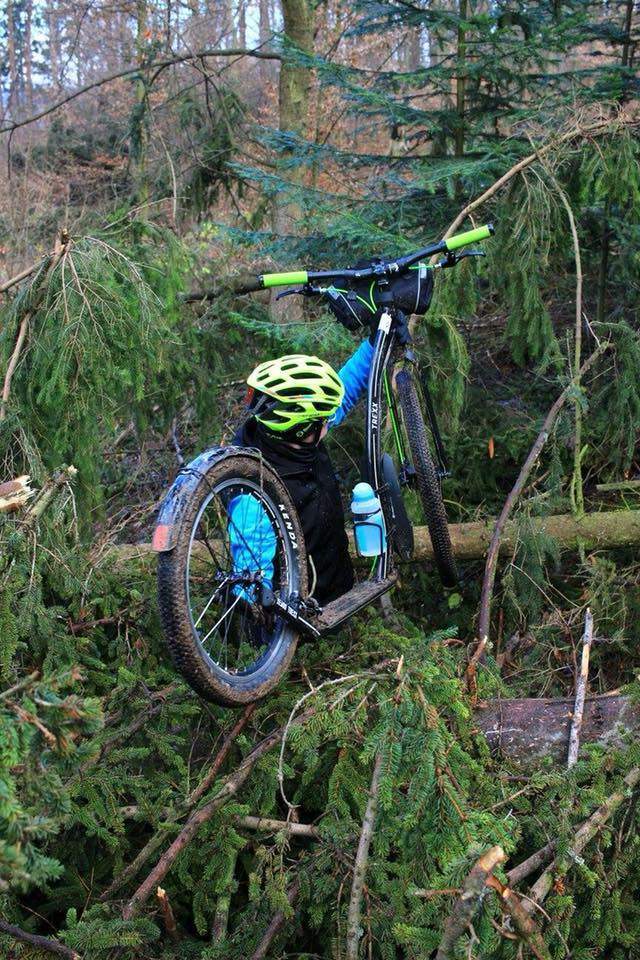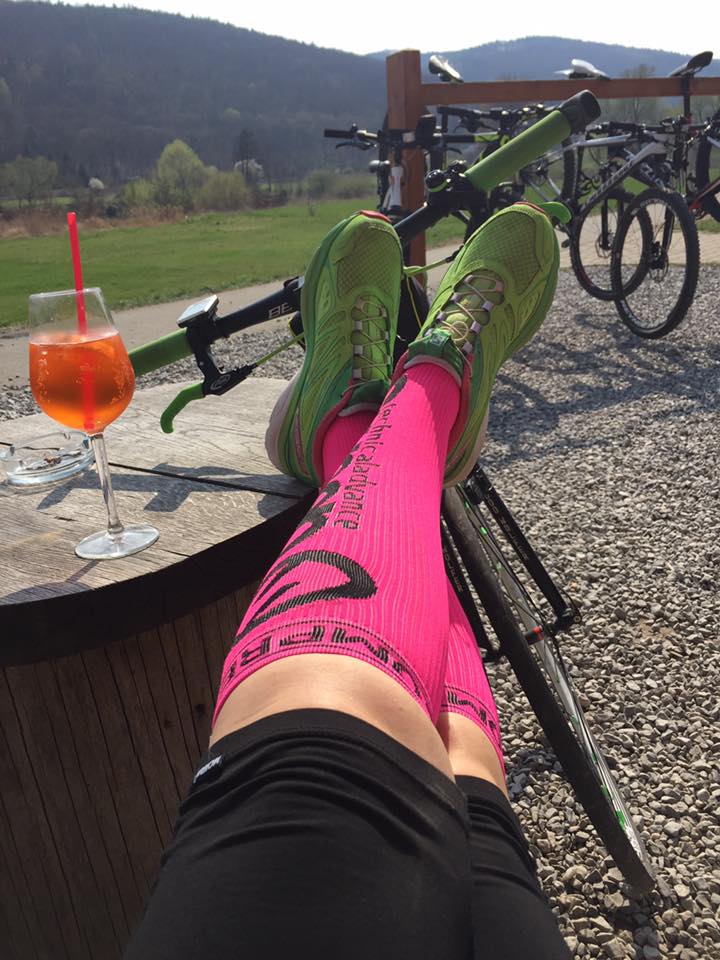 Foto: Pavla Trojancova, Martin Broz a Jarda Polcer