1994
year of establishment
We respect the activity of the organisation and all people, who devote nearly all of their free time to promoting scootering, very much. We have therefore decided to support them.
Due to their tireless activity, scootering belongs among officially recognised sports in the Czech Republic since 2002. In the year 2004, the first World Championship took place in Plzeň and Karlovy Vary with the support of ČSK. After ten years, in 2014, the championship returned to the West-Bohemian metropolis and Czech racers won the most valuable medals here.
However, the foundations of Czech scootering were already being formed at the turn of the 1960s and 1970s. The first round of the Rollo League was in 1968. After a short intermission between the years 1982 – 1988, the competition became the basis of the highest scootering competition in the Czech Republic.
The association has more than 200 members now and Czech racers maintain high positions in worldwide scootering. The number of members of the association continues to grow slightly, the quality of the Rollo League is increasing and other races monitored by the association take place on the territory of the Czech Republic.
If you want to be there too, come and join in. You can find information about how to become a member of the association at www.ceskykolobeh.cz.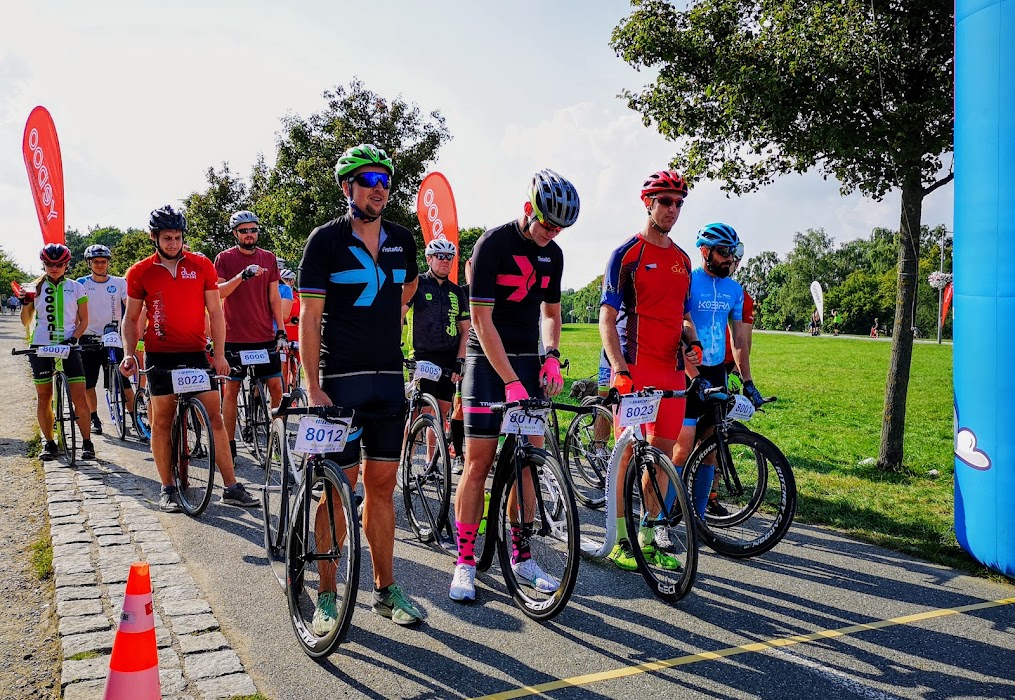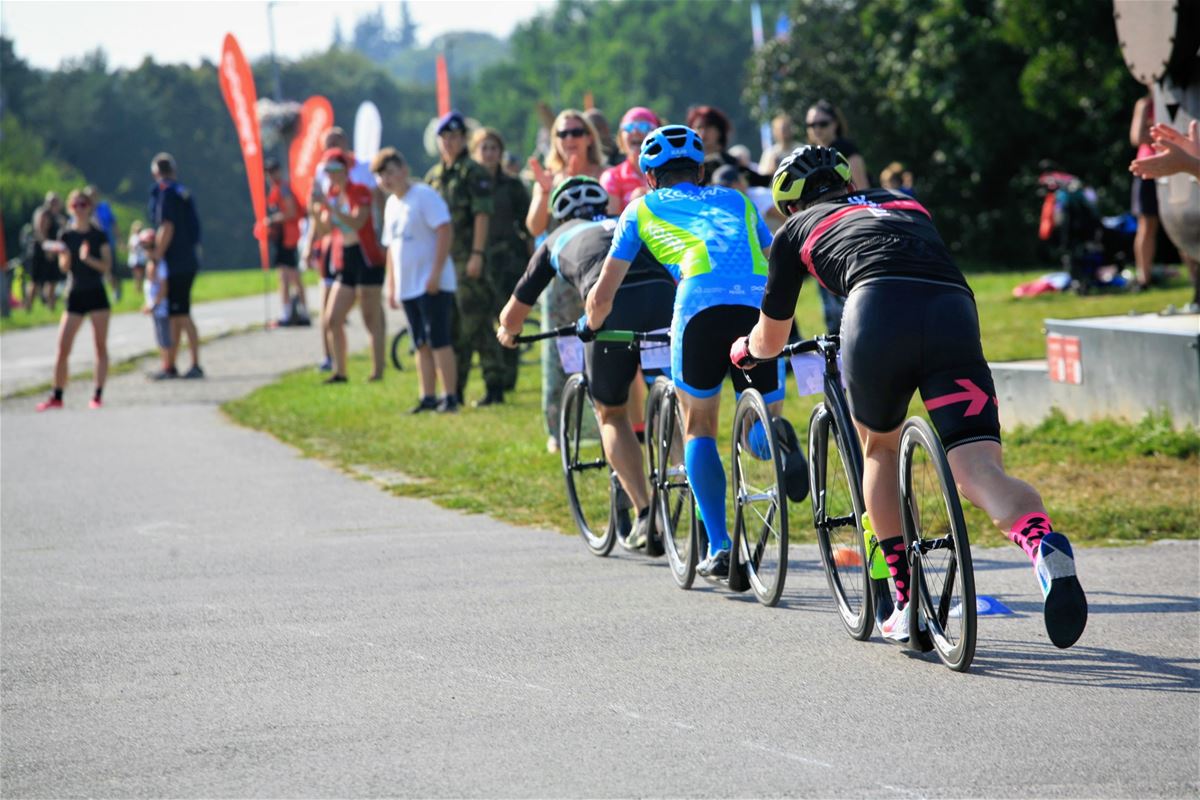 What is the best race model made by Yedoo?