Nutritional therapist Andrea Mokrejšová
|

Vendula Kosíková

Nutritional therapist Andrea Mokrejšová shows people how to eat simply, without prohibitions, extremes and with respect to individual settings.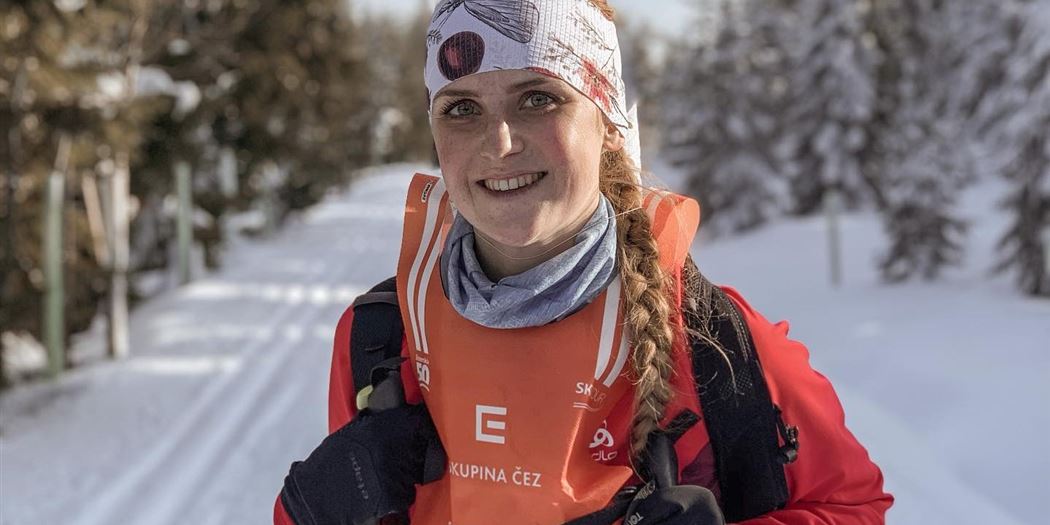 On her blog and Instagram, you will find lots of recipes for healthy breakfasts, quick snacks and main meals.
Andrea graduated from the 1st Medical Faculty of Charles University and now runs nutritional counselling with her team in Prague, Vinohrady.
She also works in the nephrology department of a hospital in Beroun, where she works with patients on therapeutic diets for kidney insufficiency.
You may also know her as a lecturer and nutrition sponsor in the FITFAB Strong project and FitNut Academy.
In her spare time, she runs, plays sports, and tries new recipes. She became interested in nutrition in high school when an injury caused her to drop out of active life. At that time, she tried to maintain her physical condition even without exercise. This experience also led her to medical school to study nutrition.