Ageless classic
The basic construction of these affordable and comfortable machines for adults first appeared in the year 2011 already. Since then, they have become as popular and catchy, as the famous Da Doo Ron Ron hit. Do you know why?
The firm steel frame is nearly indestructible

The original steel frame by Yedoo is firm and compact at the same time. It provides comfortable space for the rider and contributes to a carefree ride. It will support you in jumps over potholes and curbs and will not shrink even from a load of 150* kilos.

Applies to the models:
*Mezeq, *Mula, City, New York, London, Amsterdam, Tokyo

 
Yedoo RunRun Components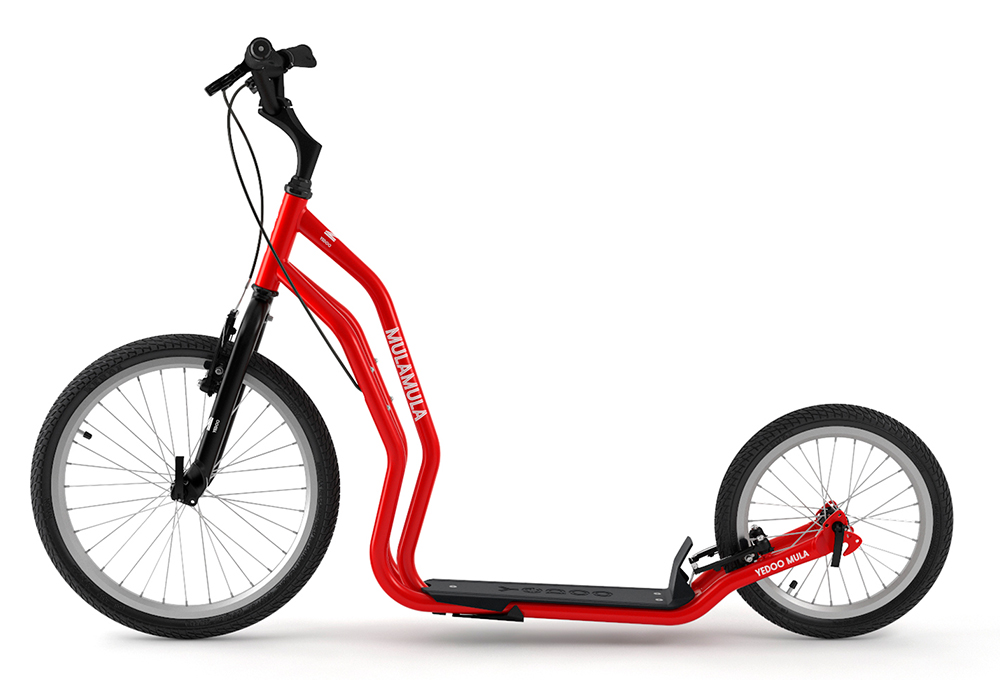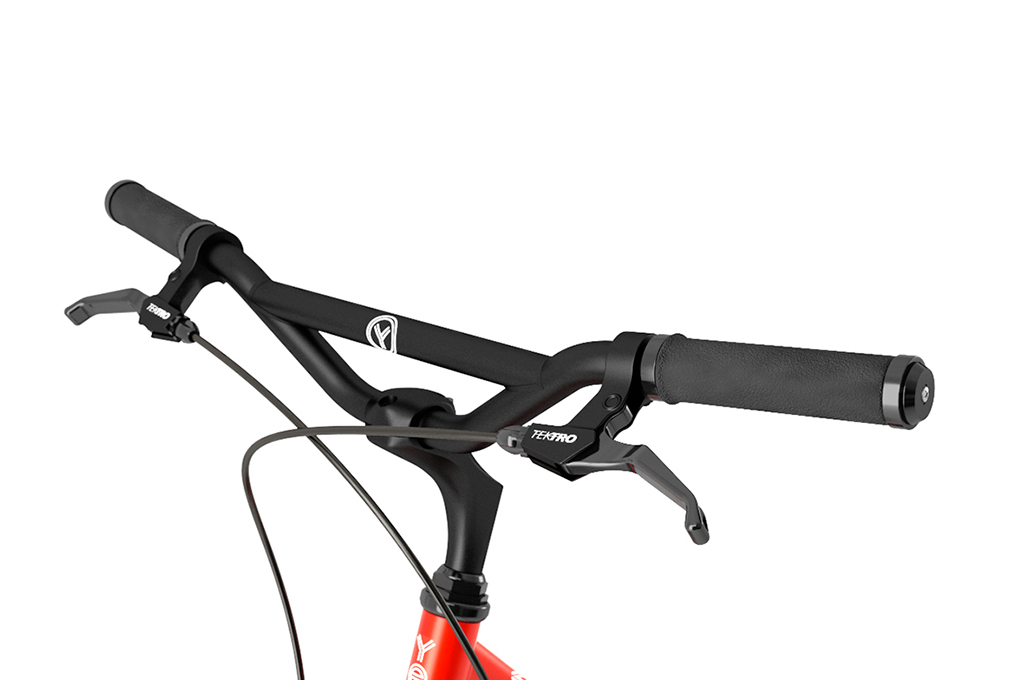 Lighter handlebar

The light aluminium handlebar is firm, has adjustable height and contributes to a reduction of the general weight of the scooter.

To set up their height, you only need one hex key with a 6 mm diameter.

Tektro brake levers

Fully functional as well as pleasant to the tough.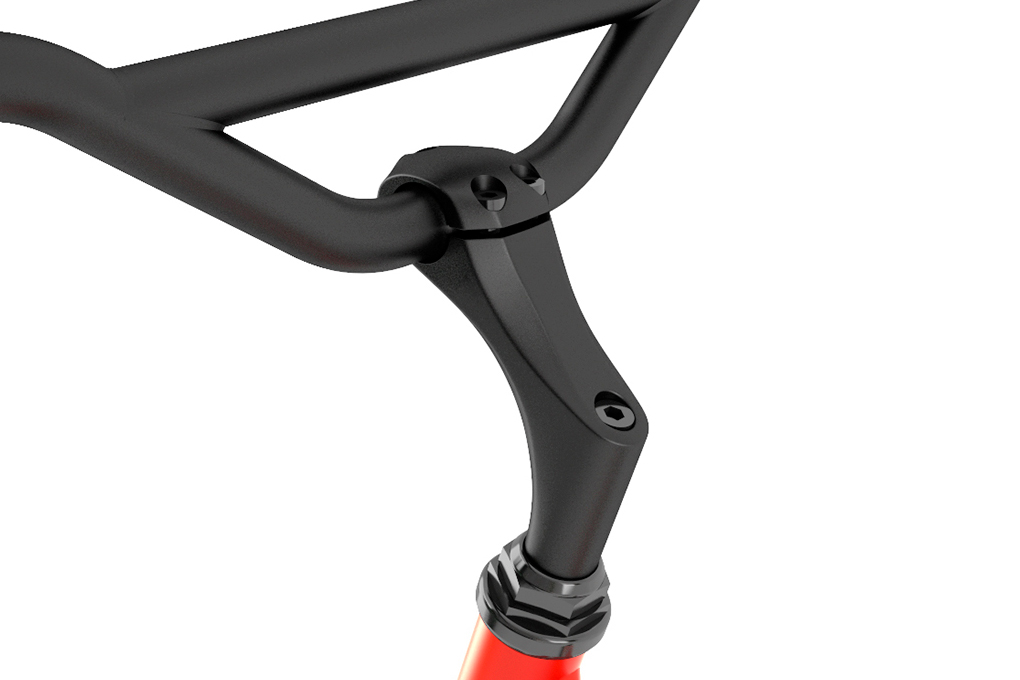 Zoom stem

The firm stem has a wide range of setup. You can adjust not only the height of the handlebar, but also their tilt.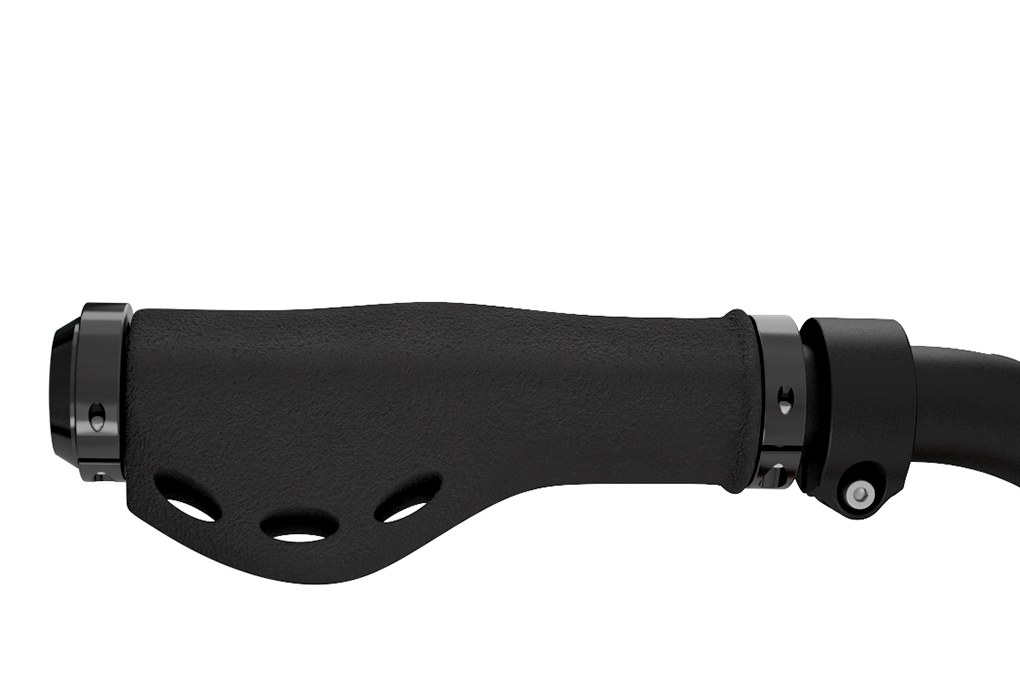 Grips with double fixation

Ergonomically shaped grips with a pleasant surface that fit well into the hand ensure comfort even during long rides.

Due to double fixation, they stay firmly put in the position you set up.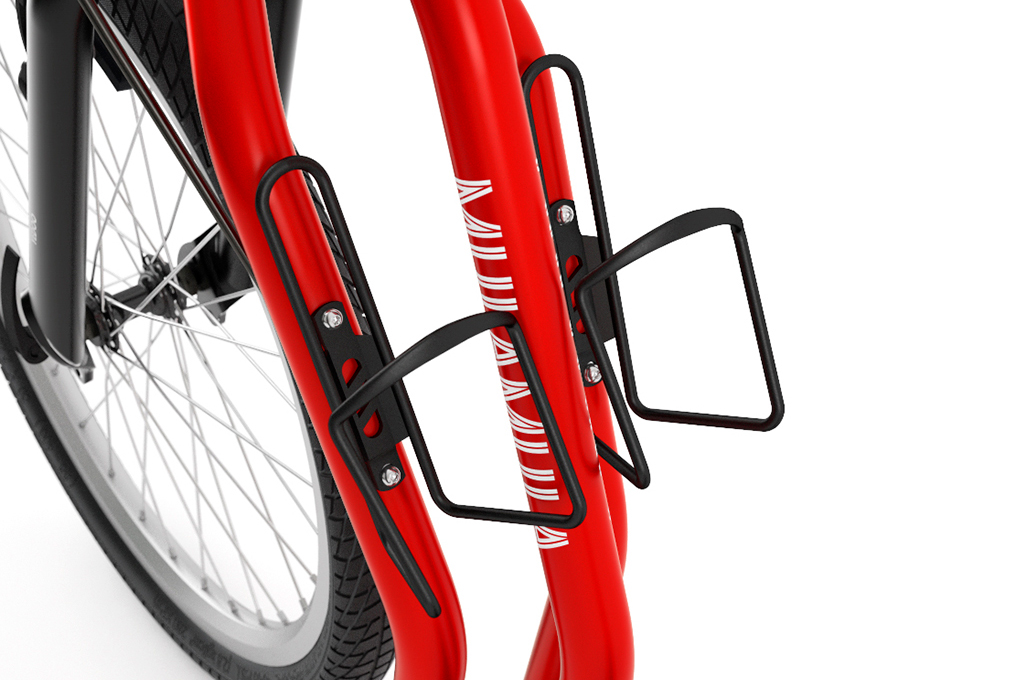 Prepared for two bottle holders

You can install two bottle holders on the scooter, so as not to run out of juice on the way.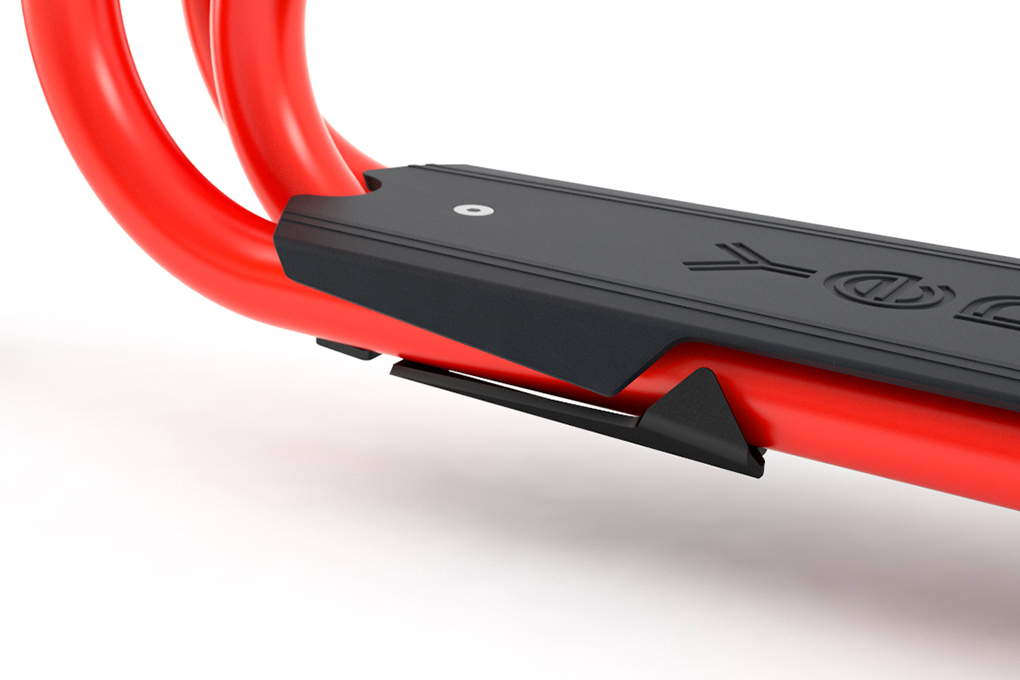 Integrated stand

The originally designed folding stand is fully integrated in the structure of the frame and in the folded position it has a minimum impact on smooth passing of the scooter through the terrain.

The scooter is easy and stable to park, similarly to a motorbike.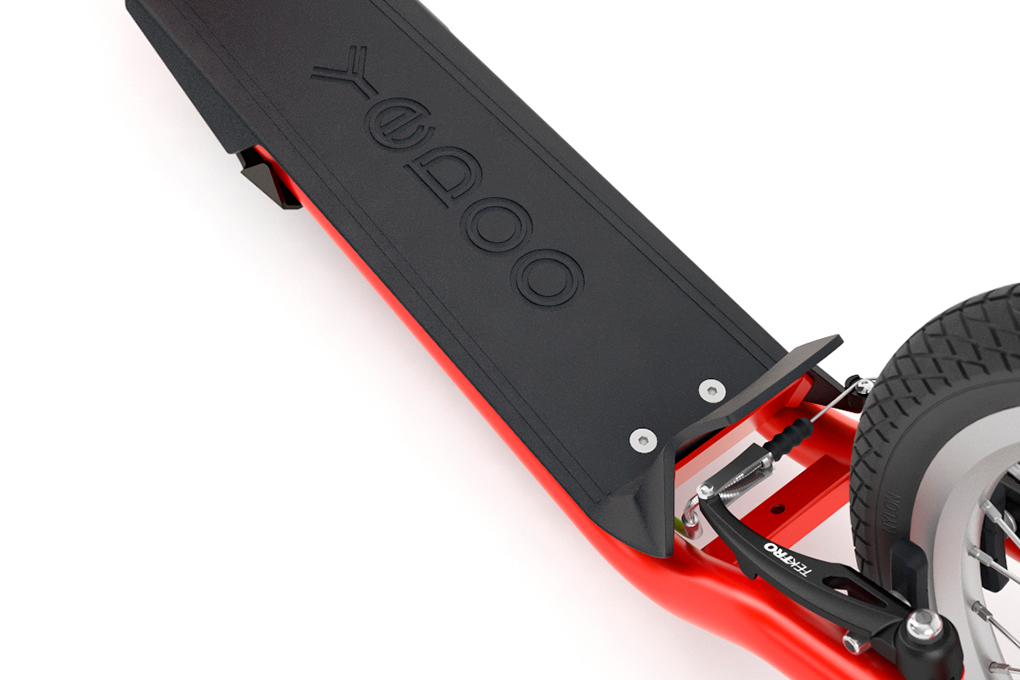 Anti-slip footboard

We have given the wide spacious footboard a moulded Yedoo logo and  an anti-slip surface, which will ensure a safe ride for you even in more demanding conditions such as wet weather, mud or fallen leaves.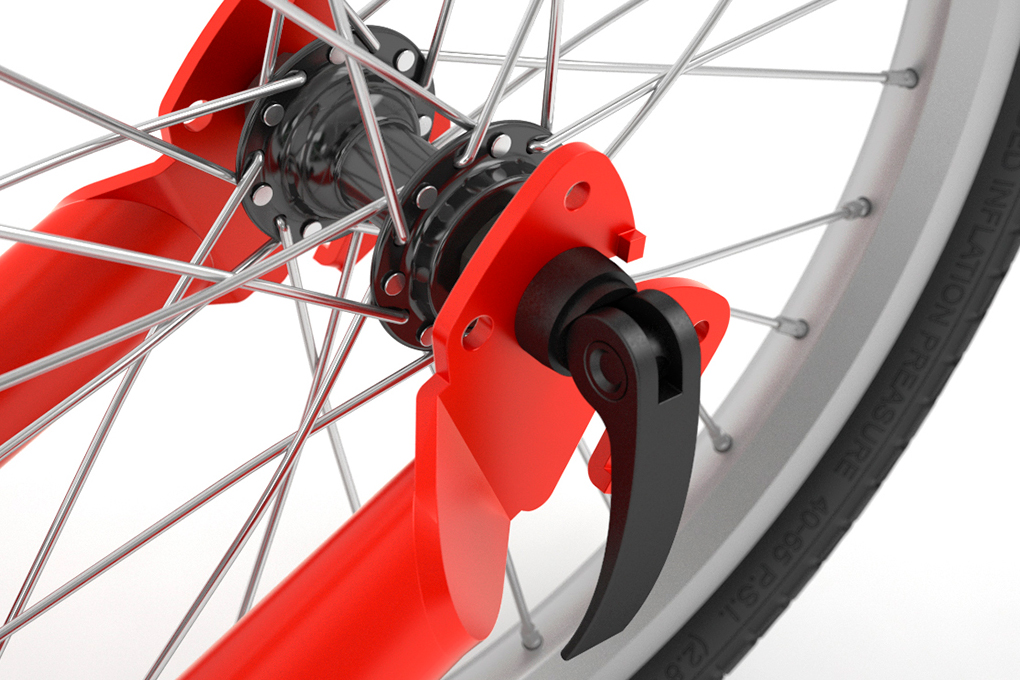 Novatec hubs

Aluminium wheel hubs with industrial bearings are undemanding to adjust and maintain.

You will mostly appreciate their smooth running and lower rolling resistance when burdened, though. Less friction, more joy.

Narrower wheel hubs (74 mm)

Narrower wheel hubs enabled us to make a slimmer rear fork and thus make more space for the kicking leg.

The probability of you hurting yourself when riding has thus been reduced to minimum.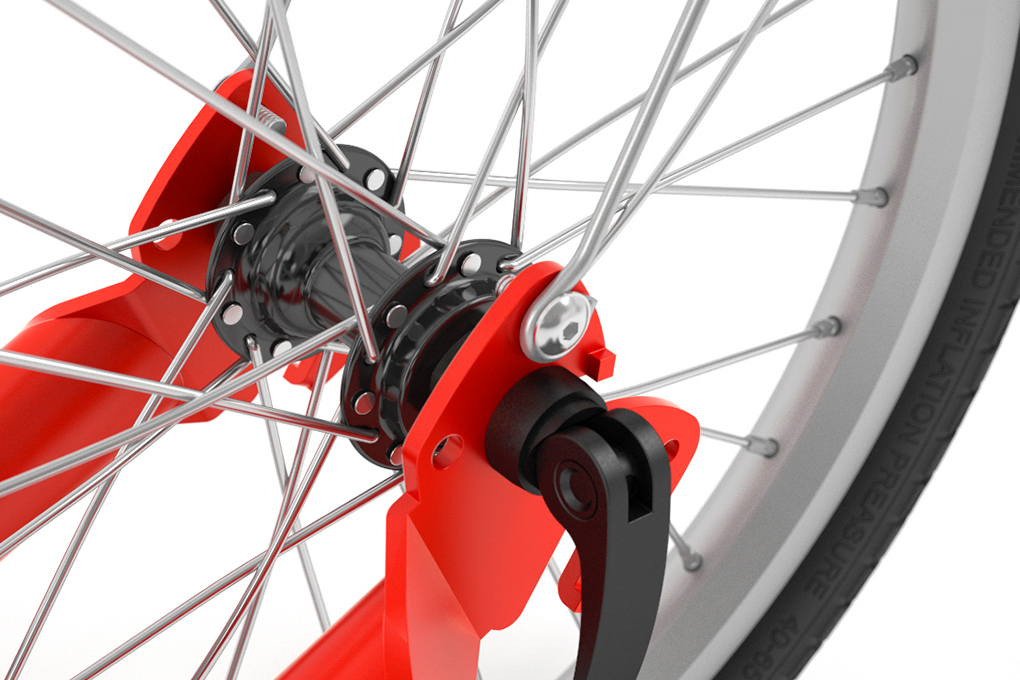 Příprava pro montáž blatníků

Montáž blatníků je snadná, klidně s ní začněte teprve až se stáhnou mraky.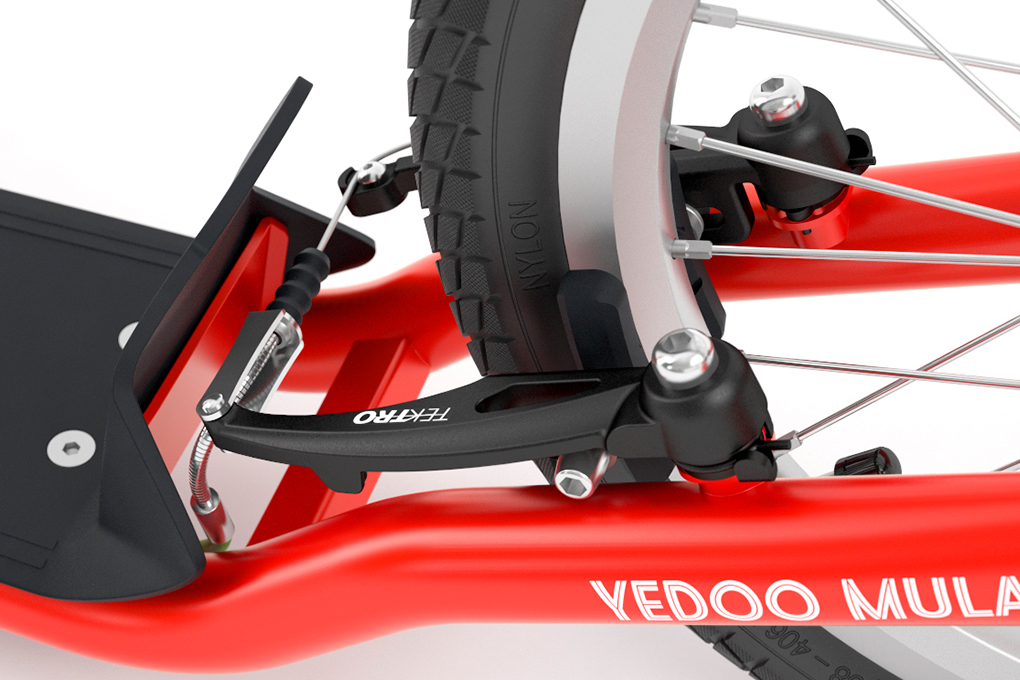 Safe brakes

Brakes with quality brake pads are the basic element of the general safety and riding comfort of every proper scooter.

Everyone, who likes to ride a scooter rather than riding in an ambulance, will appreciate them.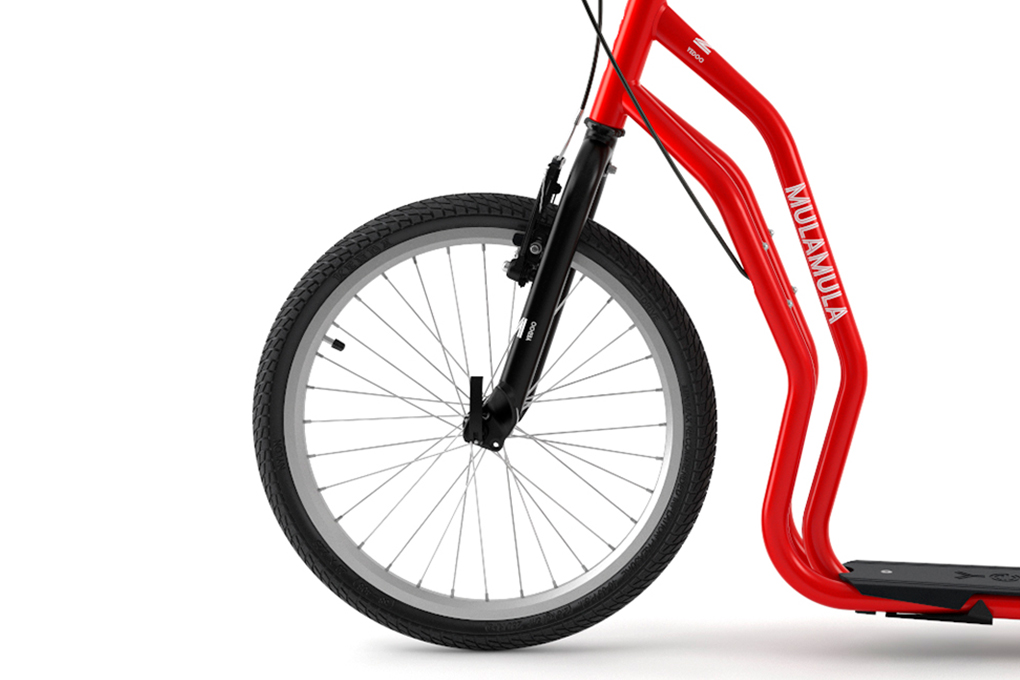 Two-walled aluminium rims

The twin-walled aluminium rim can handle high pressure in tyres safely and due to milled braking surfaces braking will be smooth and safe.

Kenda tyres

The wider Kenda tyres can be inflated to higher pressure*, which makes the ride much easier. (12" tyres up to 5.5 bars and 16" and 20" tyres up to 4.6 bars.)