Movement as a key to mental well-being
|

Vendula Kosíková

All of us long for happiness and mental well-being. What if we told you that one of the keys to achieving this state is natural human movement? Yes, physical activity, not only brings about the growth of the grey cortex, as mentioned in the previous article, but it also affects how we feel.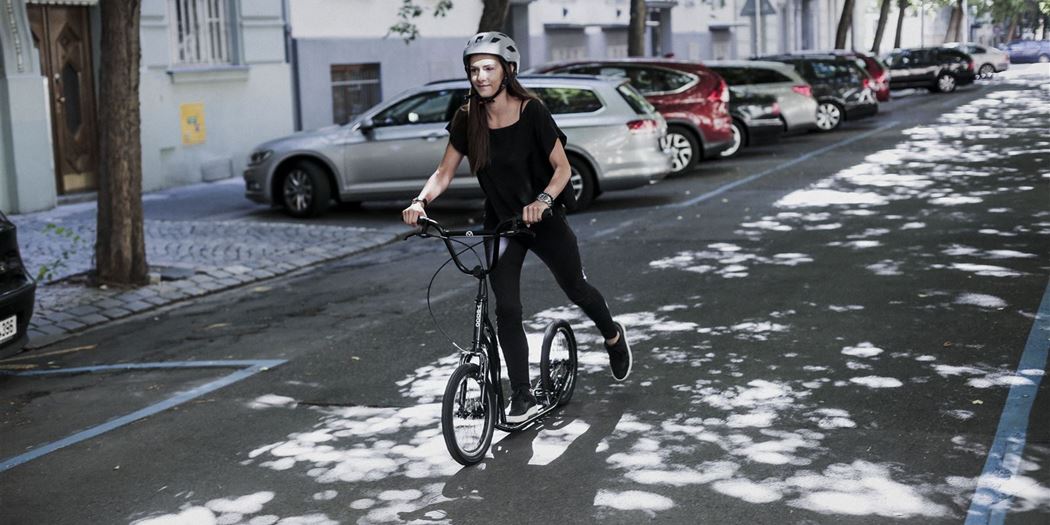 Higher self-esteem through movement
Science journalist Caroline Williams' book "Move! The New Science of Body Over Mind" will convince you that it takes very little to live a more mentally balanced life. Get a glimpse of the book through our article inspired by this bestseller.
There is a constant dialogue going on between our body, brain (mind), and the movement of the body can affect not only our health but also our sense of self-esteem, for example. How does it work?
With every movement that strengthens our muscles, we change the above-mentioned communication between the body and the brain. The strengthened muscles that allow us to jump over a ditch, run to safety, carry our shopping, or just hold an upright posture send messages to the brain saying: I can do it, I can handle it, I'm in control.
Conversely, flabby muscles and sedentary lifestyle have been linked by researchers to lower self-esteem, rising rates of anxiety and depression in our society.
In short, a strong body creates in us a feeling of confidence in ourselves, in being able to cope with life. This is confirmed by older as well as by recent studies. One study, focusing on adolescents, showed that 12 weeks of workout improved their physical strength by 40 percent while also boosting their self-esteem and strengthening their ability to overcome both physically and emotionally challenging situations.
"So, if you are worried about low self-esteem, train your muscles. You don't even have to go to the gym and lift tons of iron, you can just work with your own weight," Williams advises.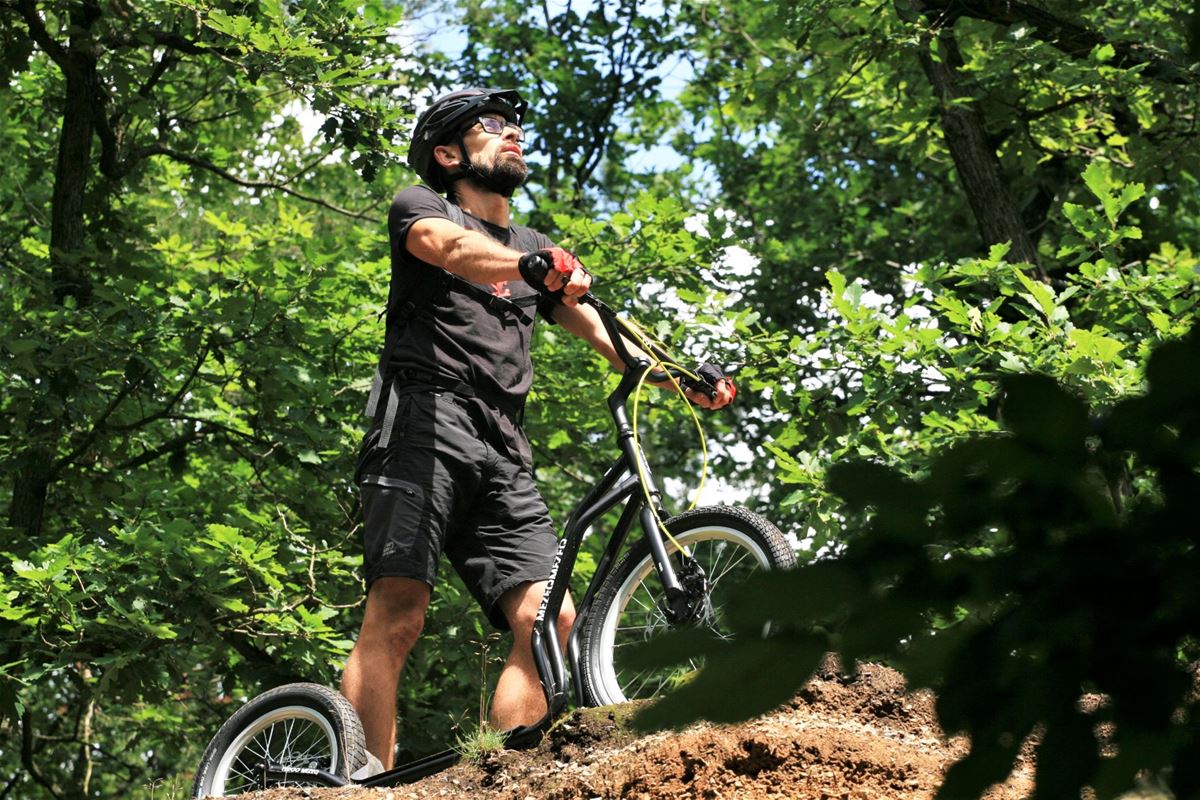 Walking to fend off depression
Walking, running, riding a scooter or other activities associated with movement through space can also bring you mental well-being. In addition to strengthening the muscles, it creates an inner image that we are moving somewhere (towards a better future) and at the same time moving away (from the past, problems), gaining more perspective and new solutions.
Moreover, walking helps heal people with depression, who, it turns out, have a great tendency to get stuck in over-analysing the past - what they did or did not do, while becoming increasingly despondent.
Moving forward can change their worldview by directing their thoughts away from depressing rumination and towards the future. Moving forward also makes them feel that the problematic past is moving away.
So, if something is bothering you, go outside. You can go anywhere you like, even just follow your nose.
Stretching to achieve physical flexibility as well as better mood
It also turns out that regular stretching is not just about physically lengthening shortened muscles. By stretching after a long period of immobility, you show your nervous system that it is safe to turn the joint a little further beyond the normal limit again. The body will relax and the tissues can return to normal.
Stretching muscles and especially fascia (the connective tissue covering the surface of muscles and organs) also triggers a series of events that switch off inflammatory processes in the body. Those processes put us in a bad mood, similar to the mood we get into when having the flu or a cold.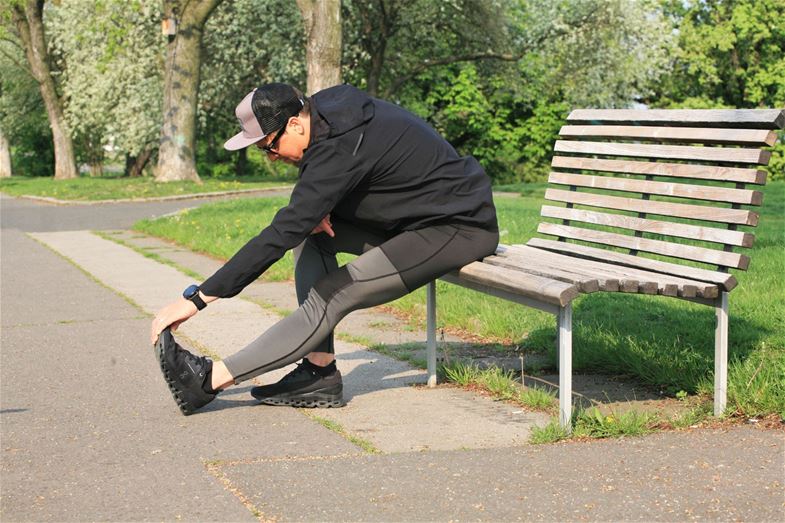 But movement brings many more benefits. It is best if you get up from your chair and go explore them yourself. Perhaps with a Yedoo.