1.000
km the longest journey
"I like going from one specific place to another, and harsh weather or occasional wild shelter for the night is no problem for me," says sixty-nine-year-old Břetislav Snášel, who made a scootering pilgrimage across all of Moravia, crossed the republic twice and made a one-thousand-kilometre pilgrimage to the German Rügen penninsula.
He went to the Baltic Sea this August from his native town of Bystřice u Třince. He did not undertake the adventurous journey alone, though. Same as on every other journey, he is accompanied by friends or scootering enthusiasts, who follow Skuda Gramps on Facebook. "Sometime someone joins me, or offers me accommodation," Břetislav remarks with contentment and he is already planning his next journey. 
In May, he is preparing to make a journey through four major Scandinavian cities. He will start in Helsinki, and from there he will go to Stockholm, Oslo and Copenhagen.
In the autumn, he intends to travel around all regional capitals in Bohemia and then, regardless of cold weather, he will make trips around the neighbourhood, same as this winter. Gramps is tireless. You can take inspiration from him.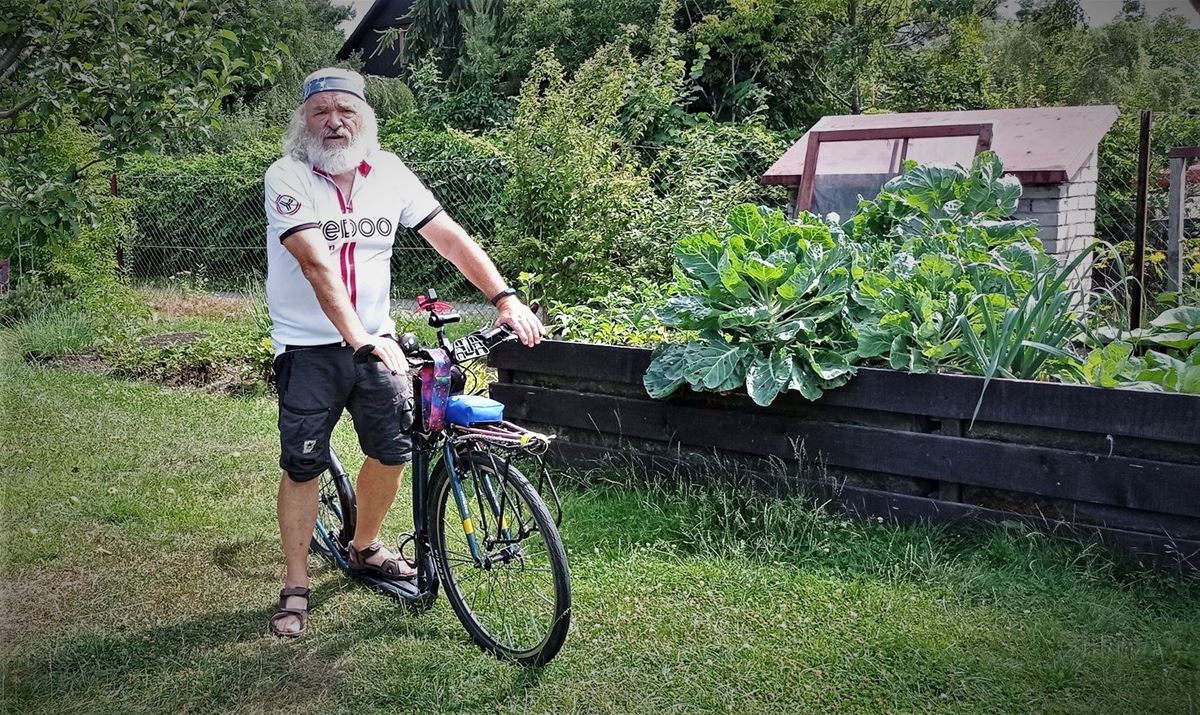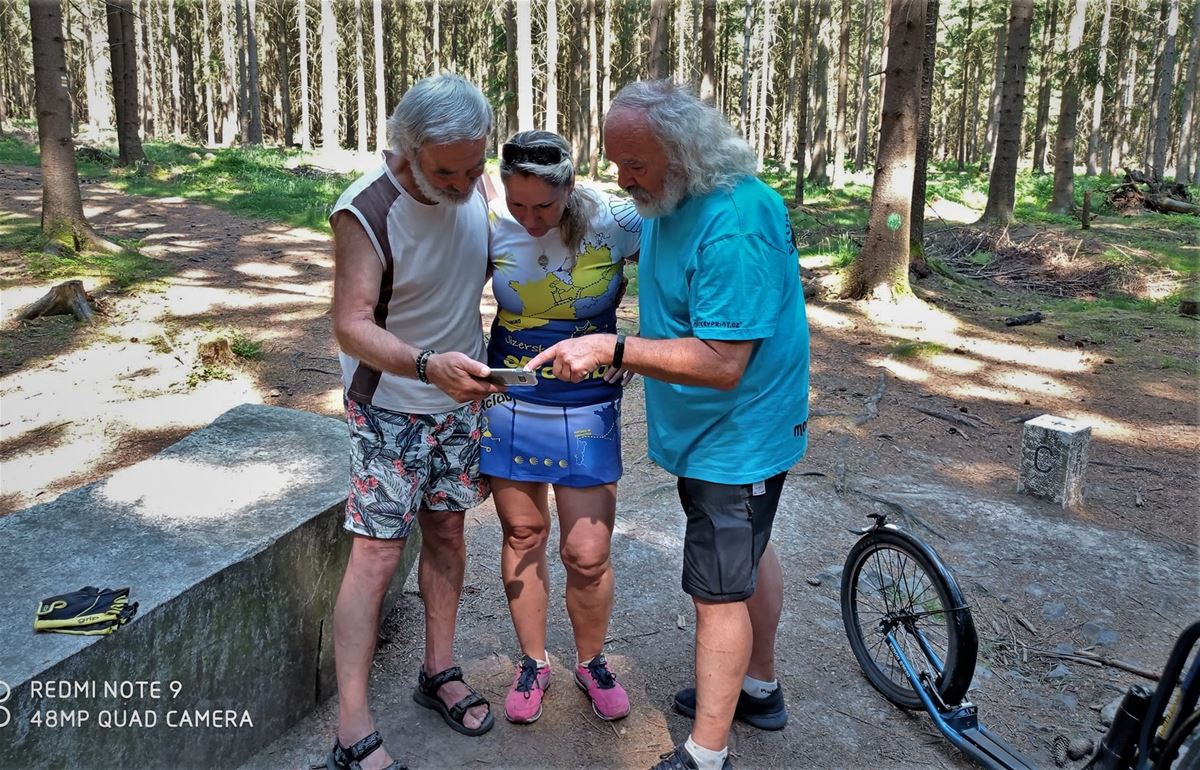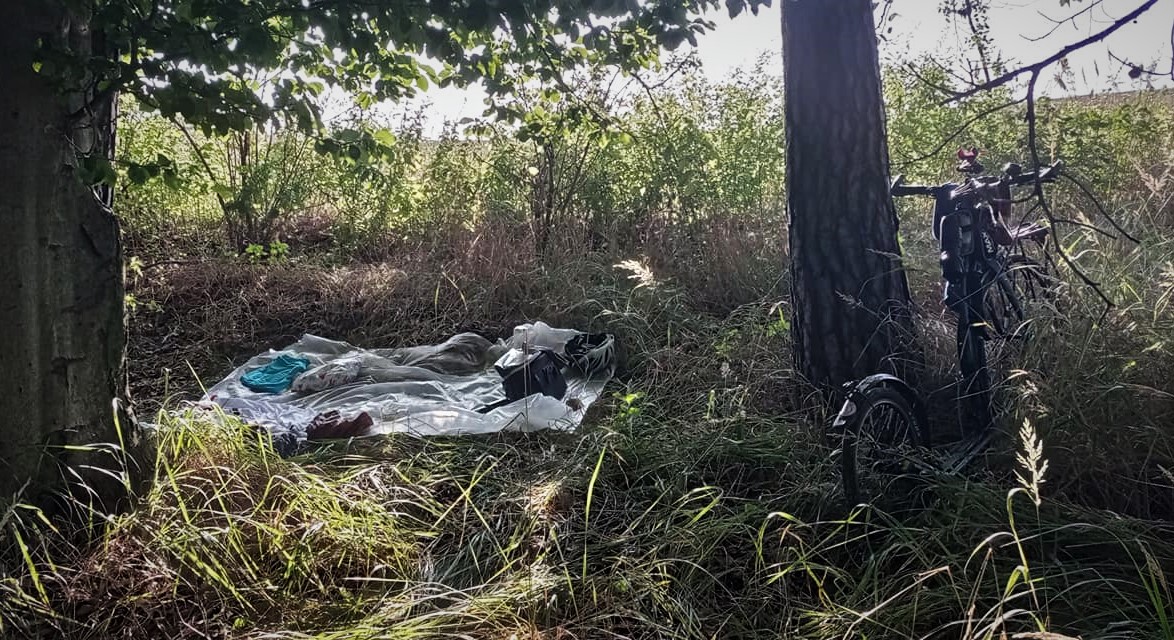 Gramps rides the Yedoo S2620 scooter, which he calls the Blue Dragonfly.