Yedoo Basic
Two 02
Scooter that will enhance all the crazy adventures of little explorers.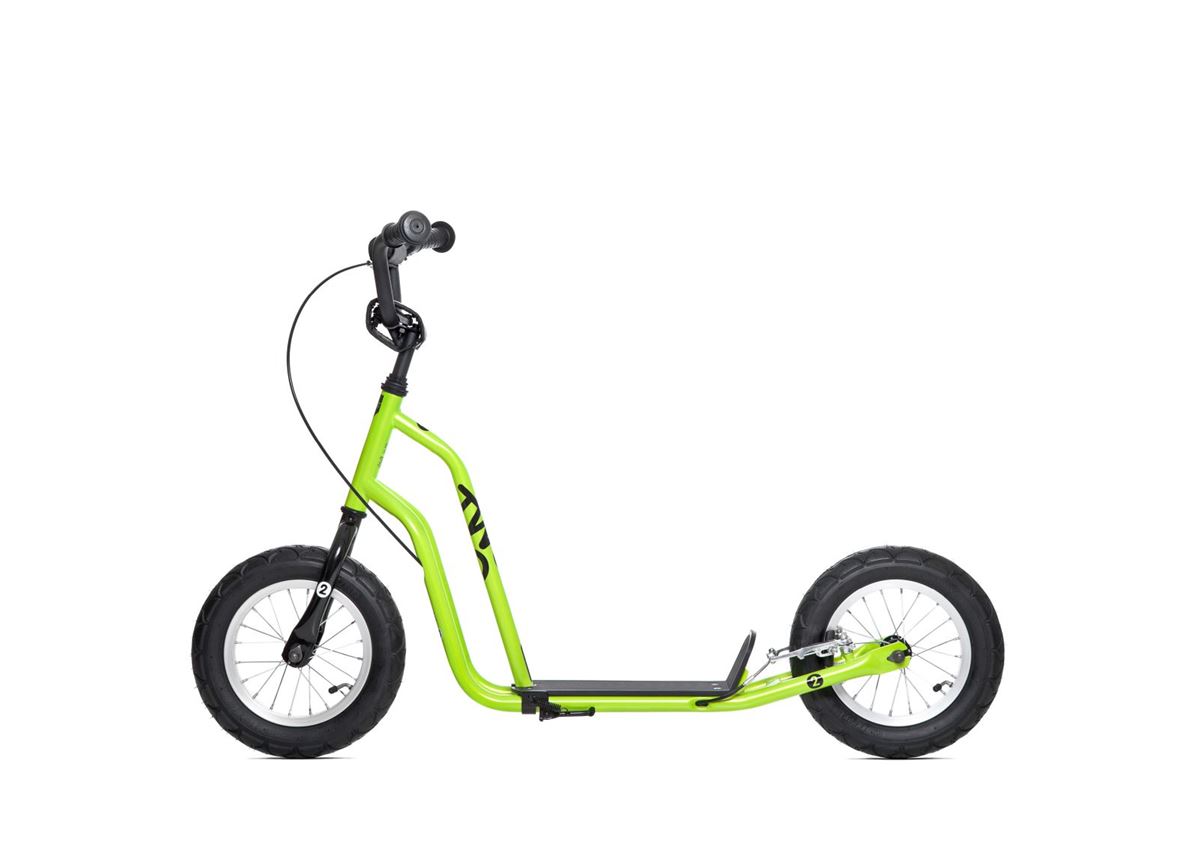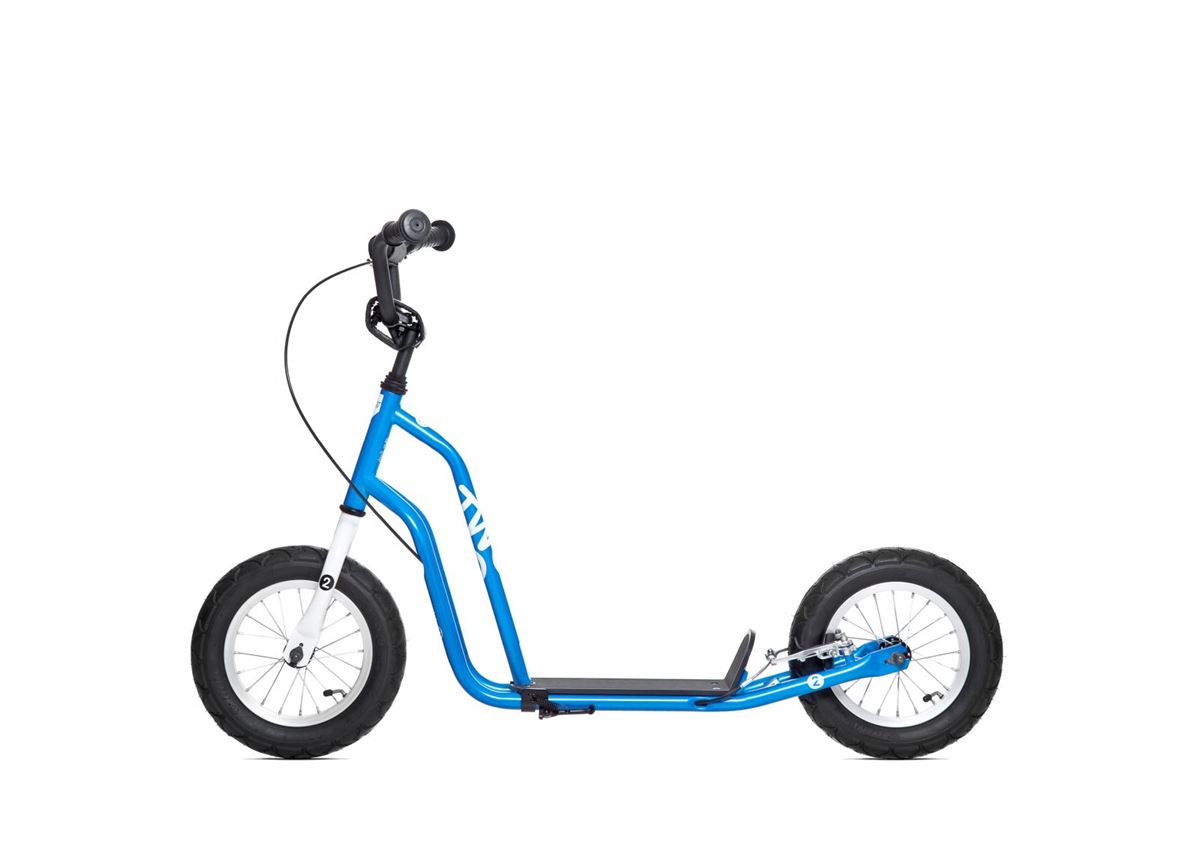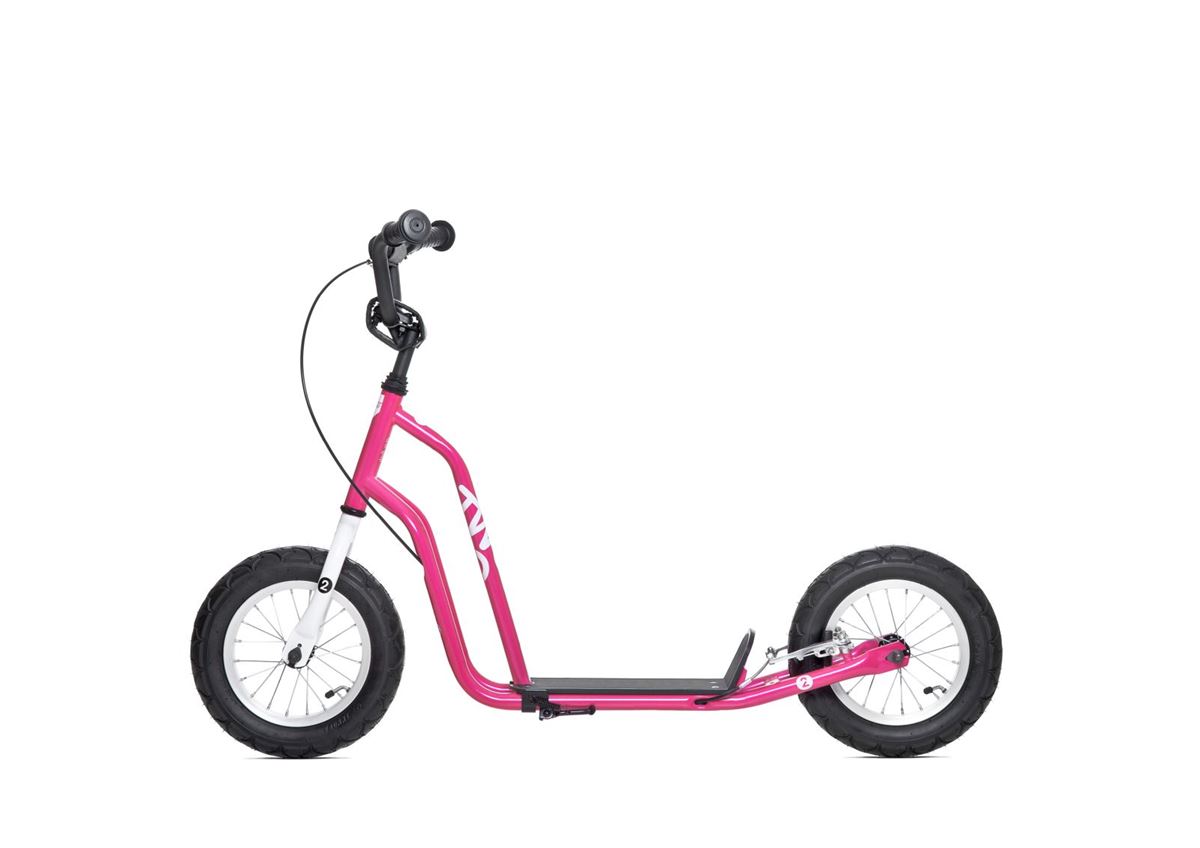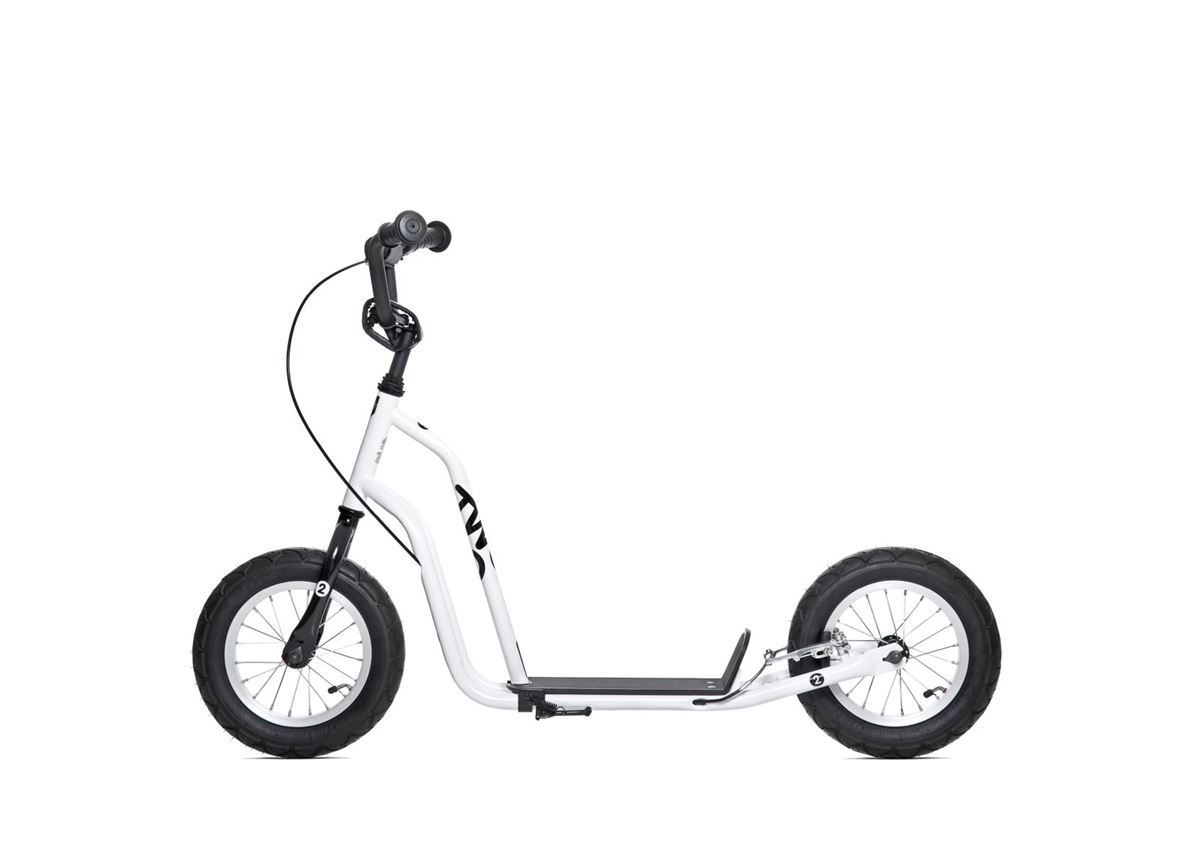 Recommended Retail Price:
For information about prices, please contact
Technical data
Max. 100 kg

Min. 115 cm

12"/12"

7,5 kg

5 +
Technical details

5+

100 kg / 220 lb

115 cm / 45 in

7,5 kg / 16.5 lb

91 x 47,5 x 14,5 cm (35.9 x 18.7 x 5.7 in)

Hi-ten steel

Hi-ten steel

Steel

Steel

Molded handles with wider endings, Yedoo

Bearing

1x SPARKLE

1x "V" Alu WINZIP

12" / 12"

Aluminium

Steel

95 mm / 3,7 in

Conical

No / No

Innova

2,1 bar / 2,1 bar

No

Steel (side)
Dimensions

120 cm / 47.2 in

32 cm / 12.6 in

75 - 87 cm / 39.5 - 34.3 in

53 cm / 20.9 in

7 cm / 2.8 in

10,2 cm / 4 in

49 cm / 19.3 in
Documents, standards and certificates

Manual_Yedoo_Two.pdf

ČSN EN 14619

ČSN EN 14619

The regulation determines safety and functional requirements for wheel sport equipment particularly scooters aimed for users between 35kg and 100kg. The regulation examines riding properties, strength of construction, safety fixing components, shelf life and correct functionality of individual components such as brakes, bearings, rims, cases, pedals, etc. The regulation also introduces guidelines for preparation of user´s manuals, installation and treatment of these products.

ČSN EN 71-3

ČSN EN 71-3

The regulation ČSN EN 71-3 considers the safety of toys designated for children under the age of 14. It focuses on the migration of elements – in other words, it is testing if dangerous elements such as antimony, arsenic, barium, cadmium, chromium, lead, mercury, selenium and esters of phtalate acid, so called phthalates, used as softeners in plastics production, do not enter the child´s body by direct contact with their skin, perspiration or saliva. The objects of investigation are primarily rim and frame paints, handles of handlebars, the surface of the seat and pedals, etc. The update of this norm from 2013 extends the number of observed elements and adjusts its limit values considering new scientific findings and technological development of toys in production and manufacture.

Quality and Safety Certificate

Na produkt poskytujeme prodlouženou záruku 3 roky v plném rozsahu.
Accessories and related products